Jessup Cellars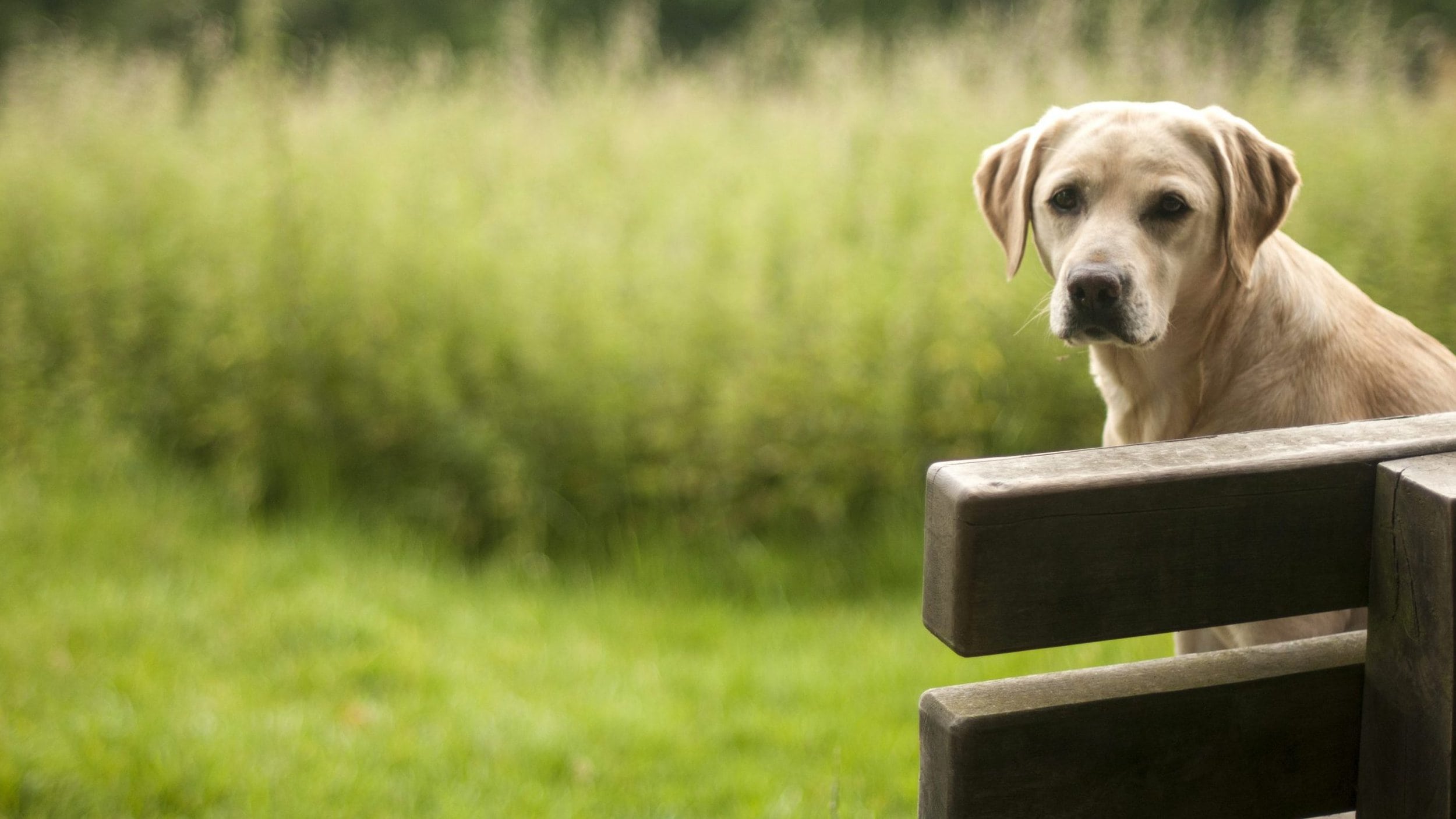 Jessup Cellars

Address: 6740 Washington St., Yountville, California 94599
Phone Number: (888) 537-7879
Jessup Cellars
This quaint Napa Valley tasting room and art gallery are just up the street from the famed The French Laundry in the village of Yountville.
Relax and taste wines in the spacious gallery among curated art, which features rotating exhibitions by celebrated regional and national artists.
Please check winery website for days and hours of operation.