Kamp Klamath RV Park and Campground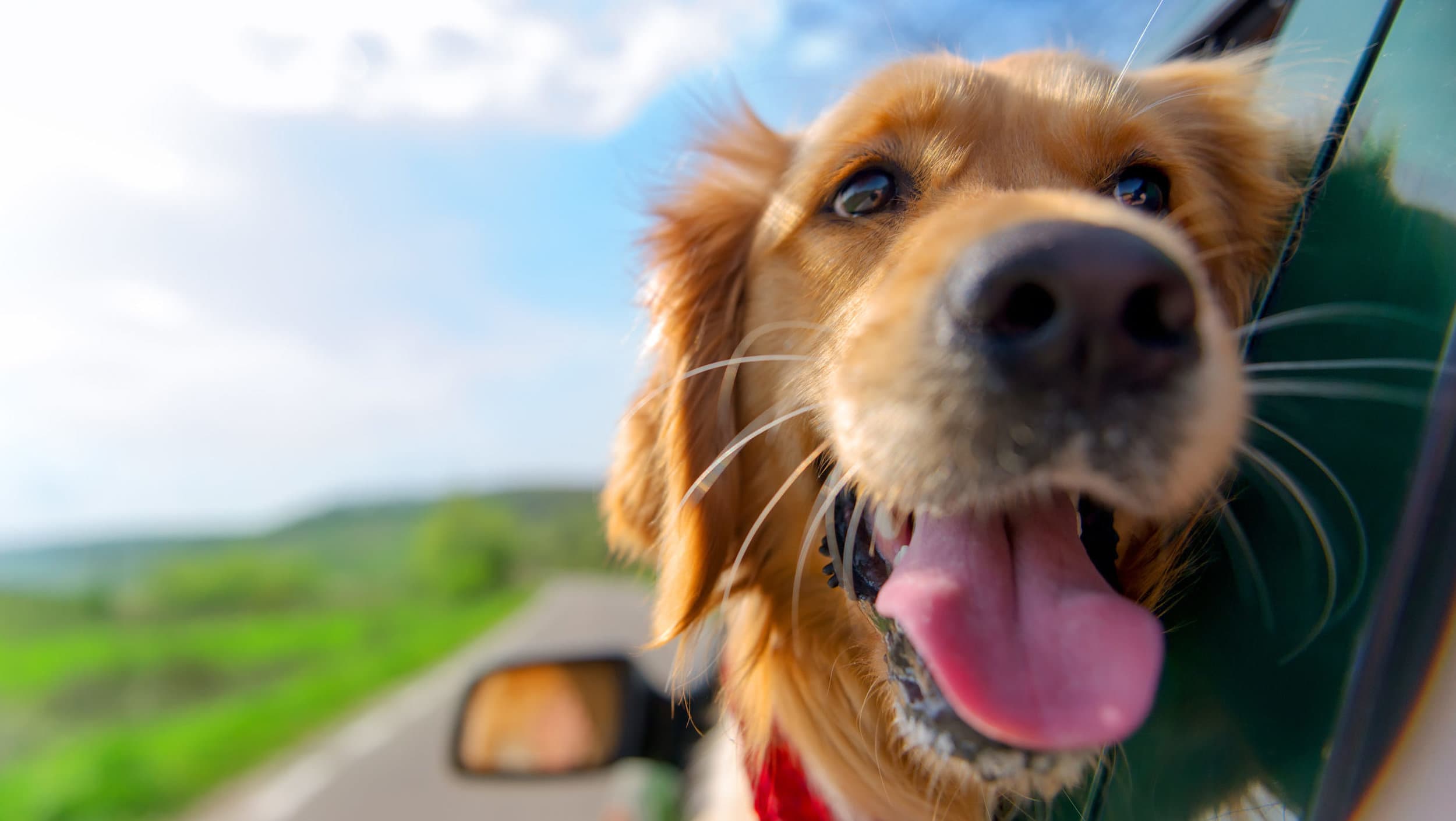 Kamp Klamath RV Park and Campground

Address: 1661 West Klamath Beach Rd., Klamath, California 95548
E-mail: kampklamath@msn.com
Kamp Klamath RV Park and Campground
Pets are family – We rule!
All you pets are encouraged to bring your people to Kamp Klamath. We ask that you inform us that you have your person(s) with you and that you extend basic courtesies to your fellow Kampers.
Please keep your people on a leash or line at all times while within the camping area. We have 33 acres of perimeter camp, including trails and river banks for free-running your people.
Make sure that you don't disturb others by barking, either while your people are present, or in their absence. Always remind your people to clean up after you (we have baggies in the office). Respect your fellow pets and their people by keeping a safe distance from them.
Kamp Klamath is a 33-acre private, wooded campground bordering the Redwood National Park on the Klamath River. Grassy pull-thrus, secluded tent sites, tables, fire rings, grills, firewood. Fire place lodge, phone, internet, groceries, tackle. Free WiFi.
Exit Hwy 101 at Exit 768, Klamath Beach Road, turn left at stop sign, then 1.9 miles on right.