Tahoe Luxury Properties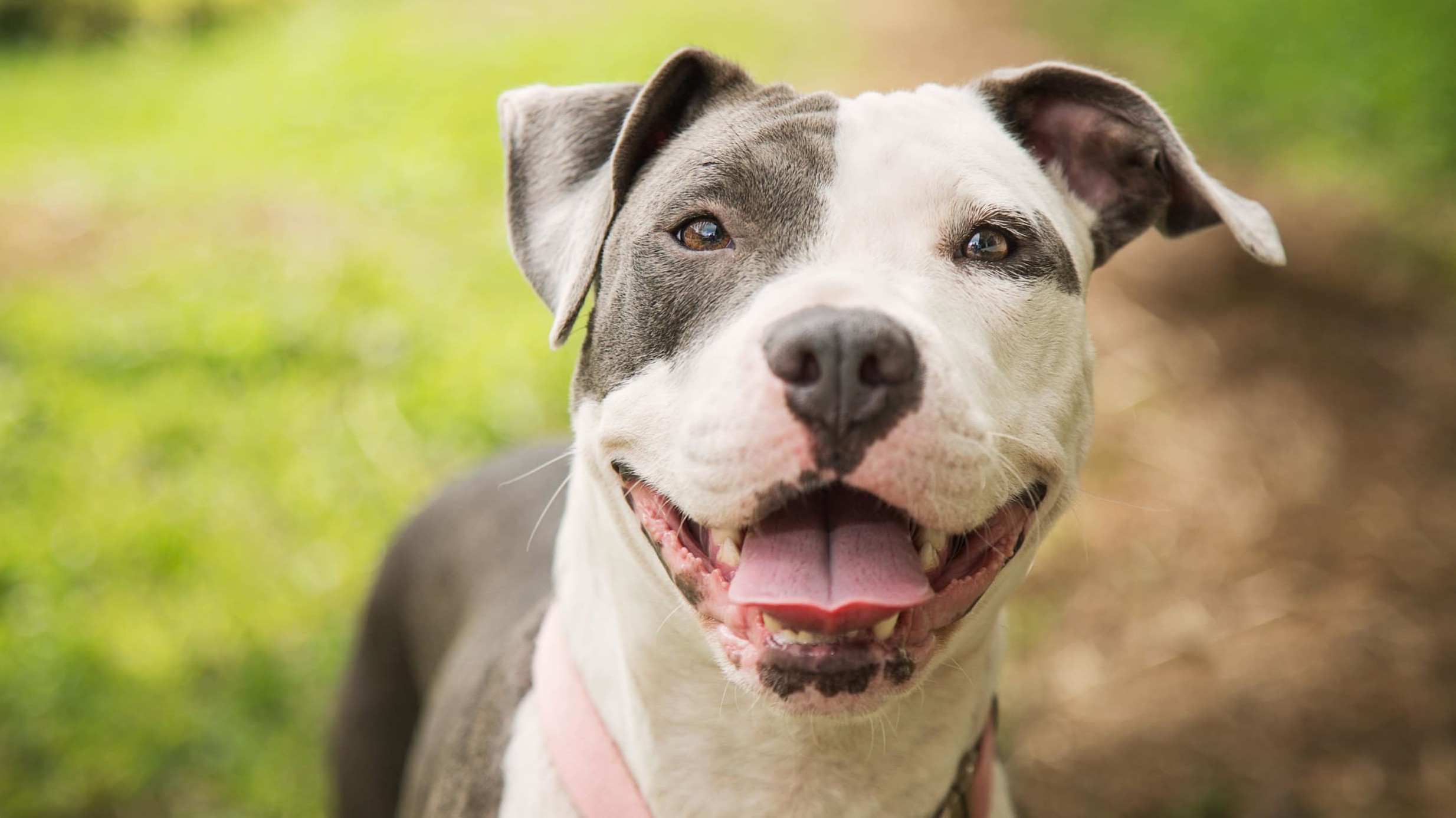 Tahoe Luxury Properties
Family owned since 1994, Tahoe Luxury Properties offers the area's finest collection of vacation homes with exceptional service and local insights from seasoned staff. They have many pet-friendly homes, although not all of their vacation rental homes allow pets.
The Tahoe Luxury properties team of long-time Tahoe & Truckee residents will assist with all aspects of your dog-friendly vacation rental search. Make sure to check the "pets" button when searching through their properties.
Guests bringing pets will obtain written approval from a luxury property specialist prior to arrival.