Lyn-Mar Pond Guest Ranch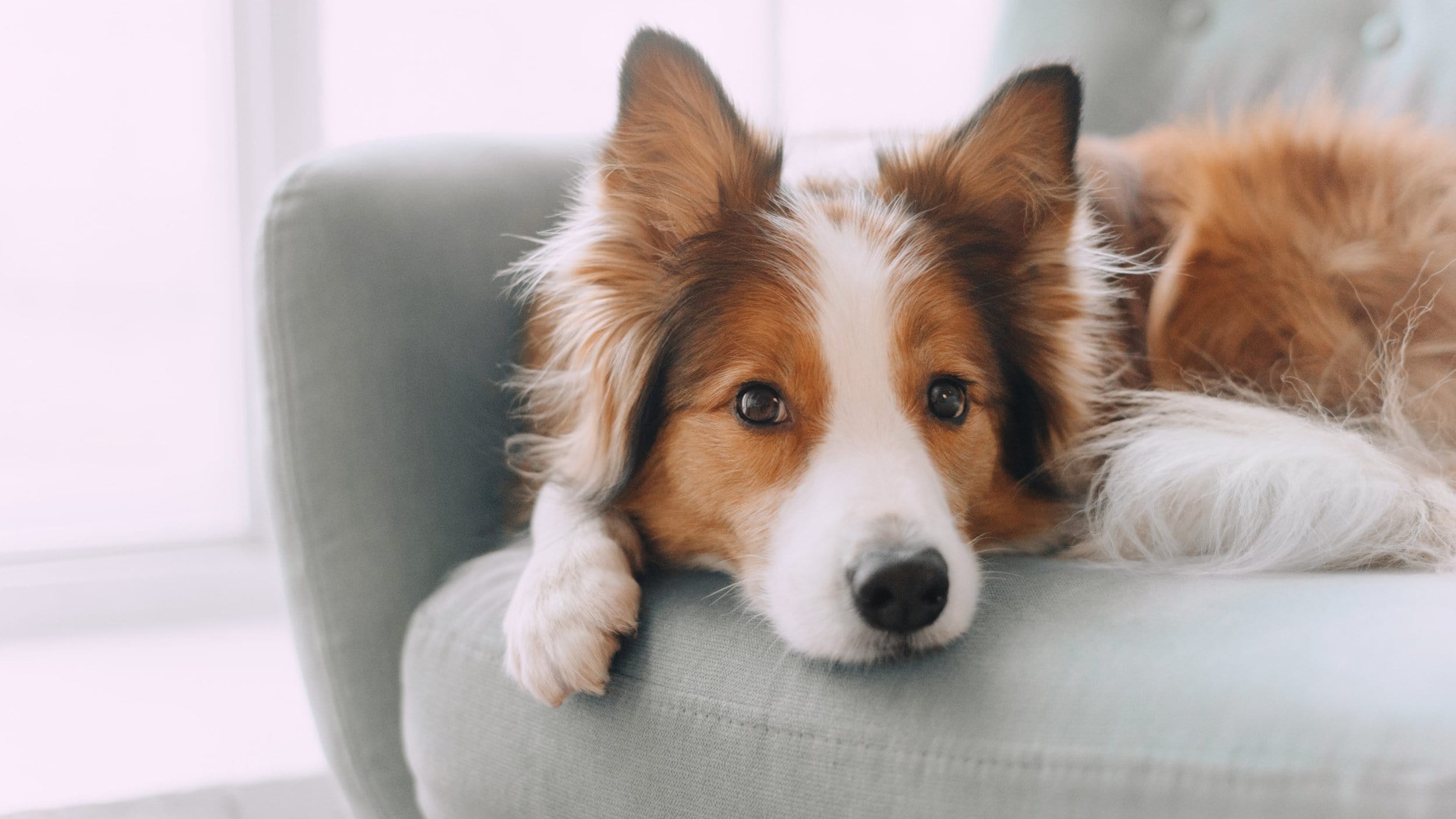 Lyn-Mar Pond Guest Ranch

Address: 60072 Mammoth Pool Rd., North Fork, California 93643
Phone Number: (559) 877-7260
Lyn-Mar Pond Guest Ranch
Lyn Mar Pond Ranch conveniently located just 30 minutes south of Yosemite, offers an excellent home base retreat for the sophisticated traveler.
This lovely Sierra Nevada country guest ranch is at a crossroads to outdoor adventure in one of Central California's most beautiful vacation spots. Nestled on 40 acres of private property, you'll find a stocked fishing pond, surrounded by a wooded and nicely landscaped setting to enhance nature's own beautiful wildflowers, melodic songbirds and serene mountain views.
Enjoy a continental breakfast. Relax after a full day of activities in this fully equipped and comfortably furnished facility, with all the modern amenities: comfortable bedrooms, a fireplace, two completely equipped kitchens, Televisions, washer/dryer, barbecue and more.
This is an ideal setting for a special vacation, a romantic getaway, off-site business retreat, a family reunion or a small wedding.