Madroña Vineyards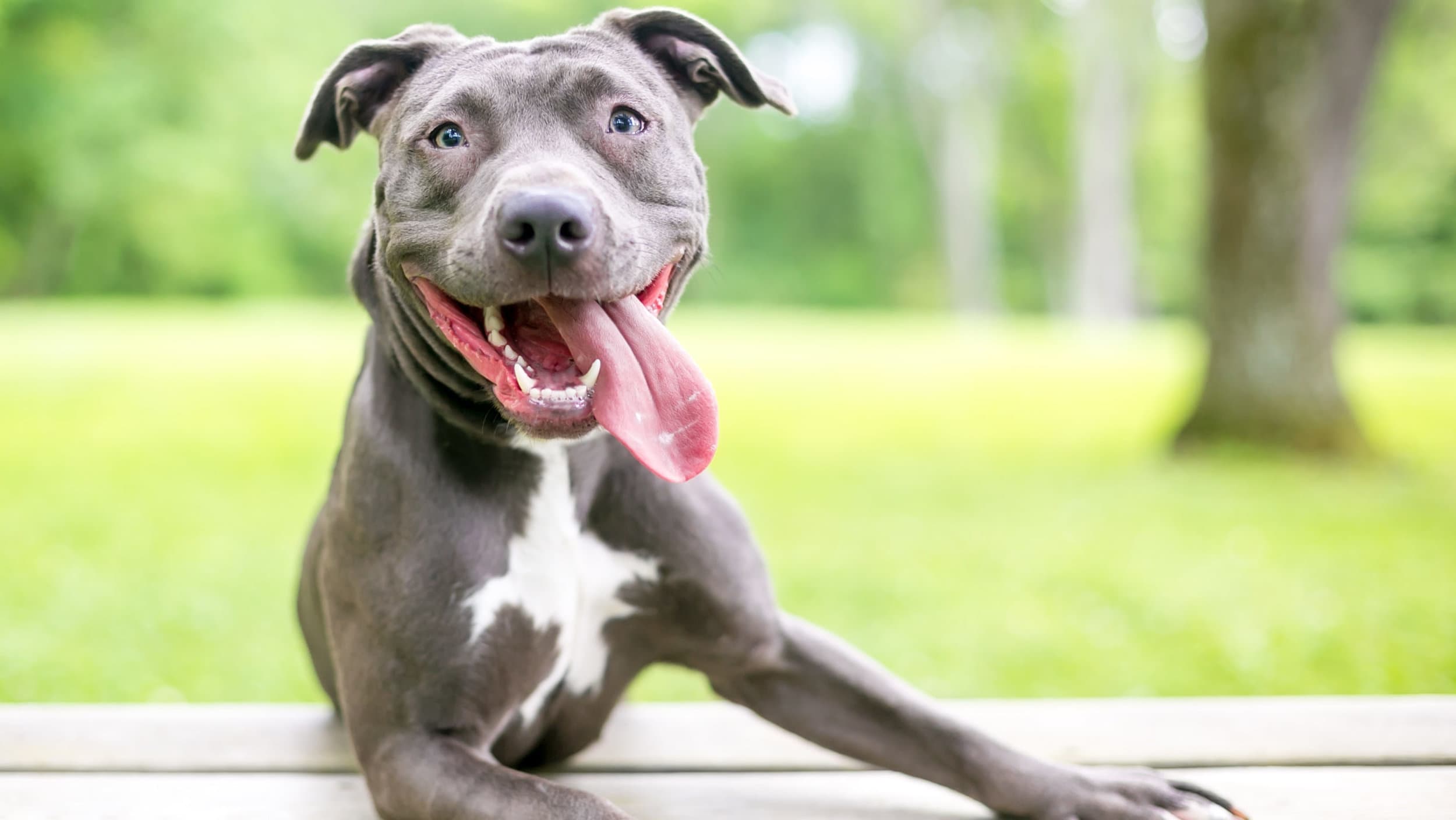 Madroña Vineyards
Madroña's exceptional mountain elevation vineyards offer perfect growing conditions for the wide range of Rhone and Bordeaux varietals we grow here.
Well-drained soil and mild temperatures throughout the year produce grapes with mild acidity and optimal maturity. This distinctive fruit creates the perfect foundation for their unique family of estate grown and bottled wines.
Please check winery website for days and hours of operation.