Maltby's Public House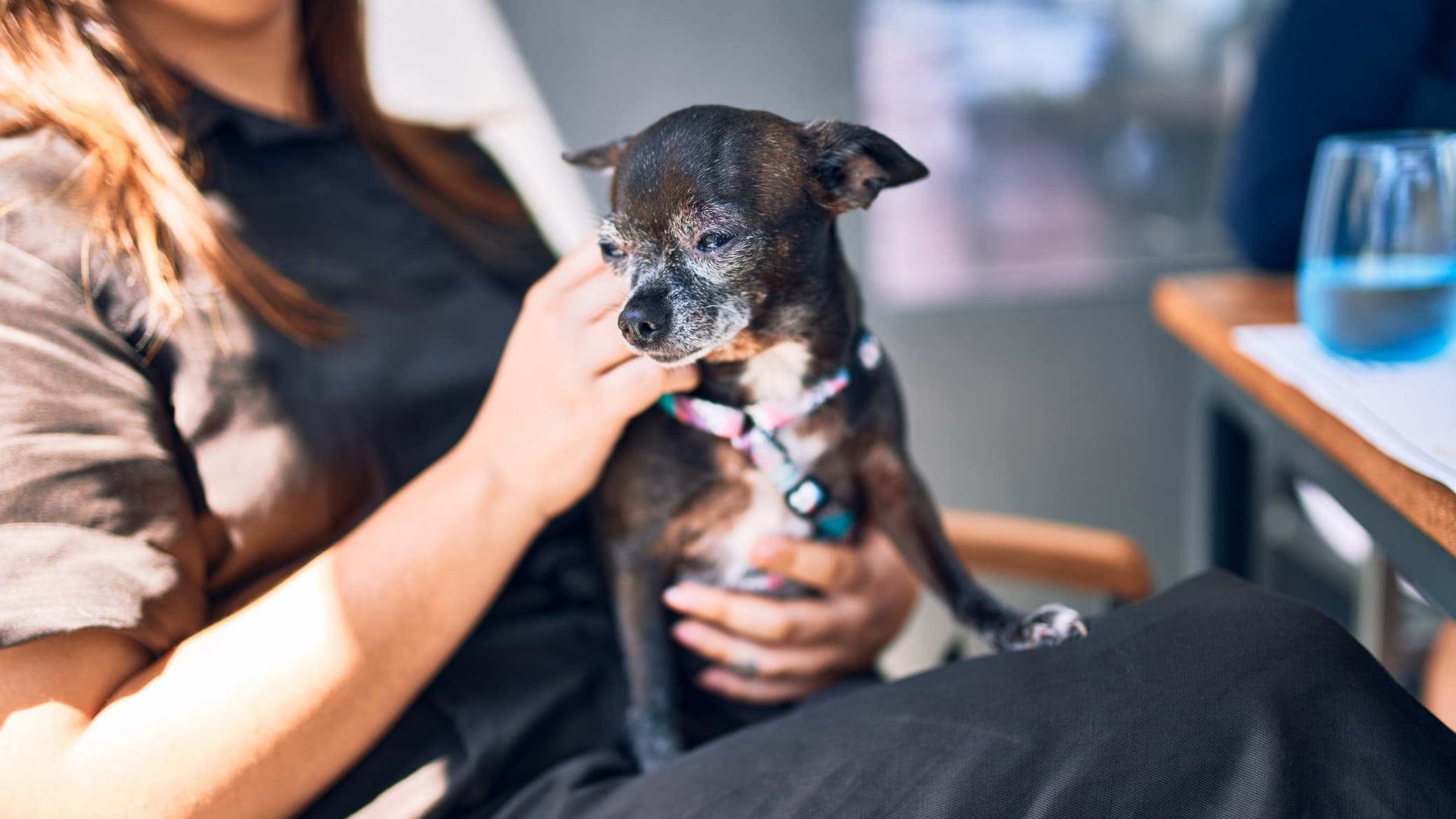 Maltby's Public House

Address: 101 Plaza North, Los Altos, California 94022
Phone Number: (650) 917-8777
Maltby's Public House
Maltby's has been the local neighborhood pub and restaurant in downtown Los Altos for 17 years now, where regulars come to the bar and just have to say "I'll have the usual" and their drink is ready for them. It's where friends and families meet to enjoy each others company along with great food and great drinks.
With an extensive selection of premium wines by the glass, draft beers and hand-crafted cocktails, Maltby's offers the perfect pairings for all of their menu selections.
There are several TV's in the bar area for the sports events of the day. They have outdoor dining on the pet-friendly patio.
Maltby's features live music and dancing on some Saturday nights, whenever local bands are available. In short, Maltby's has something for everyone, so long as everyone wants Great Food, Great Drinks and a Great Time!