Montara State Beach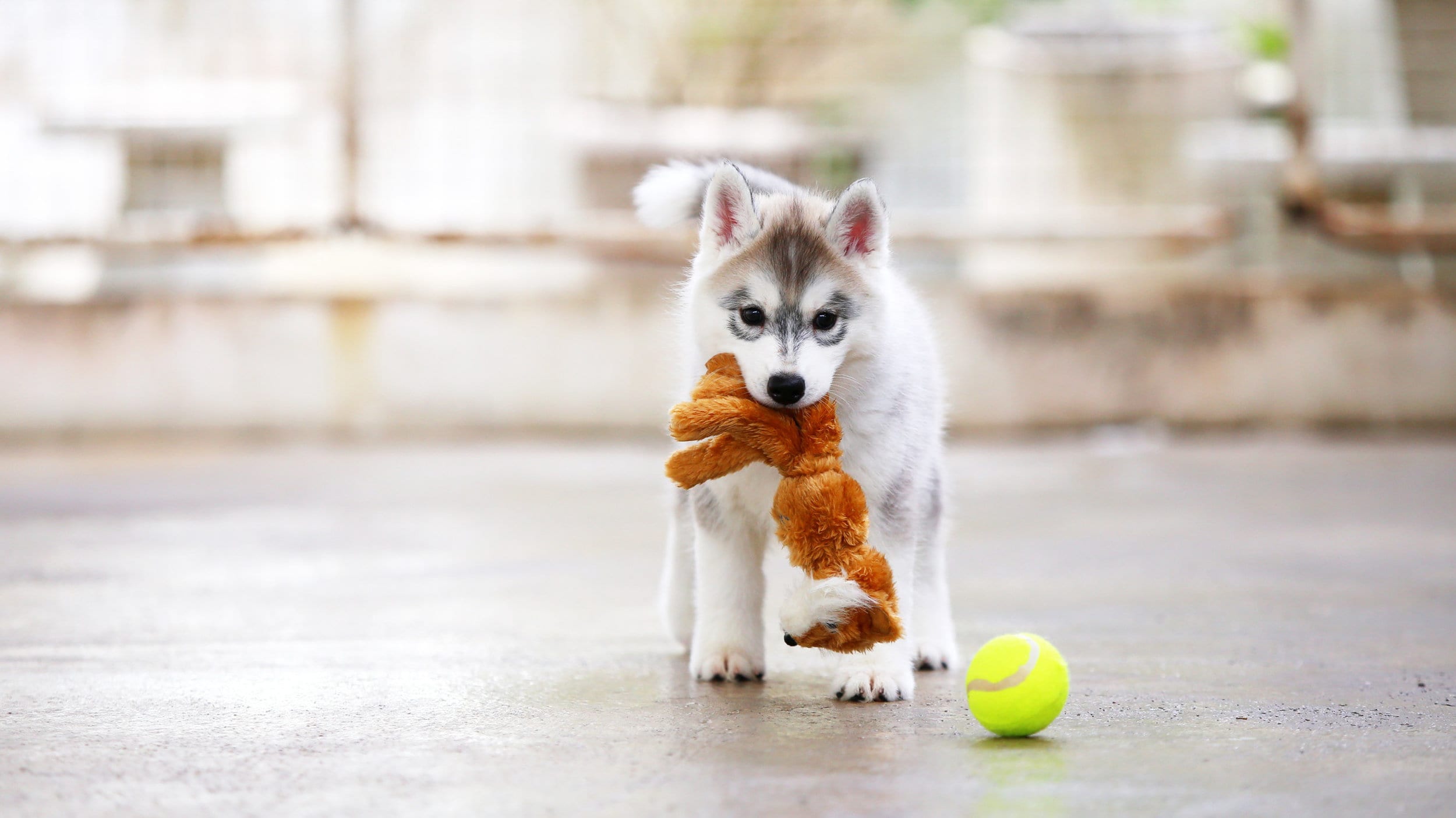 Montara State Beach

Address: Hwy. 1, (8 miles north of Half Moon Bay), Montara, California
Phone Number: (650) 726-8819
Montara State Beach
This beach is a popular location for visitors who enjoy exploring the beach tide pools or surf fishing. It is bounded by low hills to the north and south. Restaurants and grocery stores are nearby. The water is clear, the surf is strong and the sand is nice and soft. This is dog heaven!
There are two beach access points from the bluff area. One access is across from Second Street, immediately south of the Outrigger restaurant. The second access point is about a half-mile north on the ocean side of Highway 1 and the last few steps have been washed out. The paths down to the beach are steep.
Remember that dogs must be leashed at all times.