Nature's Health Food & Cafe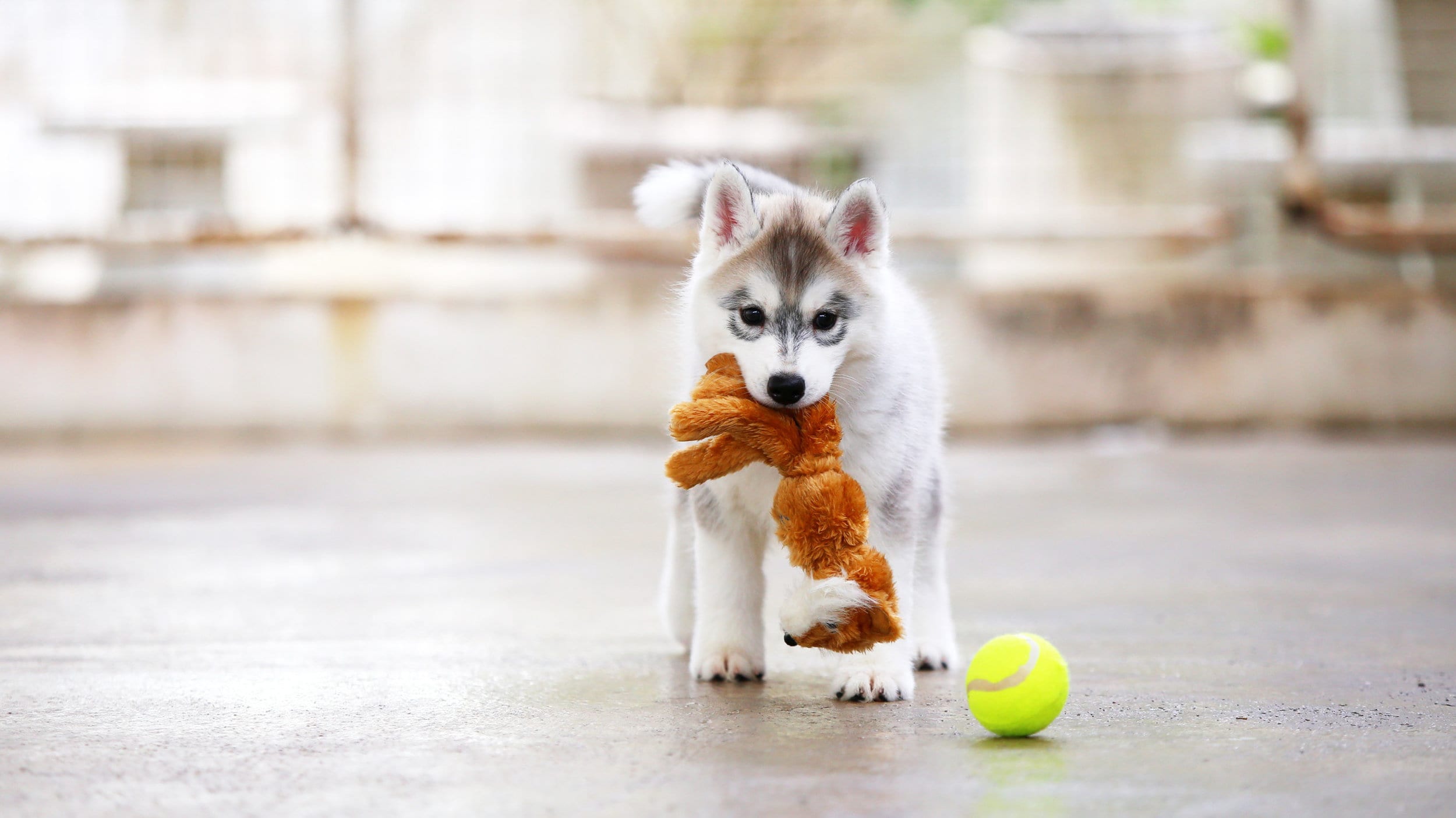 Nature's Health Food & Cafe
We have over 100 items on our menu, something for everyone! From our Asian style Stir-Frys & Italian Pasta Plates & Wraps to Mexican style plates & burritos. We won't forget the good ol' American burger. All Vegan/ Vegetarian, absolutely no real meat!
All of our products are organic such as our freshly pressed Pomegranate Juice to our Widely Famed Date Shake! Even the entrees are organic!
We take pride in giving you a great meal and also, a great experience.