Newell Park Paw Patch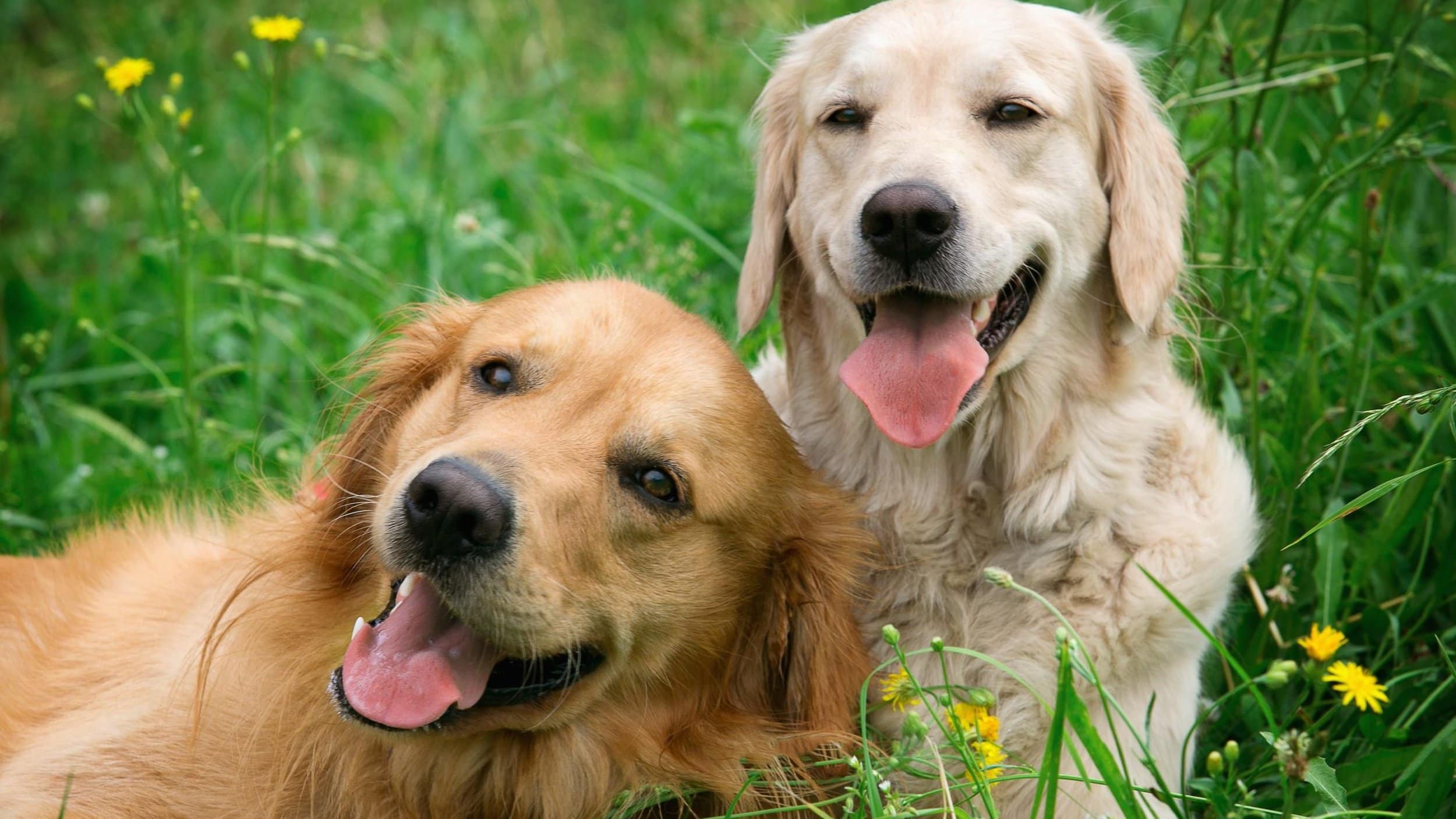 Newell Park Paw Patch
Newell Park Paw Patch is a secure, fenced area within Newhall Community Park in Concord where dogs can exercise off-leash. There is one reservable group picnic area in a secluded creek-side setting with large oak trees. A Vietnam War Memorial graces the vista point.
Newell Park's Paw Patch has a designated area for small dogs designed for dogs less than 30 pounds only. Small dog use in the larger area is at the discretion of the owner(s)/handler(s). Dogs weighing over 30 pounds are not allowed in the smaller dog area for any reason.
The Paw Patch will close on Wednesday's for maintenance and during inclement weather. Please call City of Concord Rain Hotline (925) 671-3479 for park opening or closure.
Dogs must remain on leash when they are outside of the Paw Patch at Newhall Community Park.