North Beach at Zephyr Cove Resort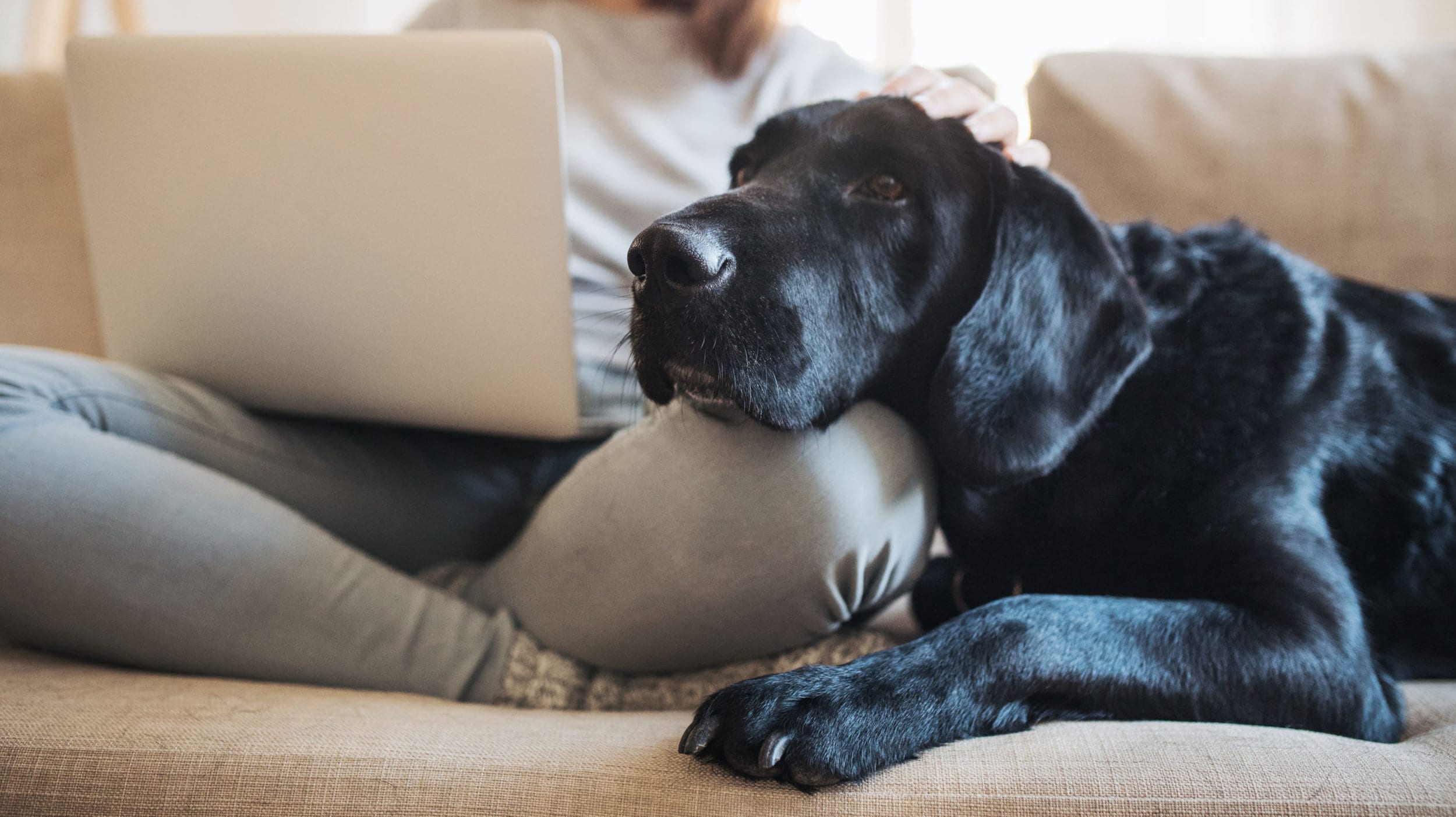 North Beach at Zephyr Cove Resort

Address: 460 Hwy. 50, Zephyr Cove, Nevada 89448
Phone Number: (775) 588-6644
North Beach at Zephyr Cove Resort
Dogs aren't allowed on the beautiful, sandy beach at Zephyr Cove Resort, but you're welcome to take them to the rocky shore at the far north end. Bring water shoes or sandals; you'll need them for negotiating rocks and boulders.
Parking fee.
Note: Cabins at Zephyr Cove Resort also are dog-friendly, as is the resort campground across the road.
Please remember to pick up after your dogs.
Help us keep this beach beautiful:
• Always follow the posted rules
• Respect natural marine life and habitats
• Be aware of tides and currents
• Pack in and pack out, leaving only paw prints
Dog policies and amenities often change season to season, so be sure to call for the latest updates.