Oakhurst Spirits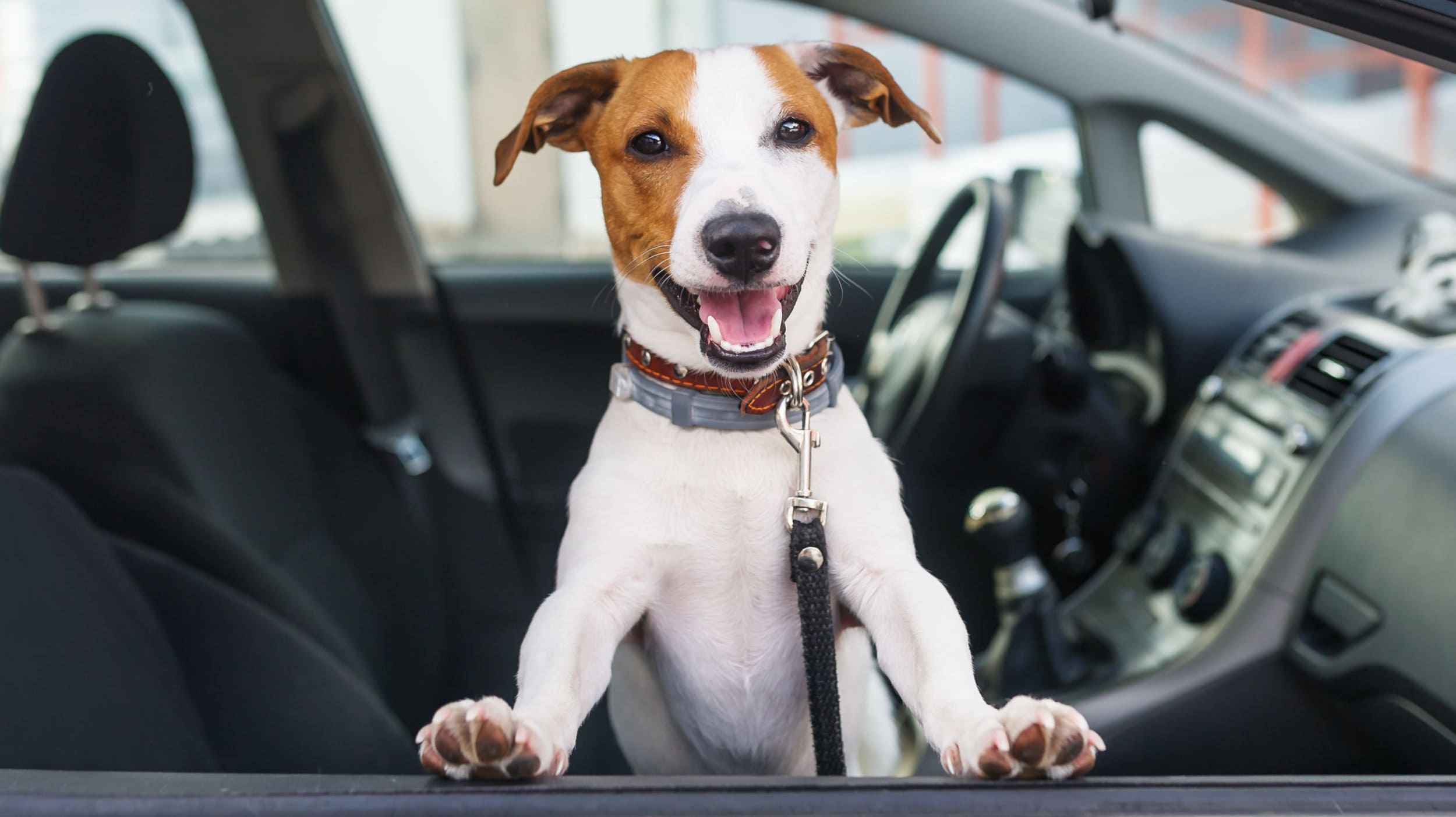 Oakhurst Spirits

Address: 40300 Greenwood Way, Oakhurst, California 93644
Phone Number: (559) 641-5400
Oakhurst Spirits
Oakhurst Spirits is happy to provide its guests with another amazing reason for Yosemite visitors to stop and stay in Oakhurst. Free tours of the distillery available. Guests are invited to purchase a tasting of craft products, served in 1/4 oz pours.
You may also purchase your favorite to take home with you.
Come enjoy the outdoor patio, socialize with other guests, or listen to live music at one of the special tasting events.