Paramount Ranch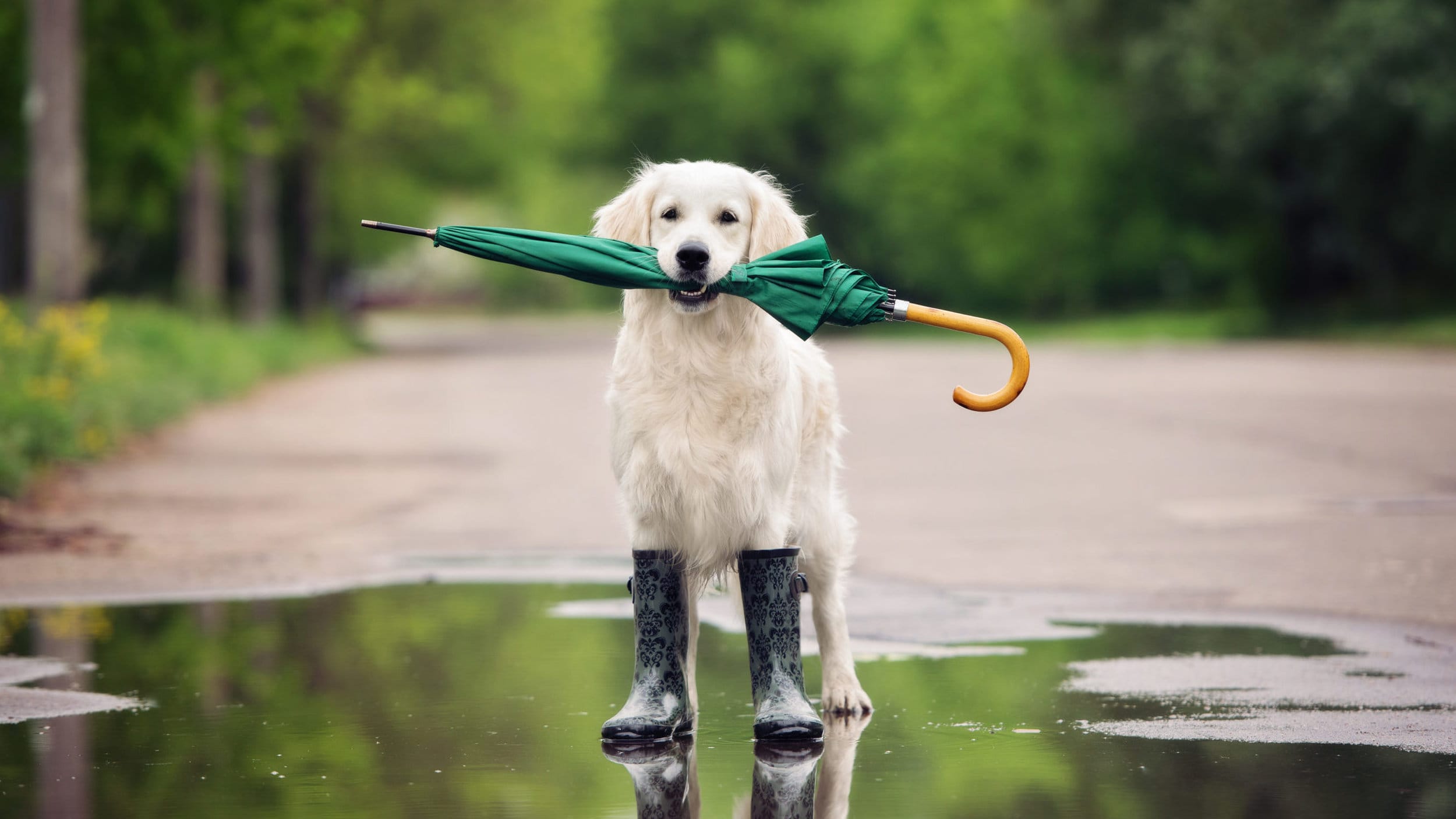 Paramount Ranch

Address: 2903 Cornell Rd., Agoura Hills, California 91301
Phone Number: (805) 370-2301
Paramount Ranch
Paramount Ranch has been a special place in film history since 1927. It is the National Park Service's only site dedicated to interpreting American film history. The Paramount Ranch property is a working movie ranch that allows the public to see filmmaking in progress.
It offers several miles of easy to moderate scenic hikes through chaparral, riparian, and valley oak savannah plant communities. Most hikes are named after T.V. and movie productions that were filmed here.
Hikers, equestrians and mountain bikers may access these multi-use trails. Dogs are allowed on a leash, not to exceed six feet, at all times due to wildlife in the area.
Wildlife sightings might include red-tailed hawks, acorn woodpeckers, coyotes, and deer. Be on the lookout for our two native oak species—coast live oak and valley oak.
Experience the rare valley oak savannah, which may become extinct within decades because of climate change.
Film History
In 1927, Paramount Pictures purchased 2,700 acres of the old Rancho Las Virgenes for use as a "movie ranch." For 25 years, a veritable who's who of Hollywood practiced their craft at Paramount Ranch including director Cecil B. Demille and actors Bob Hope, Gary Cooper and Claudette Colbert.
The diverse landscape was the real star of the show. It offered film makers the freedom to create distant locales such as colonial Massachusetts in The Maid of Salem (1937), ancient China in The Adventures of Marco Polo (1938), a South Seas island in Ebb Tide (1937) and numerous western locations including San Francisco in Wells Fargo. The art of illusion was mastered on the landscape.