PaZa Wines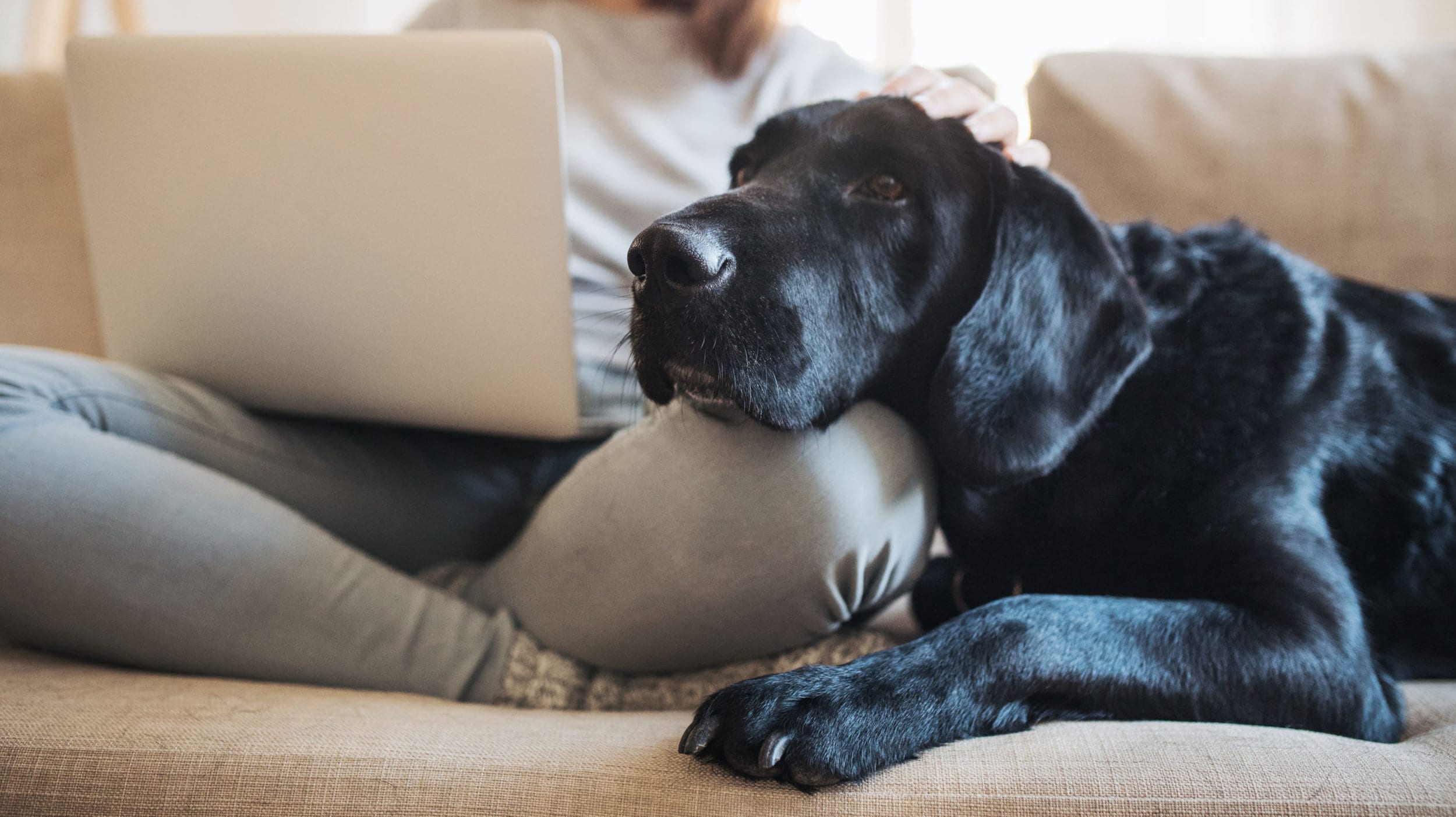 PaZa Wines

Address: 3357 Ayres Holmes Rd., Auburn, California 95602
Phone Number: (916) 834-0565
PaZa Wines
Located in Placer County California – just north of the Sacramento metro and about halfway between Auburn, Newcastle, and Lincoln. They are surrounded by picturesque views of the Sierra's, the Sutter Buttes, and Coastal mountain range.
Touring their wonderful area you can catch a glimpse of history with roots deep in agriculture.
Please check winery website for days and hours of operation.