PETS Referral and Emergency Services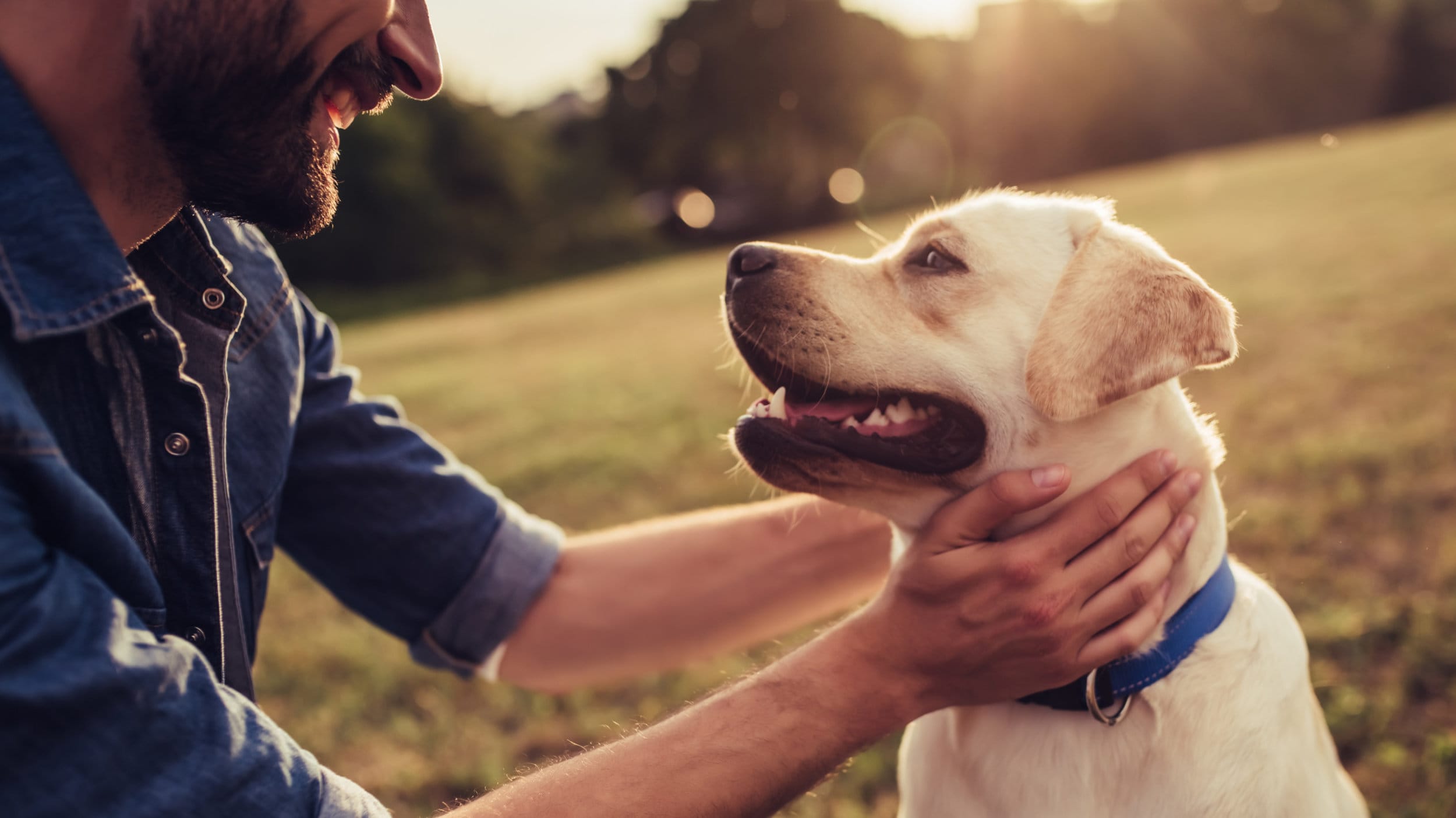 PETS Referral and Emergency Services

Address: 1048 University Ave., (10th & University), Berkeley, California 94710
Phone Number: (510) 548-6684
PETS Referral and Emergency Services
This hospital is staffed 24hr/day, 365 days a year providing the highest level of personalized, compassionate emergency and specialty veterinary care for every patient.
Located in Berkeley since 1979, PETS was founded to serve the after hours needs of local veterinarians in Berkeley, Oakland, Alameda, San Leandro, Richmond and Pinole. In addition to emergency care, PETS has expanded to offer state of the art specialty care in the fields of surgery, oncology, internal medicine and traditional Chinese medicine.
Their emergency service is available to assist you when your family veterinarian is not available or your pet needs intensive care. This hospital serves the entire San Francisco East Bay Area, providing advanced care by a specially-trained team of doctors and nurses using state-of-the-art equipment for patients with urgent or serious medical problems.
Whether your pet has a minor or major medical problem, they are committed to providing the best possible care.
No appointment is necessary, but please call ahead. The emergency exam fee is very reasonably priced; they also accept all major charge cards, approved checks, ATM transactions, and CareCredit (a veterinary financing service). Like other emergency practices, payment is required at the time of services.