Pine Grove Resort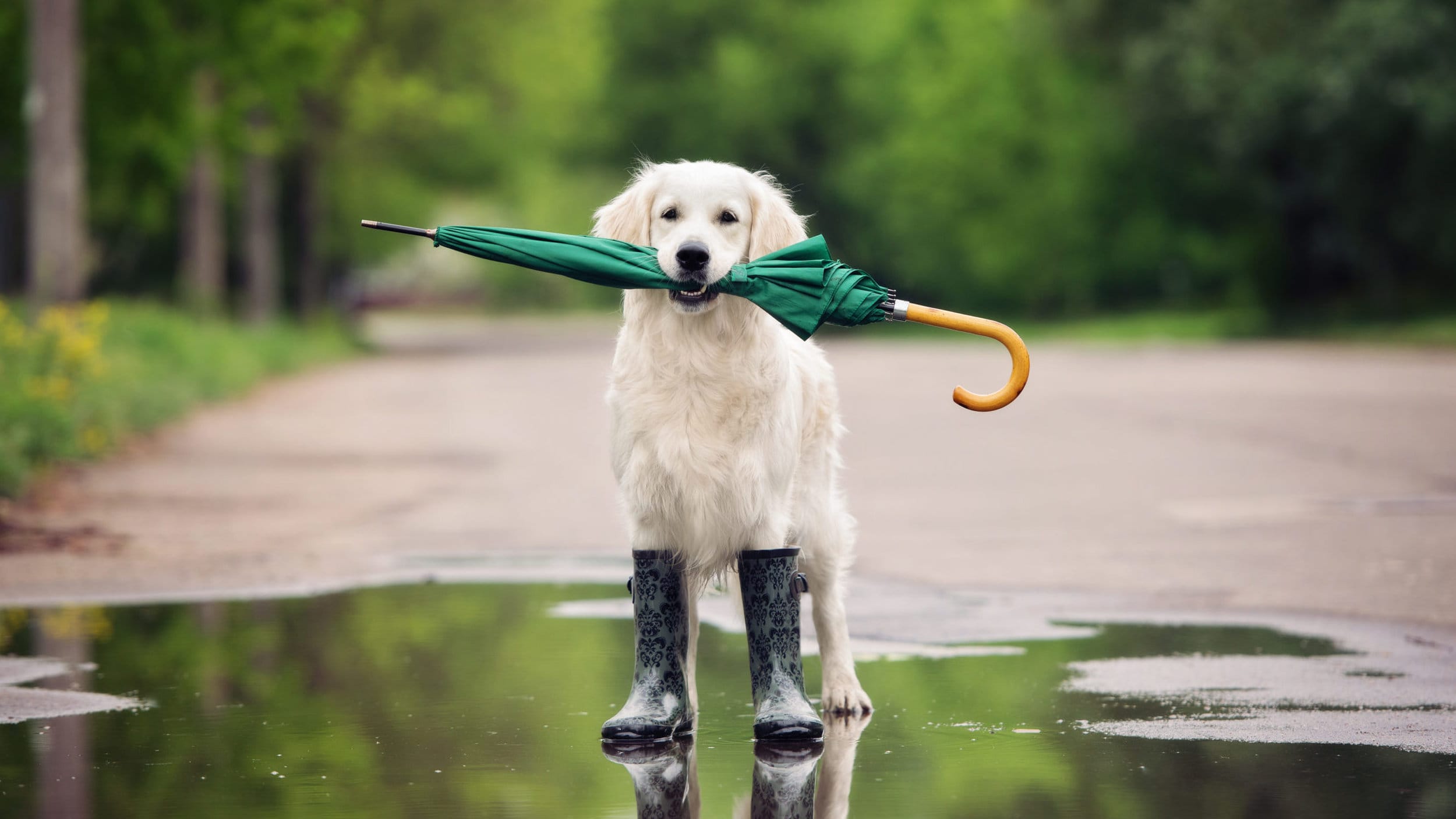 Pine Grove Resort

Address: 15965 Bottle Rock Road, Cobb, California 95461
Phone Number: (707) 942-5755
Pine Grove Resort
Pine Grove is a majestic forest retreat of timeless natural beauty, blessed with abundant mountain spring water. In this oasis, bordered by spring fed year-round Kelsey Creek and overlooked by Cobb Mountain, you will discover a vast and personal connection with the natural world in any season.
We invite you for a workshop, personal retreat, family reunion or just the day. Serene year-round cabins, all with inviting redwood decks overlooking Kelsey Creek, and camping give many options for your stay.
Dog policies and amenities often change season to season, so be sure to call for the latest updates.