Pine Grove Resort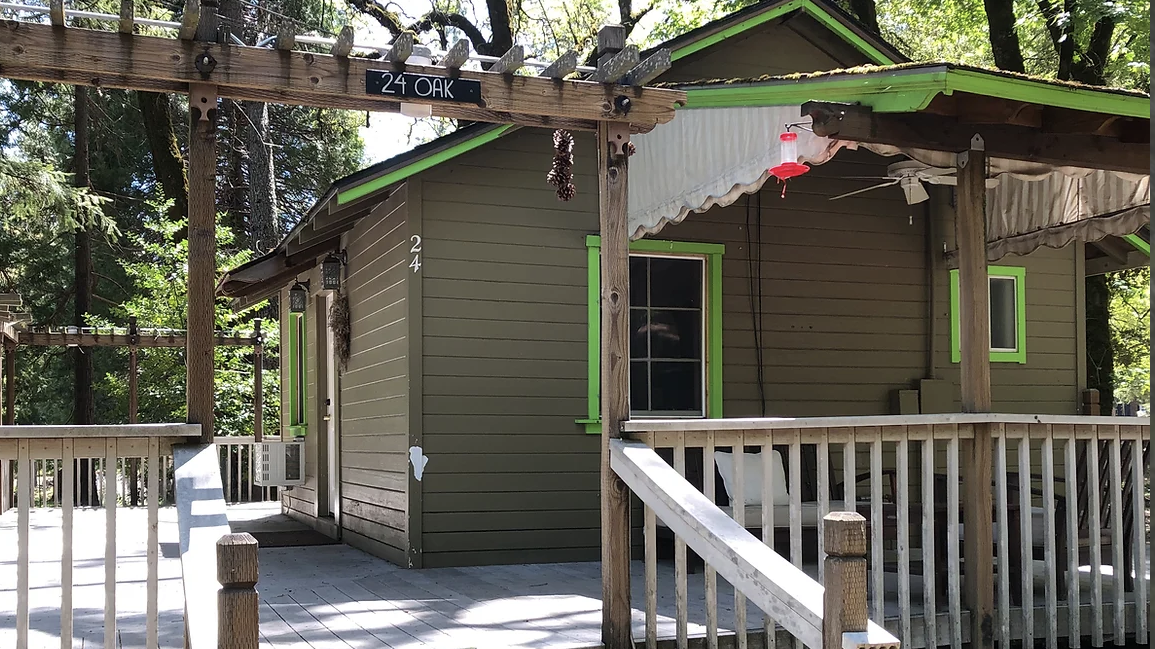 Photo by Pine Grove Retreat.
Pine Grove Resort

Address: 15965 Bottle Rock Road, Cobb, California 95461
Phone Number: (707) 942-5755
Pine Grove Resort
Pine Grove is a majestic forest retreat of timeless natural beauty, blessed with abundant mountain spring water. In this oasis, bordered by spring fed year-round Kelsey Creek and overlooked by Cobb Mountain, you will discover a vast and personal connection with the natural world in any season.
We invite you for a workshop, personal retreat, family reunion or just the day. Serene year-round cabins, all with inviting redwood decks overlooking Kelsey Creek, and camping give many options for your stay.
Approved pets will incur an additional fee; please call the Resort to confirm availability before booking.