Pismo State Beach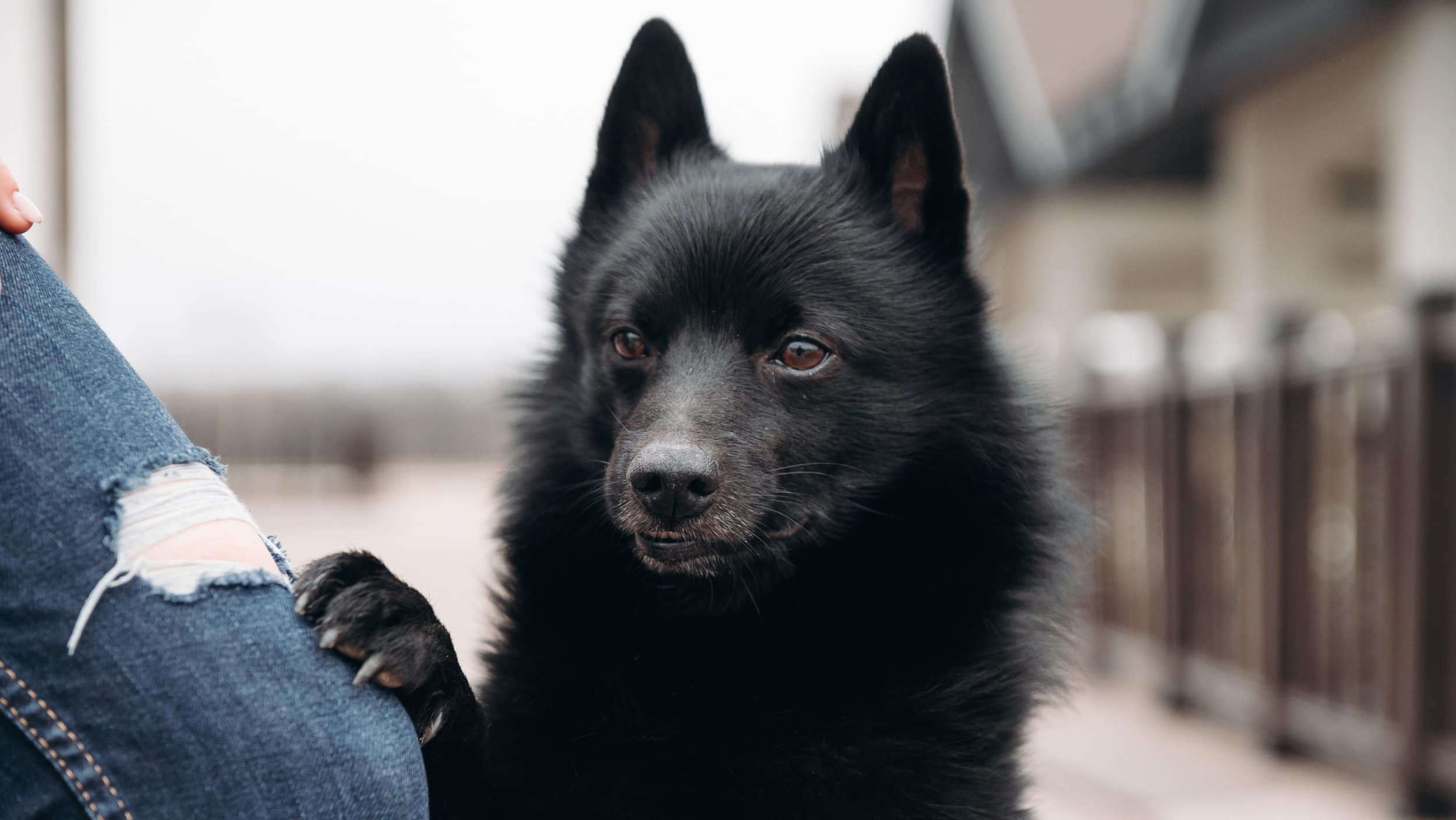 Pismo State Beach

Address: 555 Pier Ave., Oceano, California 93445
Phone Number: (805) 489-1869
Pismo State Beach
Pismo State Beach offers all kinds of attractions: hiking, swimming, surf fishing, sunning and digging for the famous Pismo clam. On warm days, the beach is swamped with college students, local families and vacationers, creating a stereotypical, "Beach Blanket Bingo" kind of scene.
Leashed dogs are allowed on the beach to the left of the pier. Bring your own pick-up bags, as the dispensers at access points are often empty. Enjoy a long walk on this flat, famous stretch of shoreline. Some highlights:
• Ocean Lagoon has a wheelchair-accessible fishing overhang
• Four restaurants are within two blocks of the campground
• ATV rentals are available within two blocks
• A trolley service provides access to the surrounding community
The beach is located in the town of Oceano off Highway 1. The campground is not directly on the water, but behind the dunes. There are 174 sites, and amenities include hot showers. Click here for reservations.
Weather can be changeable; layered clothing is recommended.