Plasse's Resort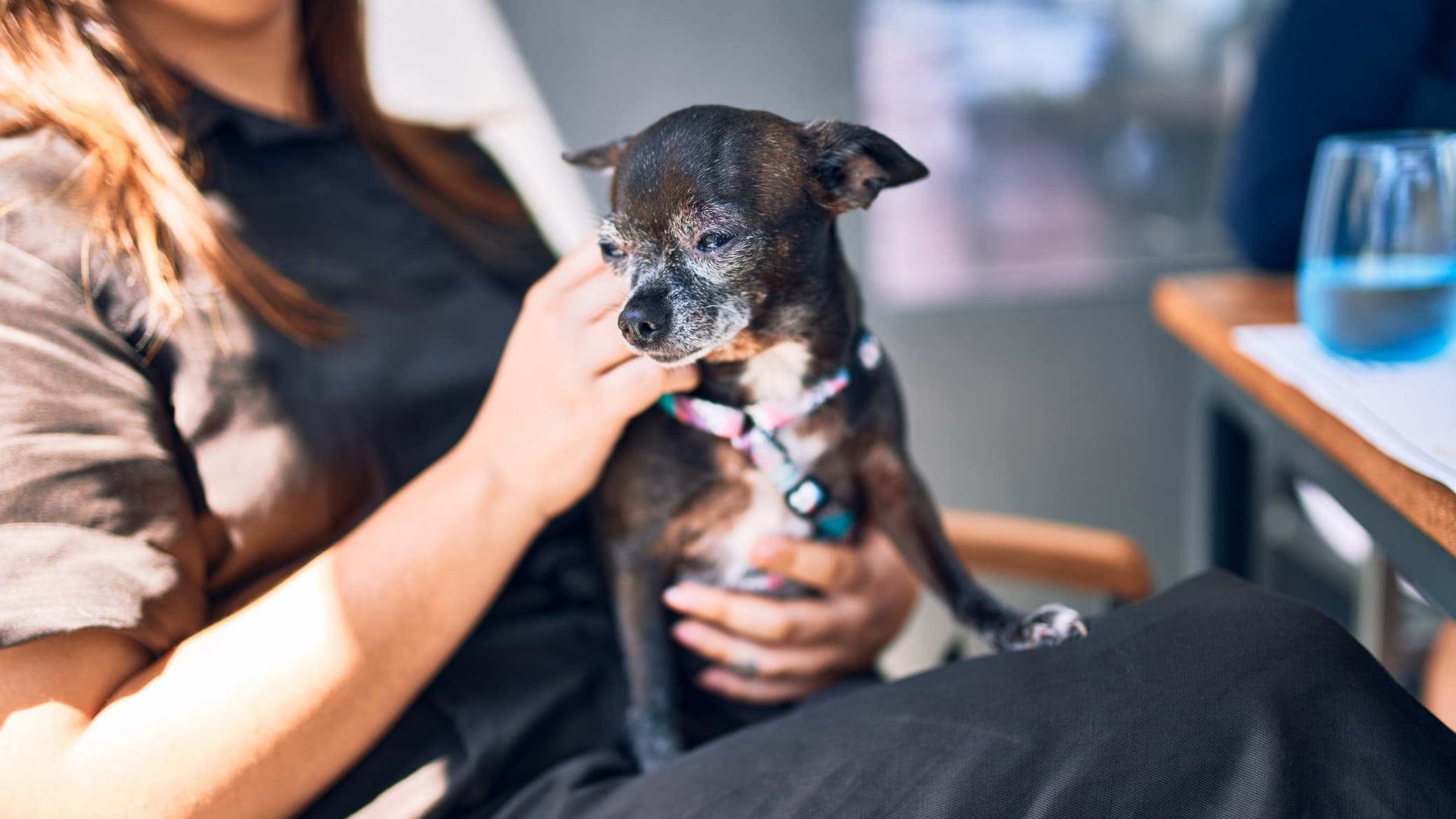 Plasse's Resort

Address: 30001 Plasse Rd., Pioneer, California 95666
Phone Number: (209) 258-8814
Plasse's Resort
Plasse's is a summer resort in the old-fashioned sense: Founded in 1853, it's one of the oldest private campgrounds in the nation.
Tent sites, RV sites and sites for horse campers are augmented with a restaurant, general store, dumping station, propane station, laundromat, showers, horseshoe pits, volleyball courts, playground video arcade, and canoe and kayak rentals.
The resort is situated on Silver Lake, one of several popular fishing and boating lakes along the Highway 88 corridor south of Lake Tahoe and east of Jackson. Plasse's opens when snowmelt permits and closes in mid-September.
Directions:
To get to Plasse's from Highway 50:
• Drive east approximately 55 miles on Highway 50
• Take exit #60/Sly Park Road
• Turn Right on Sly Park Road (CR-E16)
• Turn Left on Mormon Emigrant Trail
• Turn Left on Carson Pass Highway (CA-88)
• Continue to follow CA-88
• Turn Right on Plasse Road
• Arrive at 30001 Plasse Road, Pioneer, on the Right
Dog policies and amenities often change season to season, so be sure to call for the latest updates.