PlumpJack Winery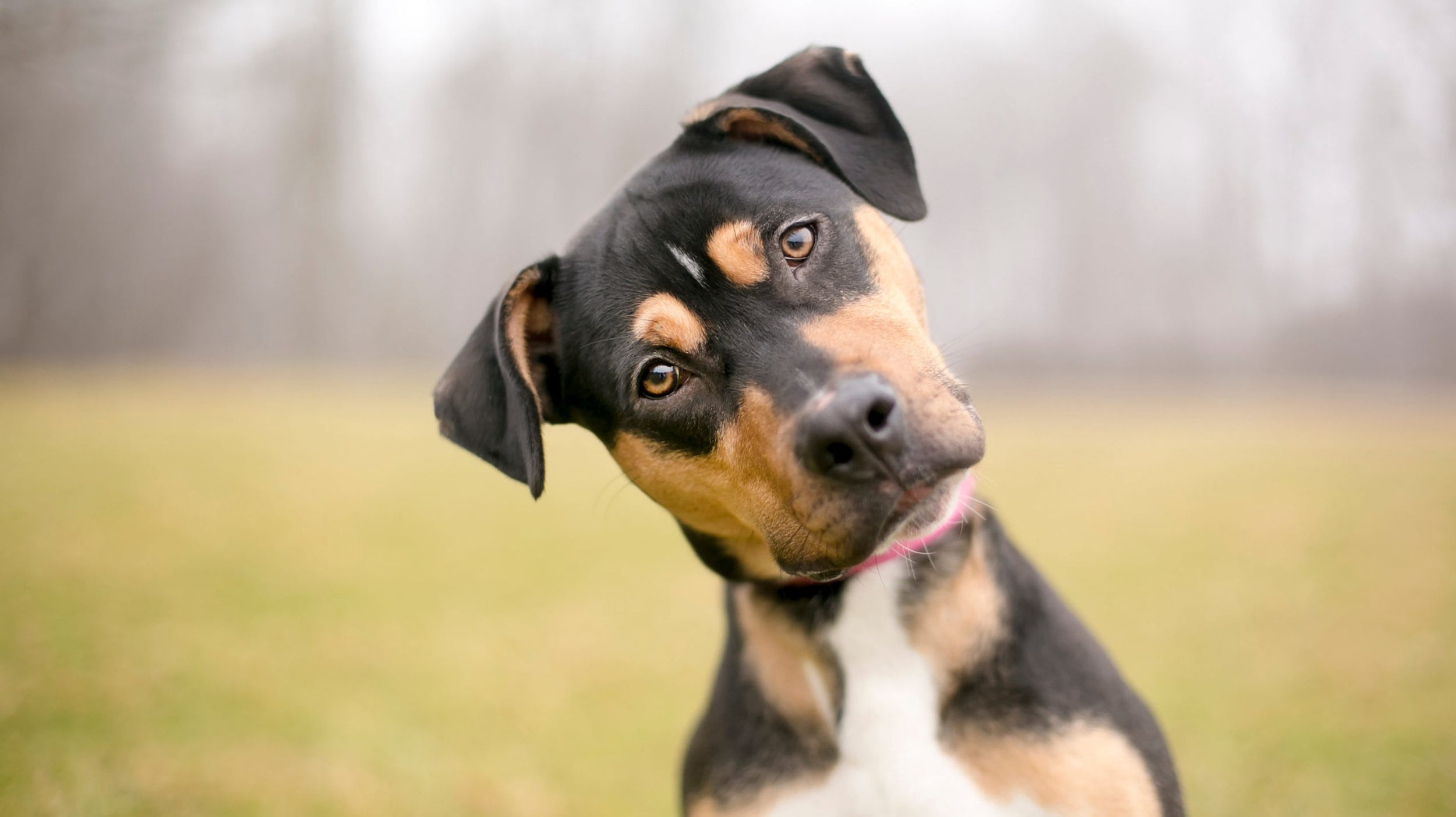 PlumpJack Winery

Address: 620 Oakville Cross Rd., Oakville, California 94558
Phone Number: (707) 945-1220
PlumpJack Winery
PlumpJack Winery sits squarely in the heart of Napa Valley's renowned Oakville region, surrounded by a 42-acre estate vineyard highly regarded for the quality of its Cabernet Sauvignon.
PlumpJack Winery is open to the public daily and offers a selection of both red and white wines. They require a reservation for parties of 7 or more. Please check winery website for days and hours of operation.
• Dogs on leash are welcome at outdoor patio.
• Please clean up after your dog.