Point Arena-Stornetta National Monument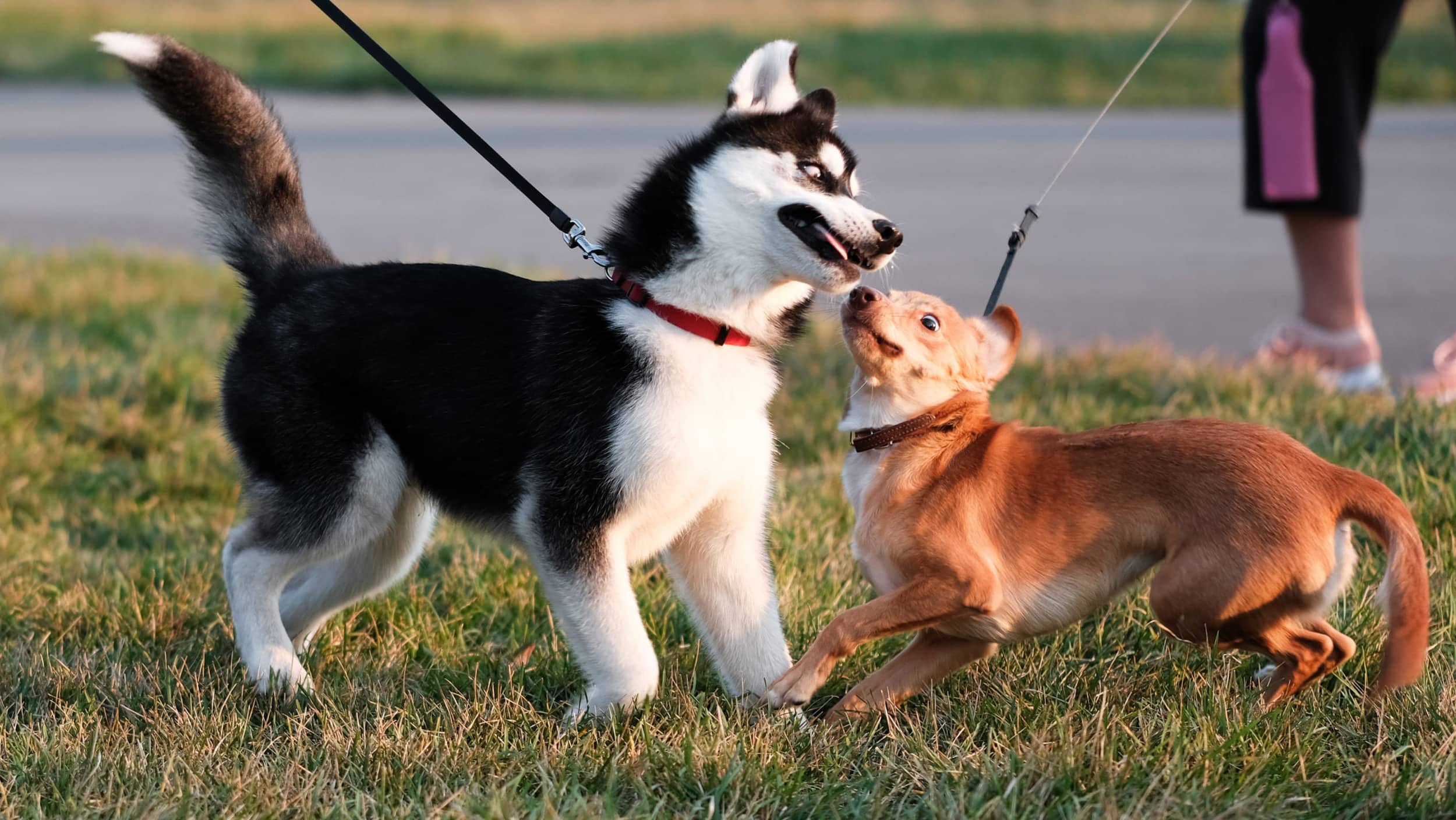 Point Arena-Stornetta National Monument

Address: 45500 Lighthouse Rd., Point Arena, California 95468
Phone Number: (707) 468-4000
Point Arena-Stornetta National Monument
In March 2014 President Obama signed a proclamation to establish the first shoreline addition to the California Coastal National Monument. The Point Arena-Stornetta Unit protects approximately 1,665 acres of a significant and spectacular public lands along the Mendocino coast.
Under interim rules, daytime use of the area is permitted, and dogs on leash or "under other physical restraint" are allowed on trails. Admission is free.
The area is ideal for daytime activities such as hiking, picnicking, wildlife watching, and soaking up the views of the Mendocino's breathtaking South Coast. Stornetta Public Lands is bordered to the north by Manchester Beach State Park, one of the longest public accessible beaches in California.
• Parking is permitted along Lighthouse (County) Road at pull-outs.
• Porta-potties are provided.
• No water is available.
• Parking is also available at the Point Arena City Hall.
• Parking is permitted at the end of Miner Hole (County) Road where the road meets Highway 1(Note that beyond that is private property, please follow posted signs.)
At the historic Point Arena Lighthouse, dramatically perched on a narrow peninsula, admission $7.50 adults, $1 children under 12. The fee includes access to renovated Fog Signal Building and a trip (for people) to the top of the tower. Leashed dogs are welcome on the grounds.
In 2000, President Clinton established the California Coastal National Monument, comprising more than 20,000 rocks, islands, exposed reefs, and pinnacles along the 1,100 miles of California's coast. Addition of the Point Arena-Stornetta unit builds upon that vision, protecting the area's scientifically valuable coastal resources, including coastal bluffs and shelves, tide pools, onshore dunes, coastal prairies, riverbanks, and the mouth and estuary of the Garcia River that provide unique habitat for breeding seabirds, marine mammals, and other native species.