Provenance Vineyards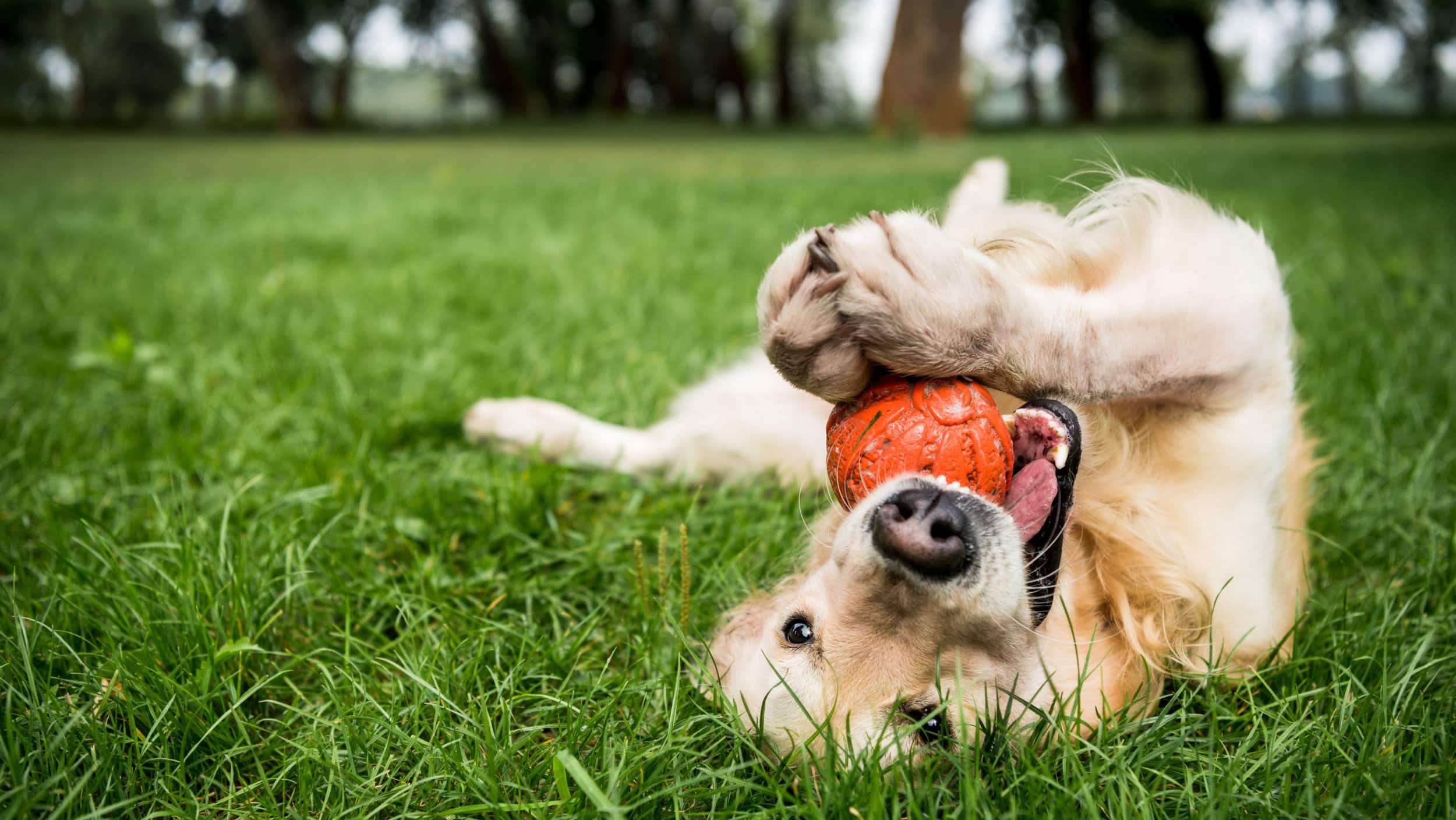 Provenance Vineyards

Address: 1695 St. Helena Hwy., Rutherford, California 94574
Phone Number: (707) 968-3633
Provenance Vineyards
Tasting the wines from Provenance Vineyards and Hewitt Vineyard is something special. The red "farmhouse" winery is surrounded by vineyards and a beautiful new patio lounge to enjoy the wines.
Inside, the tasting room features a one-of-a-kind barrel stave floor made from 960 barrels from the winery's inaugural vintage, and a private upscale Hewitt tasting room within the Provenance Vineyards winery.
Please check winery website for days and hours of operation.