Pups 'n' Purrz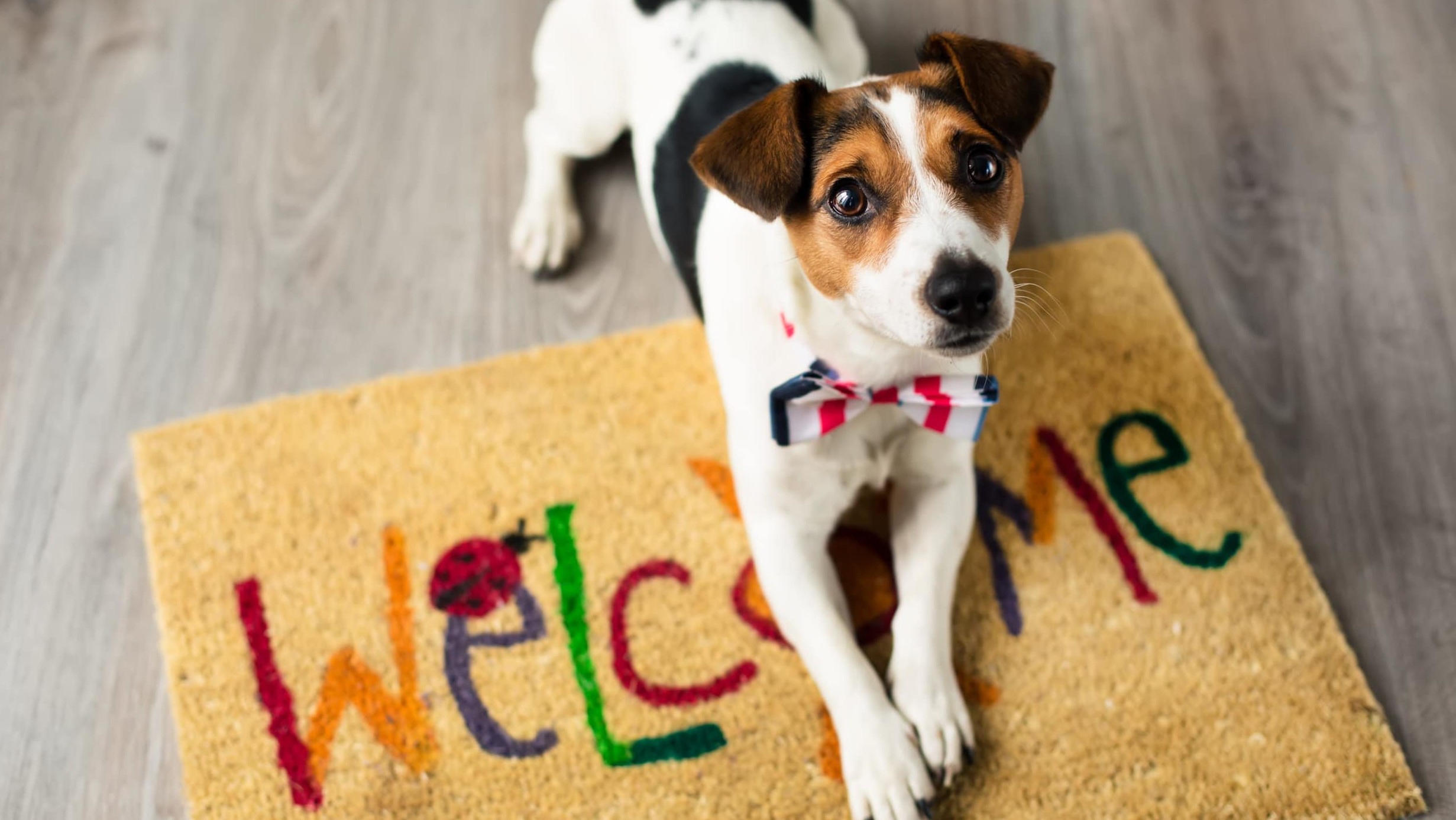 Pups 'n' Purrz
Pups N Purrz, located in Historic Downtown Benicia took on a new owner and look in January 2010. Bill Holt, the new owner, is new to the industry. Bill was formally an Executive chef and pastry chef for major hotels for over 30 years.
Bill's experience in the food industry is translated to the Dog and Cat industry by only stocking high quality nutritious foods and treats for our four legged friends. Bill also plans to make a gluten free line of treats, decorated cookies and Pup Cakes for those special birthday's.
Brindle, Bill's rescued Border Terrier mix will greet you as you walk into the store. She is just one of Bill's rescued animals, Tatiana and Shadow are Bill's 2 cat's, both are rescues as well. Solano County Friends of Animals and the Vallejo/Benicia Humane Society are at the store regularly with adoptions.
Hours:
Monday – Saturday 11am-6pm
Sunday 11am-4pm