Rancho Roble Vineyards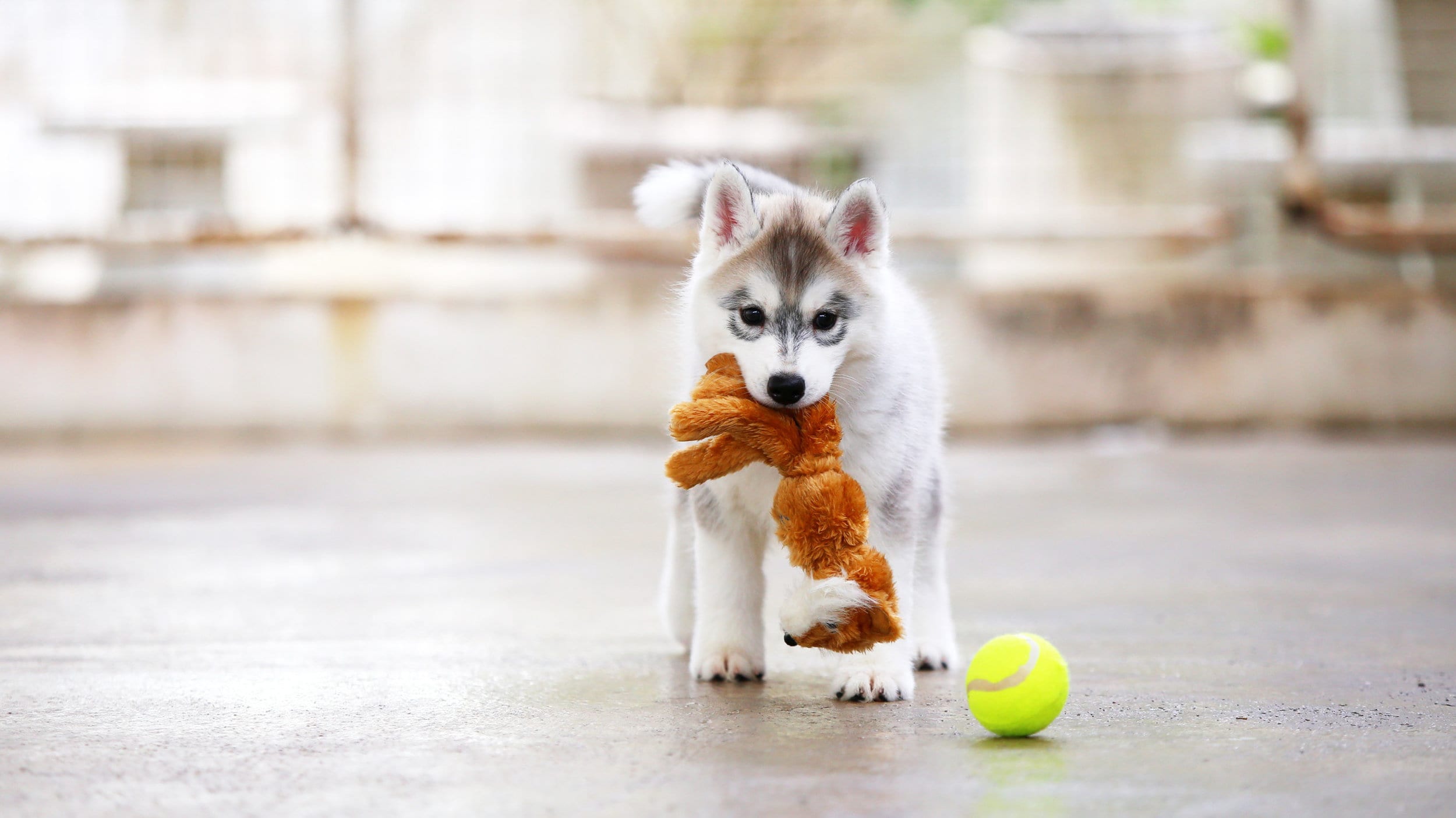 Rancho Roble Vineyards
Lincoln California's First Bonded Winery, Established in 2003
A rich family tradition of growing fine wine grapes for 50 years and producing exceptional heritage wines. Rancho Roble Vineyards is one of California's best kept secrets!
Visit Rancho Roble Vineyards® for a relaxing wine tasting experience located in the Sierra Foothills just 5 miles from Downtown Lincoln, between Gladding Road and McCourtney.
• Wine Tasting
• Bring Your Picnic
• Vineyard Tours
• Self Catered Gatherings
Please check winery website for days and hours of operation.