Redwood Veterinary Hospital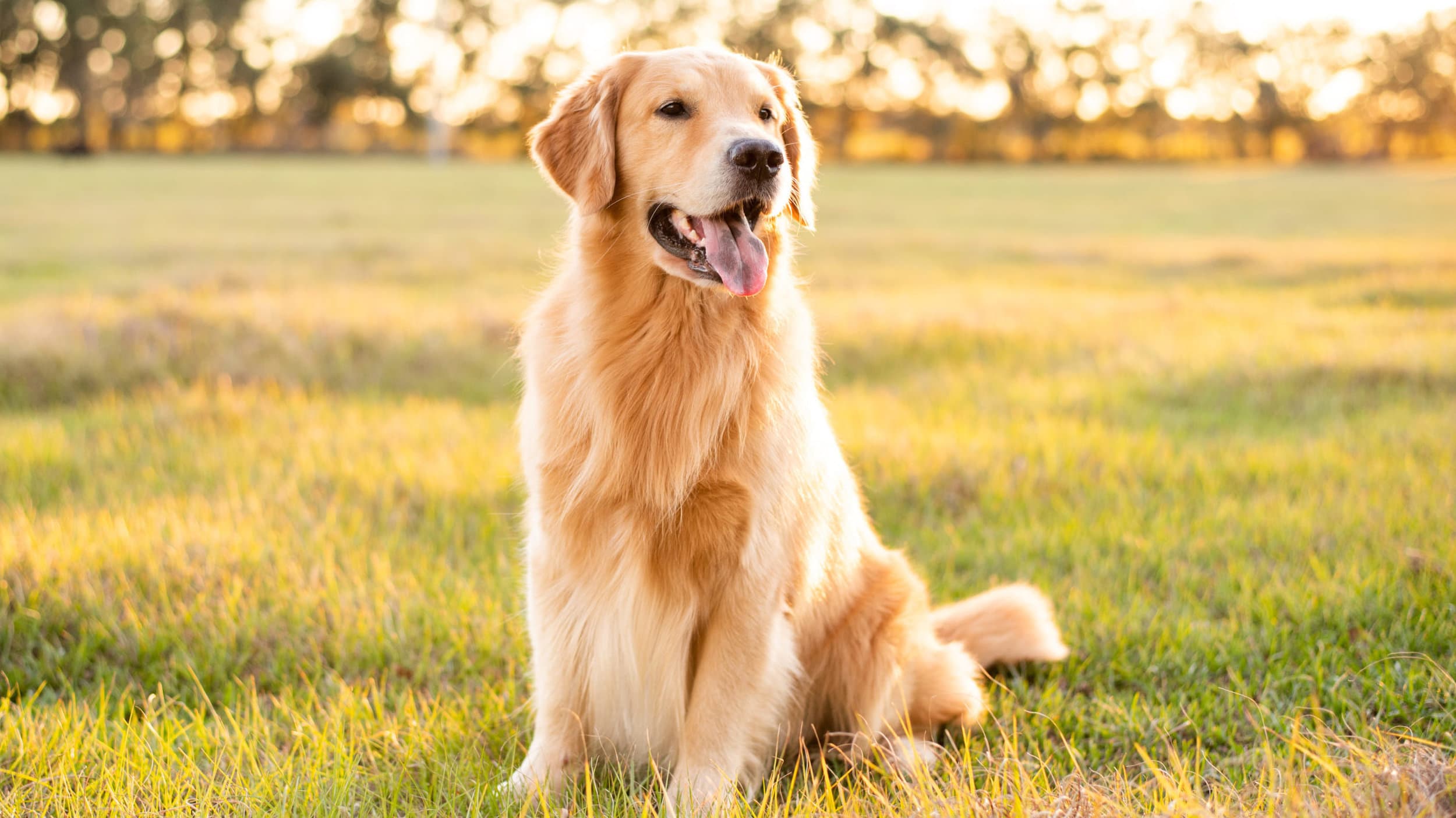 Redwood Veterinary Hospital

Address: 731 Admiral Callaghan Lane, Vallejo, California 94591
Phone Number: (707) 553-1400
Redwood Veterinary Hospital
Redwood Veterinary Hospital in Vallejo, CA was established in 1978 with a simple, straight-forward mission:
Provide the highest quality, most contemporary veterinary health care to Vallejo area pets.
Over the years, as Vallejo has grown, the demand for comprehensive, state-of-the-art animal health care from Vallejo veterinarians has also grown. They continuously strive to meet these demands.
For 25 years Redwood Veterinary Hospital has successfully achieved accreditation by the American Animal Hospital Association (A.A.H.A). This accreditation requires regular on-site evaluations based on the highest standards in veterinary medicine, and puts them in an elite group of only 110 animal hospitals, throughout the United States and Canada, that have achieved this honor for 25 years or more.
Mon 8am-7pm
Tues, Wed & Fri 8am-7pm
Thurs 8:00am-5:30pm
Sat 8am-4pm
Sun 10am-4pm