Rosie's Dog Salon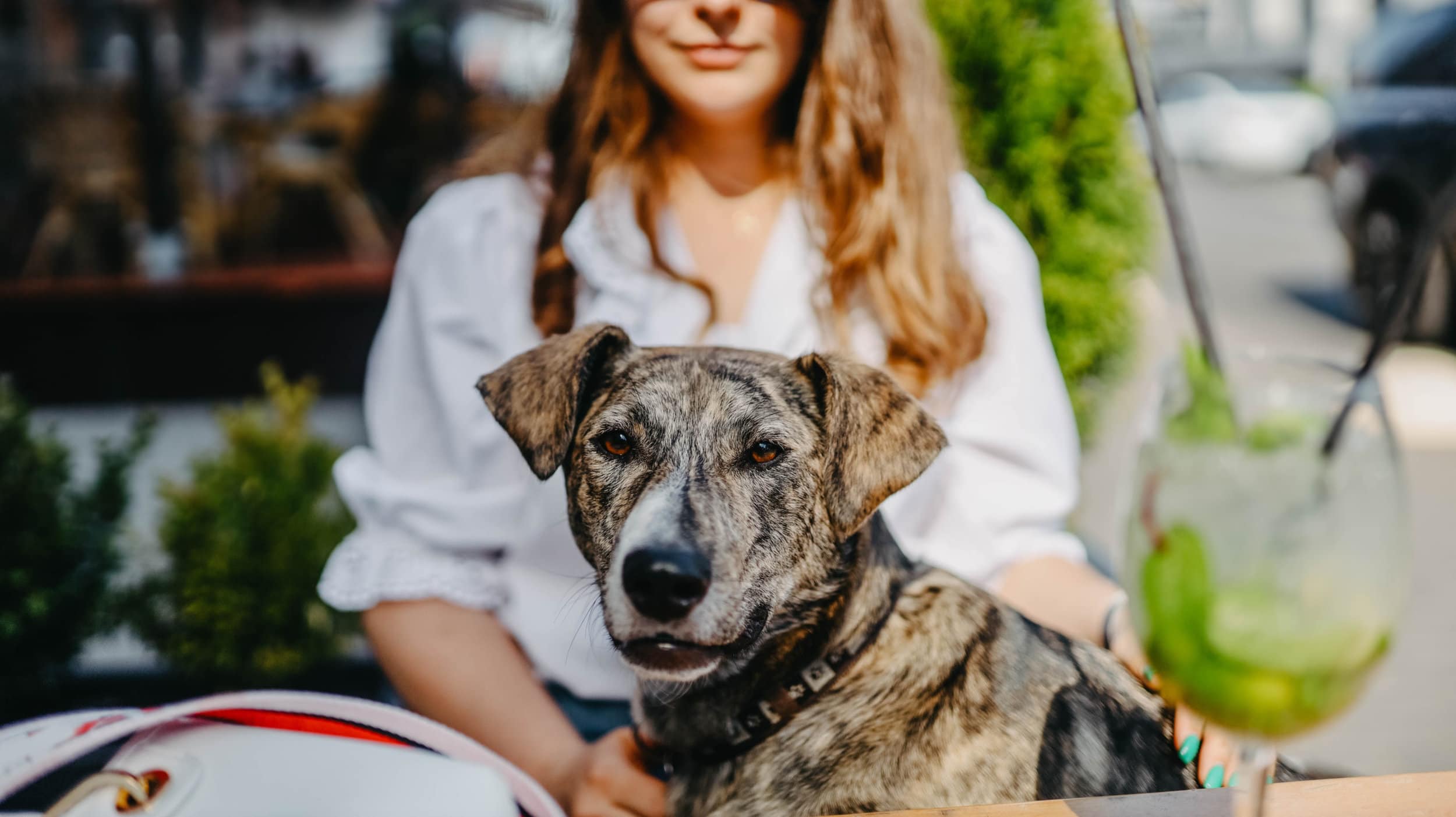 Rosie's Dog Salon

Address: 51 Cronin Dr., Santa Clara, California 95051
Phone Number: (408) 248-1110
Rosie's Dog Salon
Rosie's Dog Salon receives 4 stars on Yelp. See below for a few client reviews of this business:
" Rosie does an awesome job on furry Shetland Sheepdogs!!! A few months back I had seen a Shelty so well groomed that I asked the owner for the name of her groomer and she referred me to Rosie. I immediately loved the shop, plenty of parking and very dog-friendly and wonderful people. Wow! My Shelty never looked so beautiful, the fur so sleek and shiny! And he continues to look just as great for months after. It takes a great physical effort and attention to detail to groom a dog so well, with so much fur. It's tie to book another appointment and it will be a pleasure!"
"I love Rosie's, she is just so hard to get an appointment with. Call well in advance."