Santa Claus Beach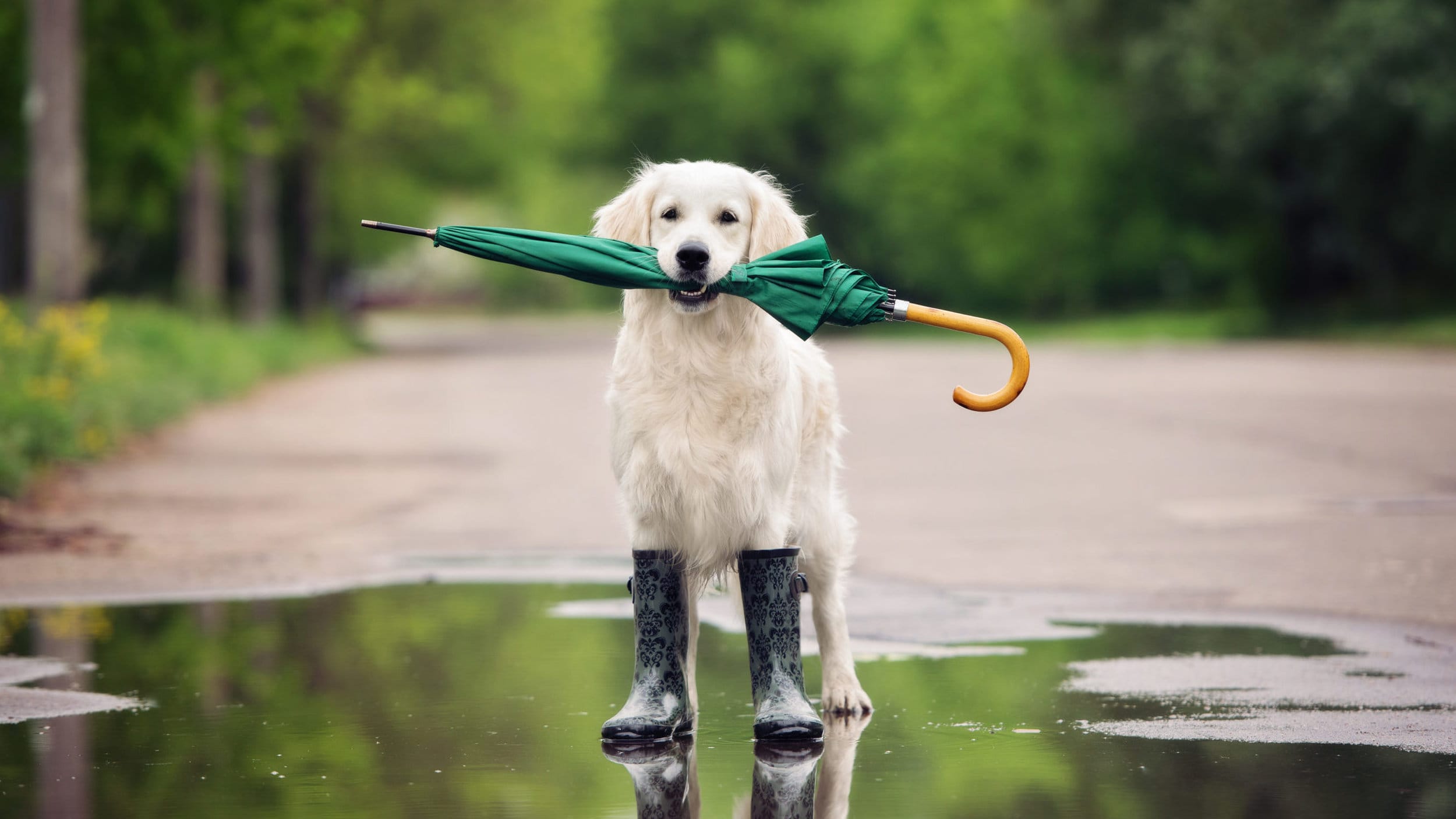 Santa Claus Beach

Address: Santa Claus Ln., Santa Barbara, California 93013
Phone Number: (805) 966-9222
Santa Claus Beach
A local favorite, Santa Claus Beach is one of Santa Barbara's best-kept secrets.
Made up of a wide stretch of soft white sand, Santa Claus is actually located in Carpinteria, a sleepy beach town just a short drive (or long bike ride!) from downtown Santa Barbara.
Santa Claus gets great, mild waves for all sorts of ocean fun: paddle boarding, boogie boarding, general frolicking etc.