Scott's On the River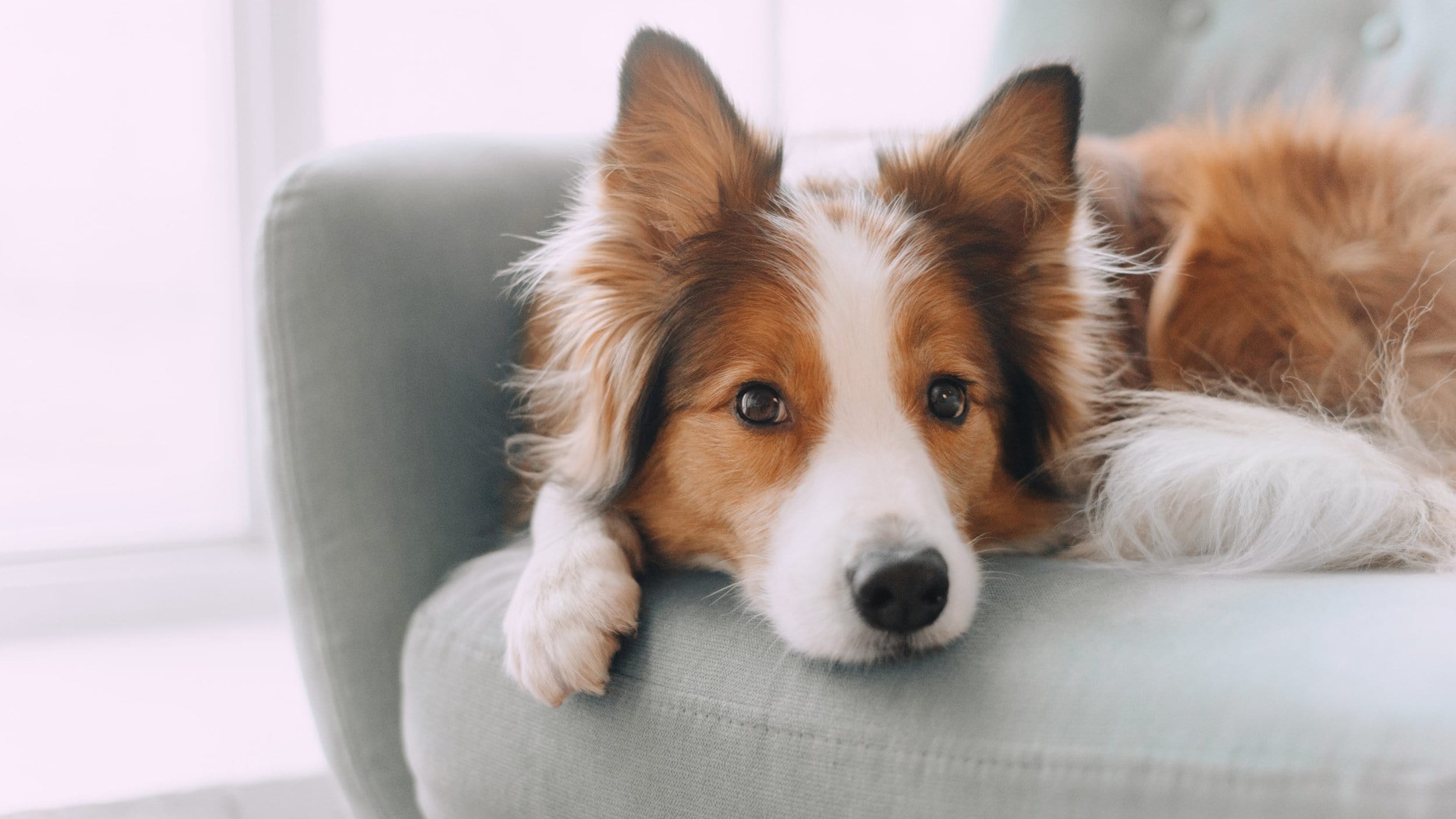 Scott's On the River

Address: 4800 Riverside Blvd., Sacramento, California 95822
Phone Number: (916) 379-5959
Scott's On the River
In warm weather, the dog-friendly patio at this upscale seafood restaurant at the Westin Sacramento is an exceedingly pleasant place to while away an hour or two. Ask for a to-go cup and take your beverage to the fire pit to make the occasion last. A specialty appetizer is the seafood tower, a selection of hot and cold seafood served on tiered trays.
Scott's shares a building with a luxury hotel, formerly Le Rivage, that was reflagged as a boutique Westin property. The complex is on the west bank of the Sacramento  River, adding scenery to the equation. A walking trail winds through the property, offering lots of options for dog walking.
The Westin (and Scott's) is just off Interstate 5 at the Fruitride/Seamus exit about five miles south of downtown Sacramento.
Dog policies and amenities often change season to season, so be sure to call for the latest updates.