Sheep Dung aka The Other Place
Sheep Dung aka The Other Place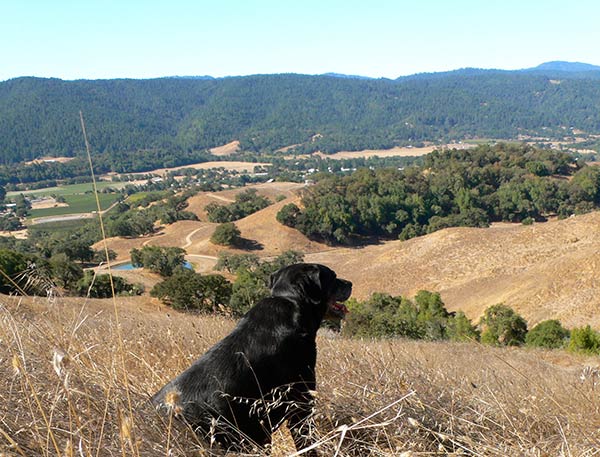 Sheep Dung is an old sheep ranch that was owned by the 'Moonies' in the 70's. It's 500 acres are in the hills overlooking Boonville in the heart of the Anderson Valley, just over 2 hours from the Bay Area (not on Friday afternoon) and about 3 from Sacramento.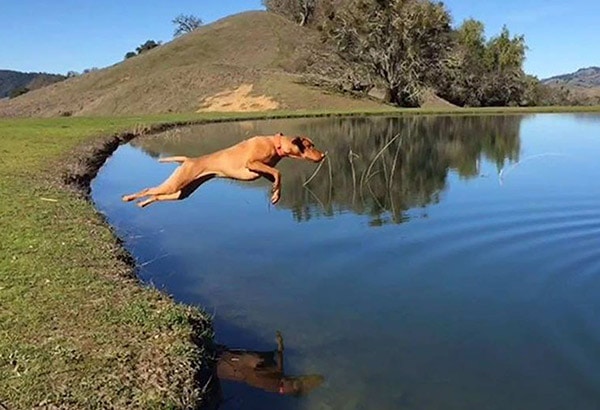 Come experience your own private and fenced world at one of our elegant cottage. Take long walks with your canine friends exploring the ranch, the trails and the pond. Enjoy all the amenities of home with your kitchen, WiFi, television, wood burning stove and Weber grill. Incredible views everywhere!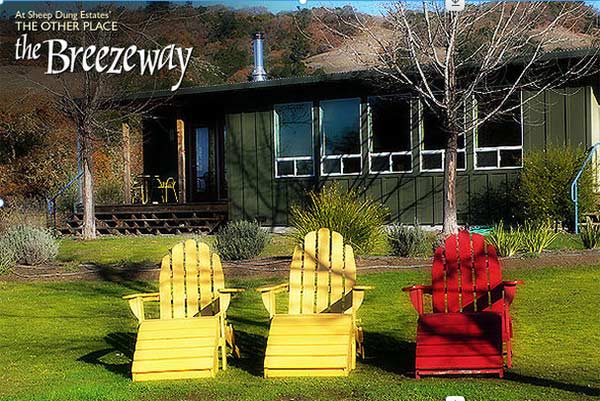 Simply relax and enjoy the beauty and quiet. Or venture off the ranch to check out any of the 20 wineries; hike through the giant redwoods at Hendy Woods State Park; explore the Mendocino Coast or visit Pennyroyal Farm across from our driveway.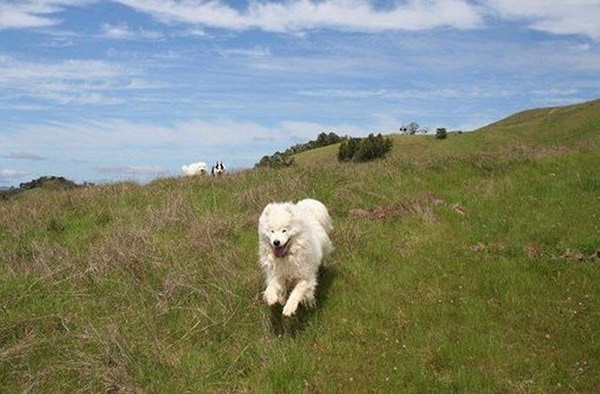 Recently one of our visitors, who has been coming here over 20 years, told us that, "Sheep Dung is our favorite getaway because our dogs can simply be dogs and we can just relax."