Sly Park Recreation Area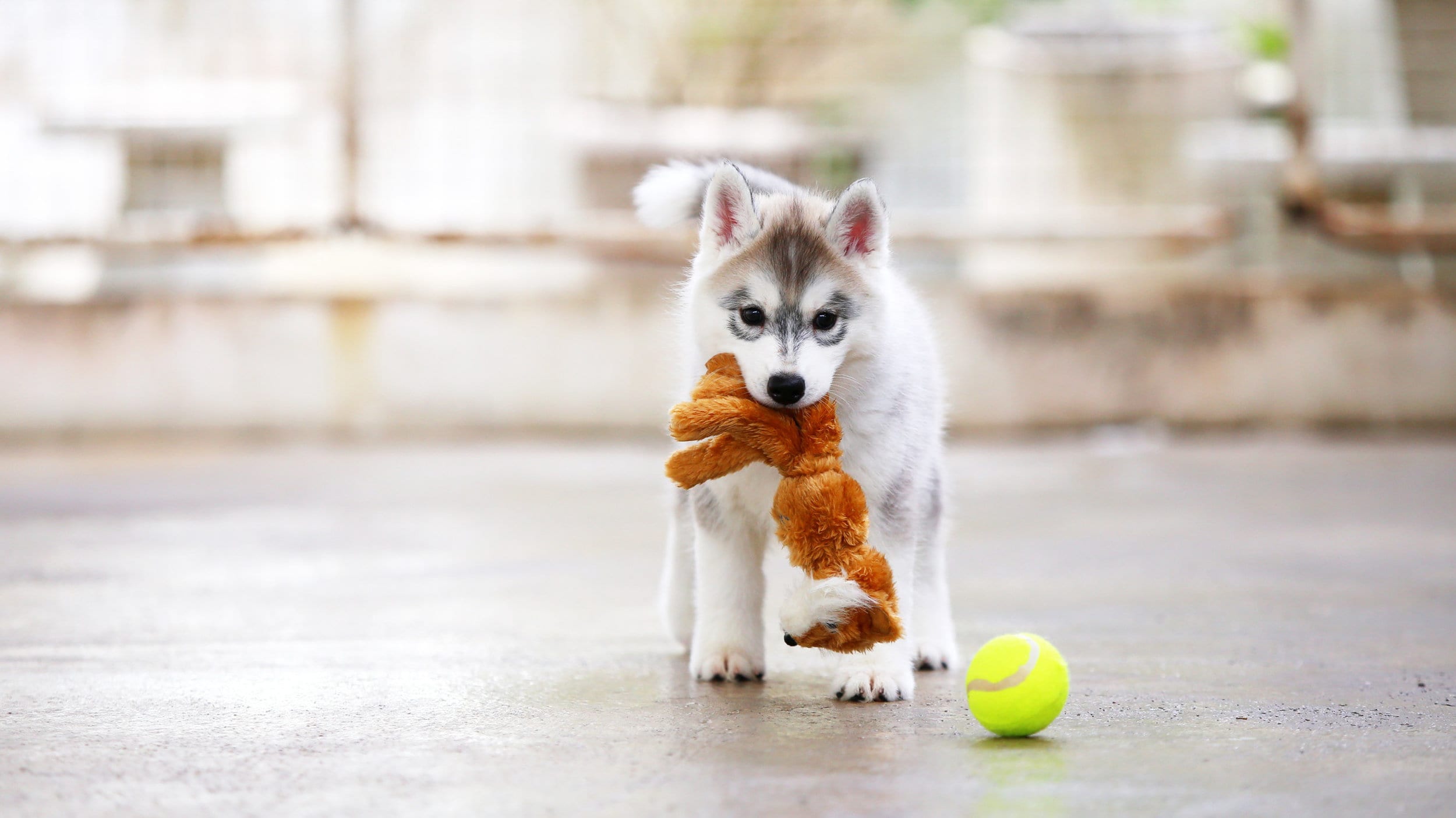 Sly Park Recreation Area

Address: 4771 Sly Park Rd., Pollock Pines, California 95726
Phone Number: (530) 644-2545
Sly Park Recreation Area
Sly Park Recreation Area is located in the Sierra Nevada foothills of El Dorado County at an elevation of 3,500 feet. The city of Placerville is 17 miles west of the park and Lake Tahoe is 55 miles to the east via highway 50.
Sly Park offers an abundance of public use facilities and is open seven days a week during the summer months from 7 a.m. until 10 p.m. Facilities include 159 public camp sites, equestrian trails, a museum, 8.5 miles of multiple use trails, launch ramps and group use areas.
• Dogs are welcome and county leash laws are enforced.
• State mandate prohibits domestic animals in the lake as it is local drinking water.
Directions:
Highway 50 to Sly Park Exit, turn south and follow road 4-5 miles.