SPCA of Lake County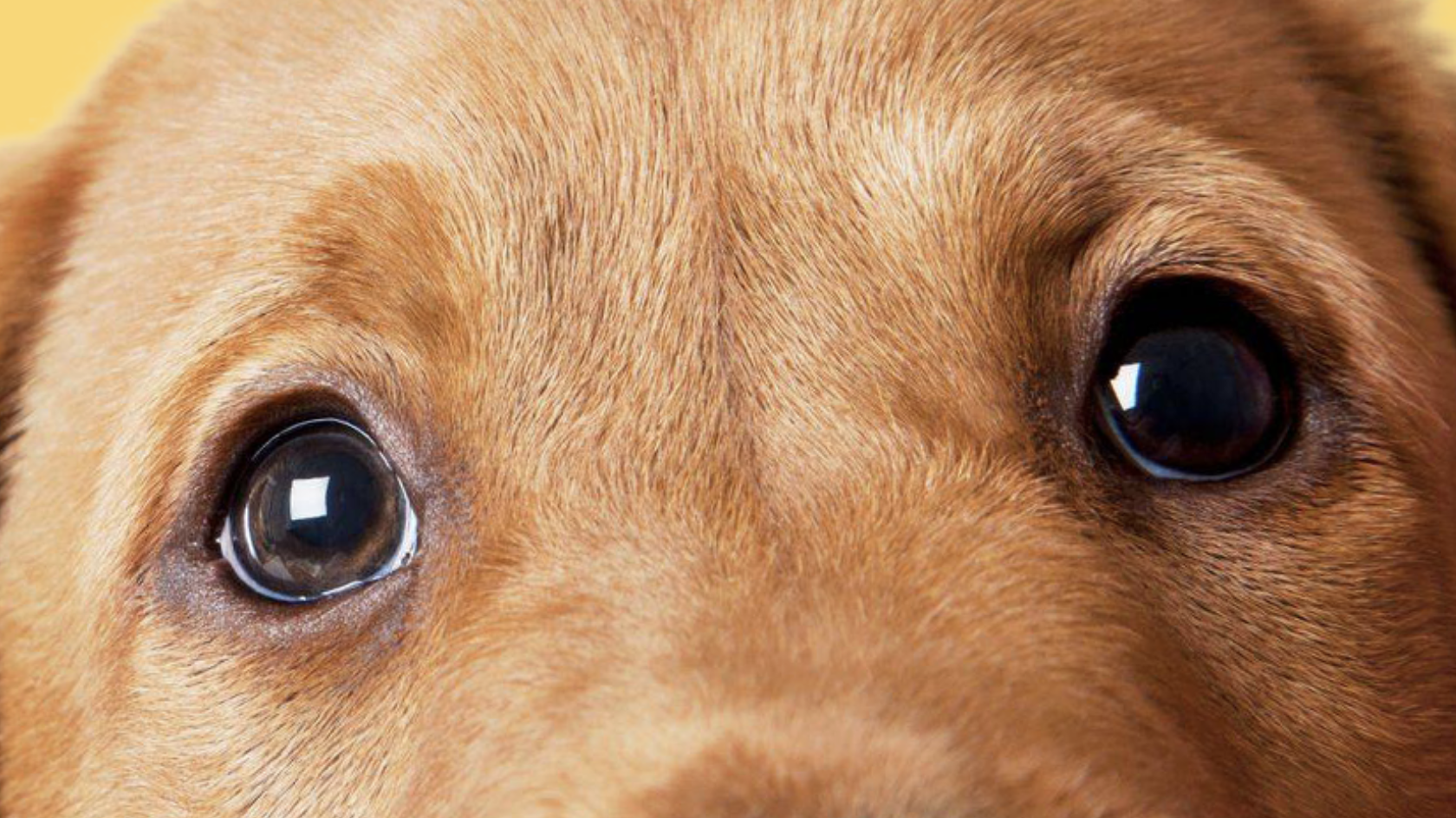 Photo by SPCA of Lake County.
SPCA of Lake County
In 1989, SPCA of Clearlake began as an animal shelter, providing adoptions of cats & dogs as well as spay/neuter services.
In 2016, the organization was re-named SPCA of Lake County to represent the entire county we serve.  Along with the updated name, came a re-focused effort on our mission of reducing the number of unwanted cats & dogs in Lake County.  The shelter was closed and together with our highly skilled veterinary staff, we began to assist the residents of Lake County California with low-cost, easy access spay/neuter options.  We are lead by an all volunteer Board of Directors.   
We are a 501 (c)(3) non-profit in Lake County California