St. Joseph's Hill Open Space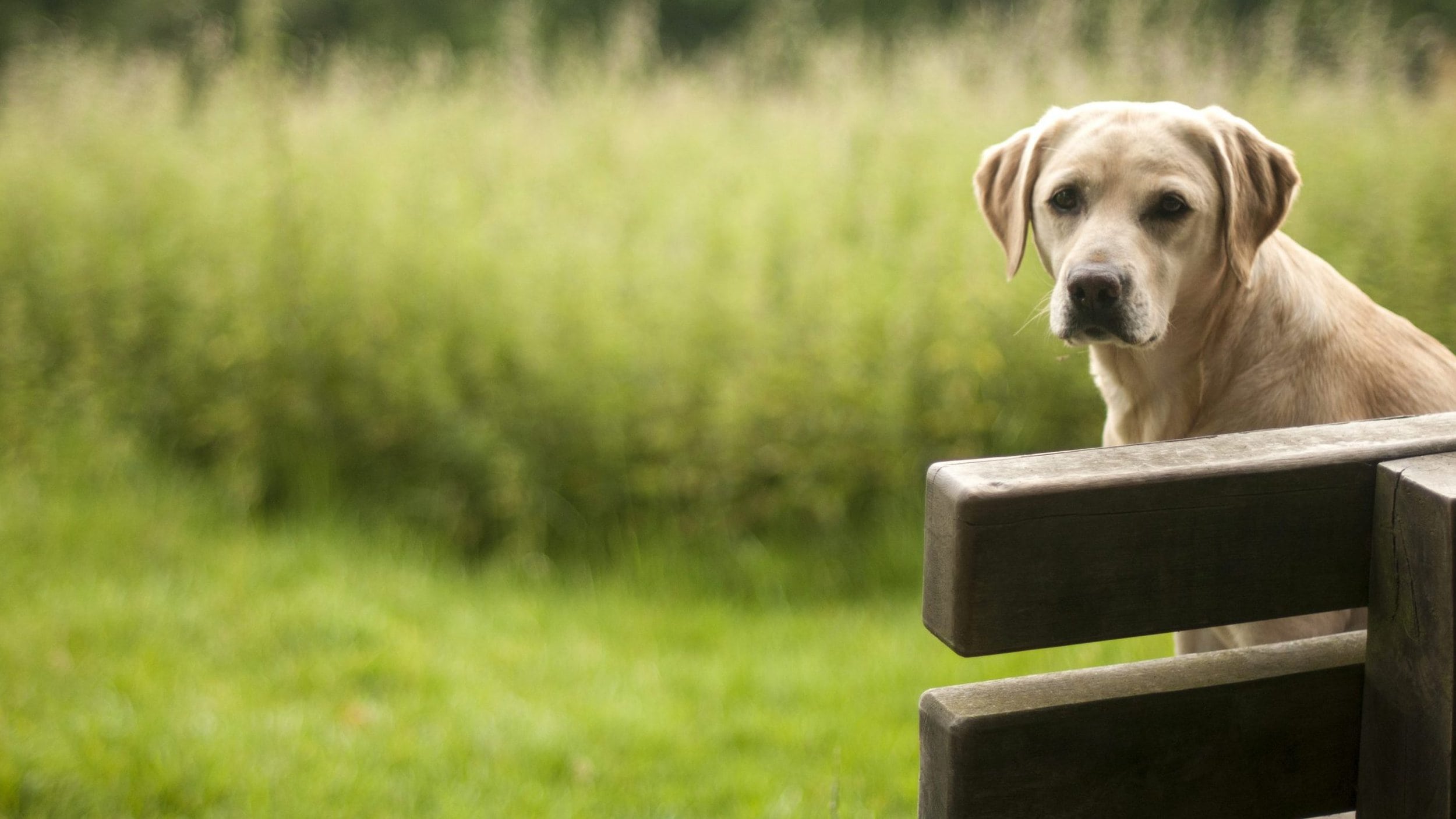 St. Joseph's Hill Open Space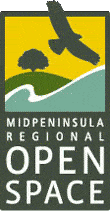 All Midpeninsula Preserves are open to the public free of charge, 365 days a year from dawn until one-half hour after sunset.
One of the distinctive scenic backdrops to the Town of Los Gatos is the 270-acre St. Joseph's Hill Open Space Preserve, which provides a quick escape from the nearby urban areas of the southern peninsula.
At the eastern edge of the preserve, the top of 1,250-foot St. Joseph's Hill features panoramic views of Santa Clara Valley, Lexington Reservoir, and the impressive Sierra Azul mountain range.
The purchase of St. Joseph's Hill in 1982 was a joint project between the District and the Town of Los Gatos.
Here are a number of regional trails that provide access to St. Joseph's Hill and other nearby open space areas.
The Los Gatos Creek Trail provides a connection from the City of San Jose directly into Los Gatos. From there, the popular Jones Trail connects Novitiate Park to St. Joseph's Hill, then to Santa Clara County's Lexington Reservoir County Park.
A portion of the Jones Trail follows the historic alignment of Jones Road, which was used in the last century by stagecoaches and pack teams. This was an important route, bringing people, supplies, and equipment over the precipitous St. Joseph's Hill and then down into Los Gatos.
St. Joseph's Hill is a popular destination, offering trails that will challenge hikers, bicyclists, and equestrians.
• Parking: Limited
• Water: Bring your own
• Best time of year for this hike: Spring
• Distance: 4.2 miles of trails
• Degree of difficulty: Moderate to strenuous
• Hours of operation: Sunrise to sunset
• Dogs must be controlled on a maximum 6-foot leash at all times.
• Dogs are allowed only in designated preserves or areas as posted.
• Moving dog waste off trail is not permitted.