Steelhead Beach Regional Park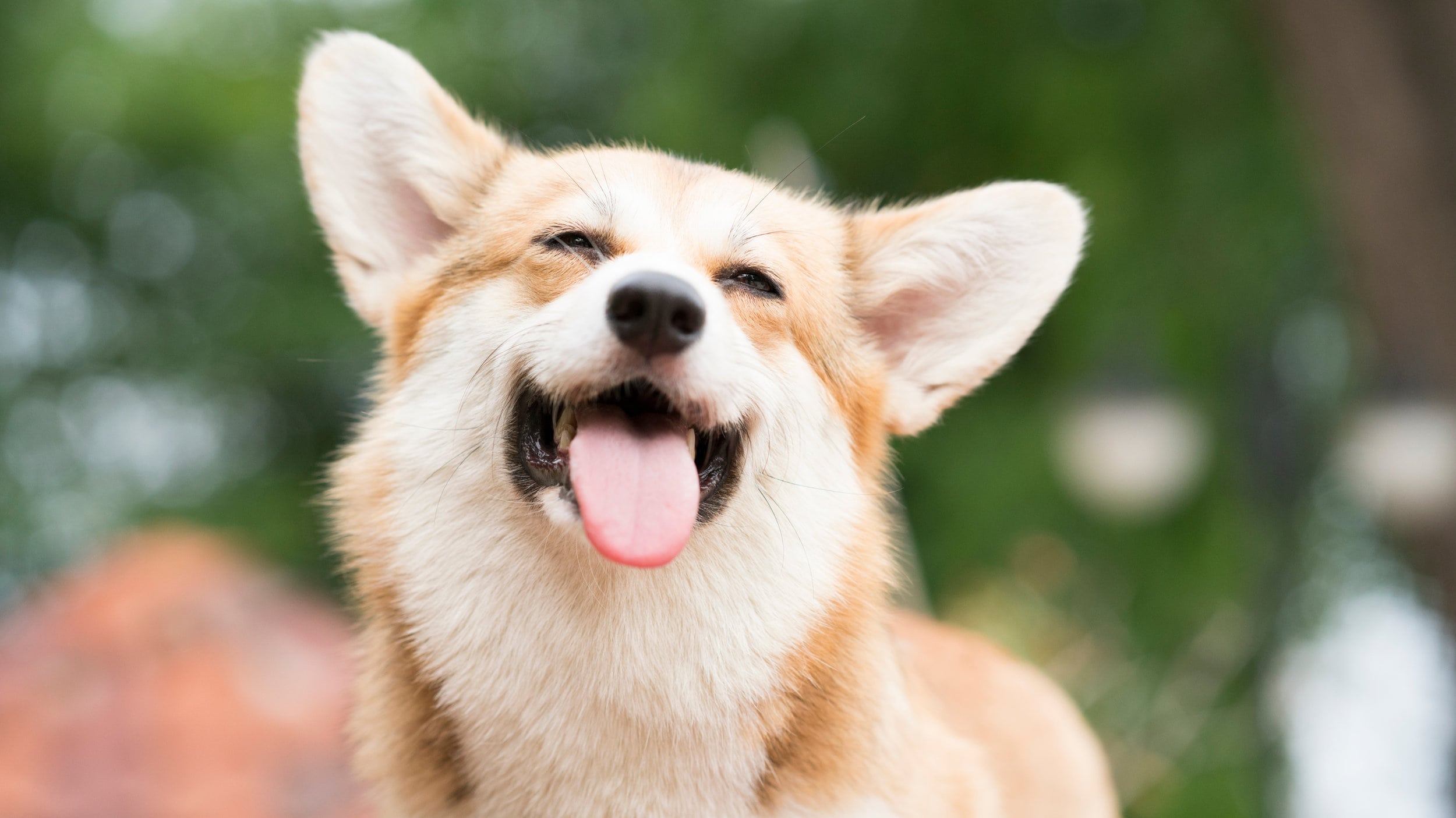 Steelhead Beach Regional Park

Address: Forestville, California 95436
Phone Number: (707) 433-1625
Steelhead Beach Regional Park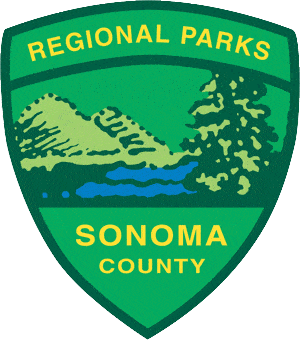 Steelhead Beach Regional Park is known best for its beach access to the Russian River. However, this 26 acre park also includes several short trails that may be connected to make a .9 mile loop through a forested area.
The path is shaded by impressive cottonwoods, big leaf maple, Oregon ash, and several other riparian species. Restrooms and picnic areas are available at the parking lot.
This park offers seasonal fishing and river access for small craft such as drift boats, kayaks and canoes. It is an excellent spot for birding, viewing river wildlife and for picnicking. There is a launch area for small craft (gravel adjacent to rivers edge, 4WD recommended).
Please note: There is no lifeguard. Fee: $6 vehicle for day use.
Dogs on leashes welcome. Help to keep dogs welcome in the parks by picking up after your pet.
Help us keep this beach beautiful and dog-friendly:
• Always follow the posted rules
• Respect natural marine life and habitats
• Be aware of tides and currents
• Pack in and pack out, leaving only paw prints