Steinbeck Wines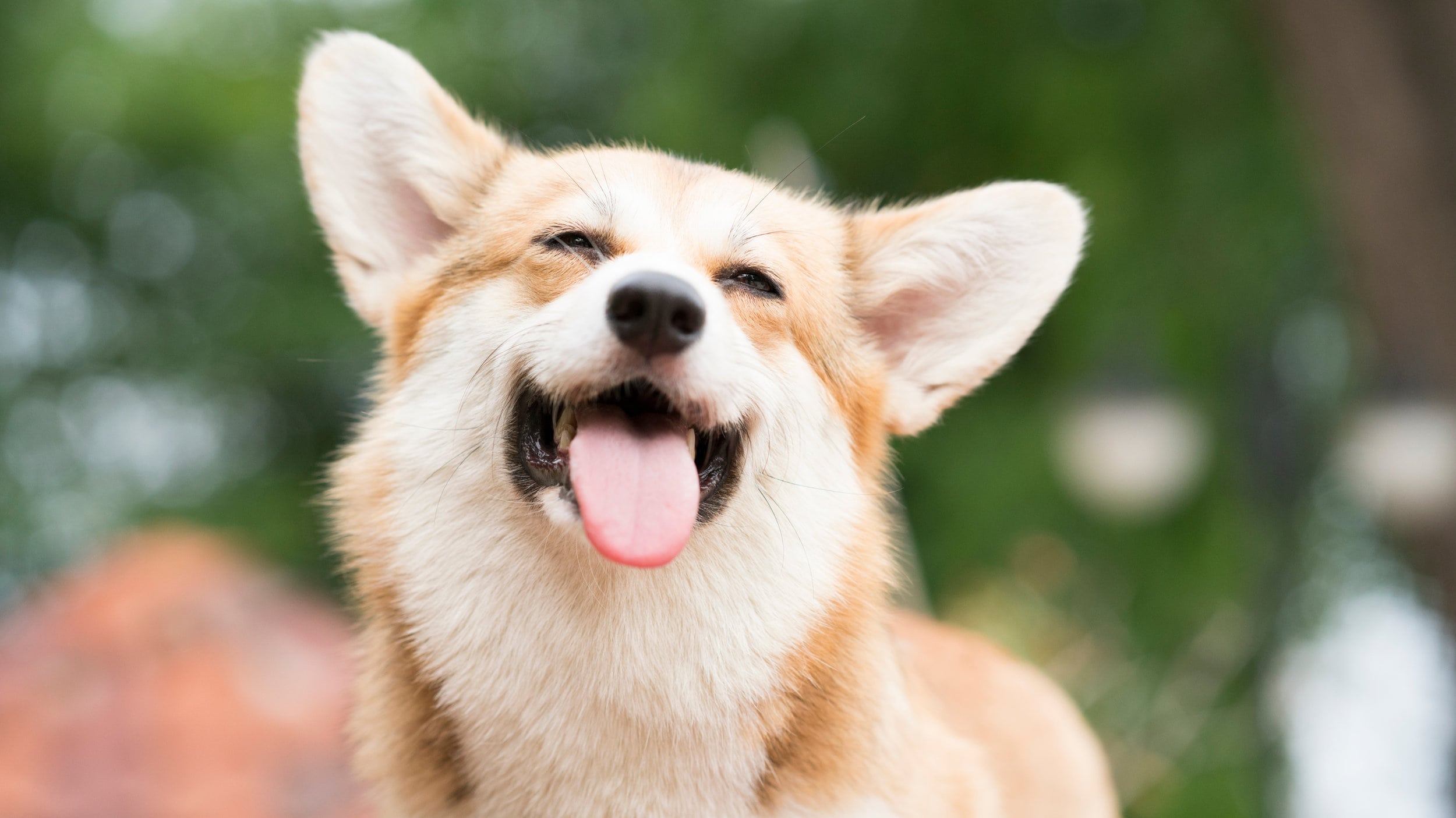 Steinbeck Wines
A new boutique family owned and operated winery in the heart of California's Central Coast.
The Steinbeck family has been farming here for seven-generations, since 1884. Their ancestors were pioneers in many aspects of farming in Paso Robles, including wine grapes and wine 125 years ago. Steinbeck Wines continues that fine, pioneering tradition through their elegant wines.
Please check winery website for days and hours of operation.