Suisun Hill Trail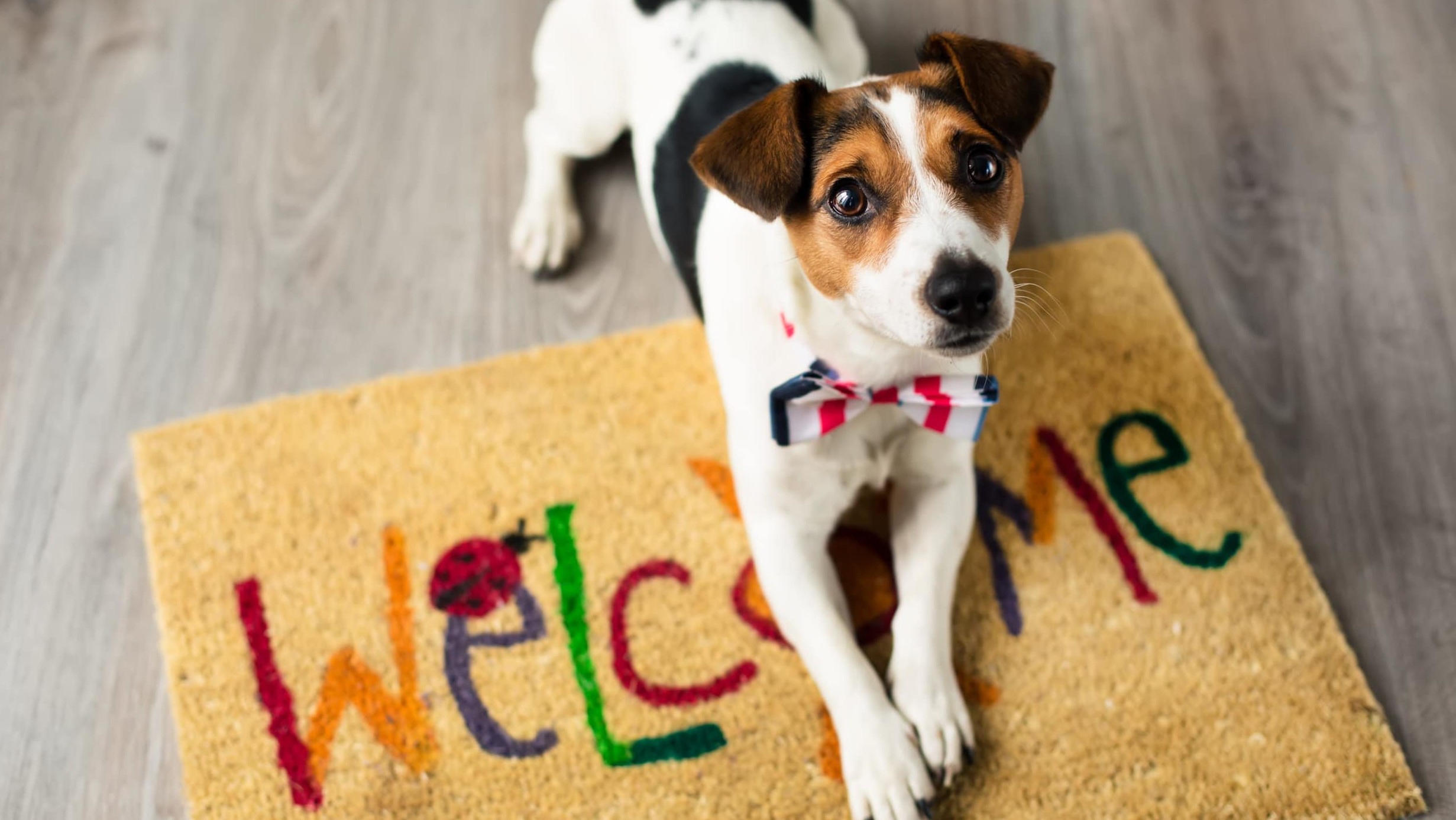 Suisun Hill Trail

Address: Rush Ranch Open Space, Grizzly Island Road two miles south of Highway 12, Suisun City, California 94585
Phone Number: (707) 432-0150
Suisun Hill Trail
This loop trail, just under two miles long, climbs about 200 feet to the summit of the southern most of the Portrero Hills for a 360-degree view taking in Grizzly Island marshes, a thicket of wind turbines, rolling hills and other vistas. There's no shade, so winter and spring are the best times for a hike. Afterward, visit the complex of historic ranch buildings at the center of Rush Ranch Open Space.
The trailhead is on Grizzly Island Road, at the end of the driveway leading to the ranch. Official hours are 8 a.m. to dusk.
Getting there:
From Sacramento, take Interstate 80 west to Fairfield and exit at Abernathy Road, turning left toward Highway 12. Turn left onto 12 and proceed approximately three miles to Grizzly Island Road. Turn right and proceed approximately two miles to ranch entrance on right. Look for trailhead on the left.
From San Francisco, take Interstate 80 east to Fairfield and exit at Highway 12 toward Rio Vista. Follow directions above.