Sunol Regional Wilderness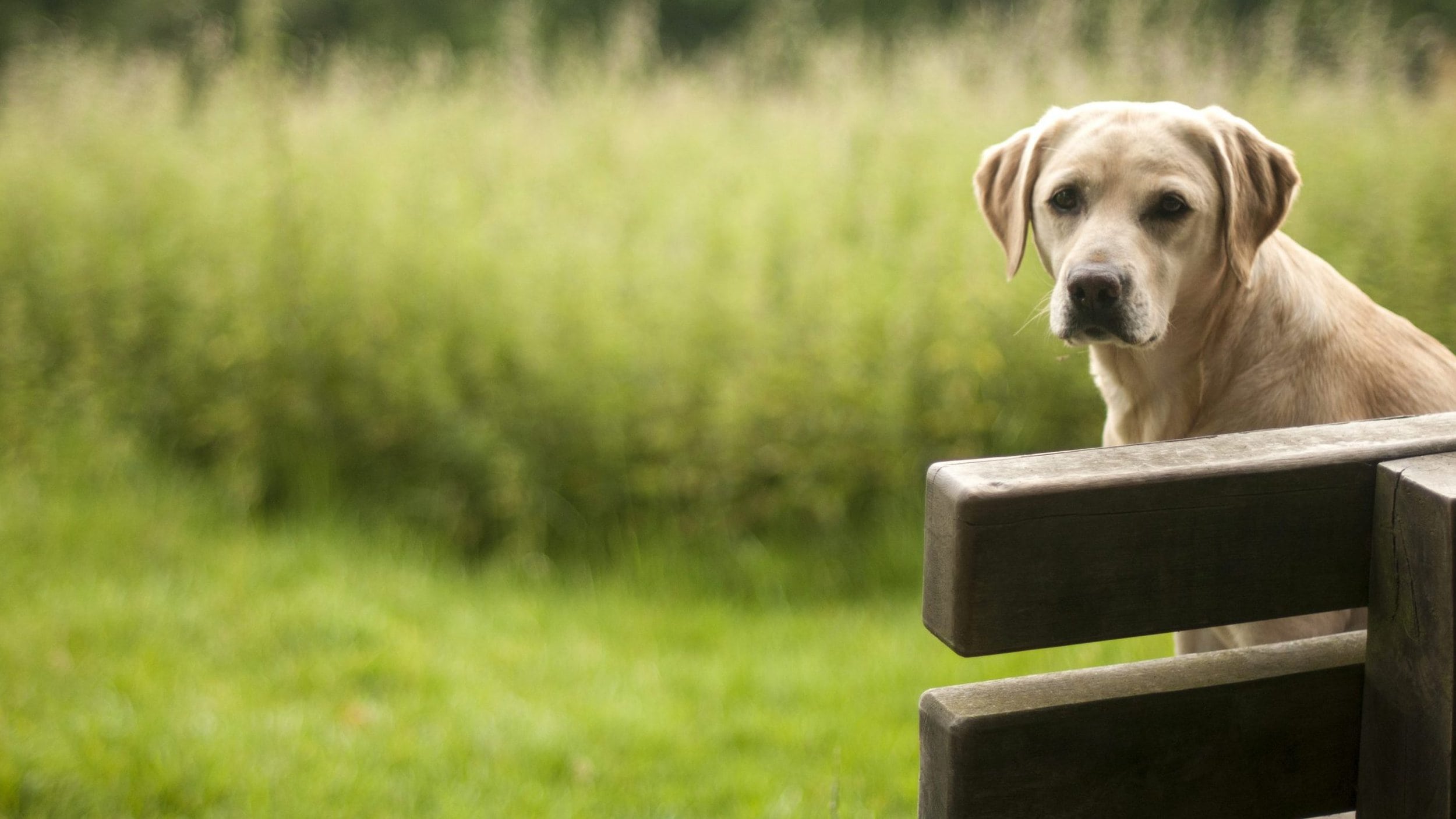 Sunol Regional Wilderness

Address: 1895 Geary Rd., Sunol, California 94586
Phone Number: (510) 544-3249
Sunol Regional Wilderness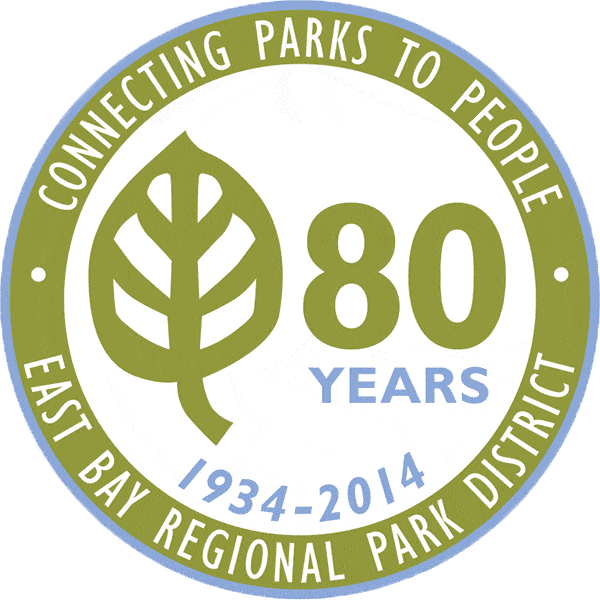 Bedrock mortars used by Native Americans for pounding acorns that were found in the area are reminders of Sunol's first inhabitants. For the past century, however, the land known today as Sunol Regional Wilderness was used almost exclusively as ranch land.
Under the East Bay Regional Park District's multi-use land management policy, cattle continue to graze in the 6,859-acre wilderness. Today, camping, picnicking, hiking, back-packing and equestrian trail rides attract thousands of park visitors a year. Visitors should bring drinking water because there is no drinking water in the park.
Hikers who cross into the San Francisco Water Department lands that connect Mission Peak Regional Preserve, Sunol-Ohlone Regional Wilderness and Del Valle Regional Park must carry the Ohlone Wilderness Trail map/permit. Each person age 12 years or older is required to have their own permit.
Hikers must sign in at trailheads as they enter these lands. The permit/map is available for $2 at Sunol and Del Valle entrance kiosks, at Coyote Hills Visitor Center, and for $2.50 by mail. Send your name, address, phone number and $2.50 to Ohlone Wilderness Trail, EBRPD, 2950 Peralta Oaks Court, P.O. Box 5381, Oakland, CA 94605.
Naturalist-led activities include walks, hikes, camping, backpack and horseback programs and various other adventures. Visit the Old Green Barn Visitor Center for information about these programs and the self guiding Indian Joe Nature Trail. Please do not short cut trails in steep areas, or slide in the grass on hillsides or banks. Erosion is ugly and expensive to control.
Park Hours: 7 a.m. to dusk all year, unless otherwise posted or permitted. Gates are locked at night. The park is subject to closure or fire restriction during fire season (June through October).
Parking Fee: $5/seasonal, weekends and holidays. $4 per trailered vehicle.
Dog Fee: $2 per dog. Guide/Service dogs are free.
Help us keep these trails beautiful and dog-friendly:
• Always follow the posted rules as they may have changed
• If in off-leash area, keep your dog under voice command
• Respect and protect wildlife and habitats
• Pack in and pack out, leaving only paw prints