SureStay Plus Hotel by Best Western Rocklin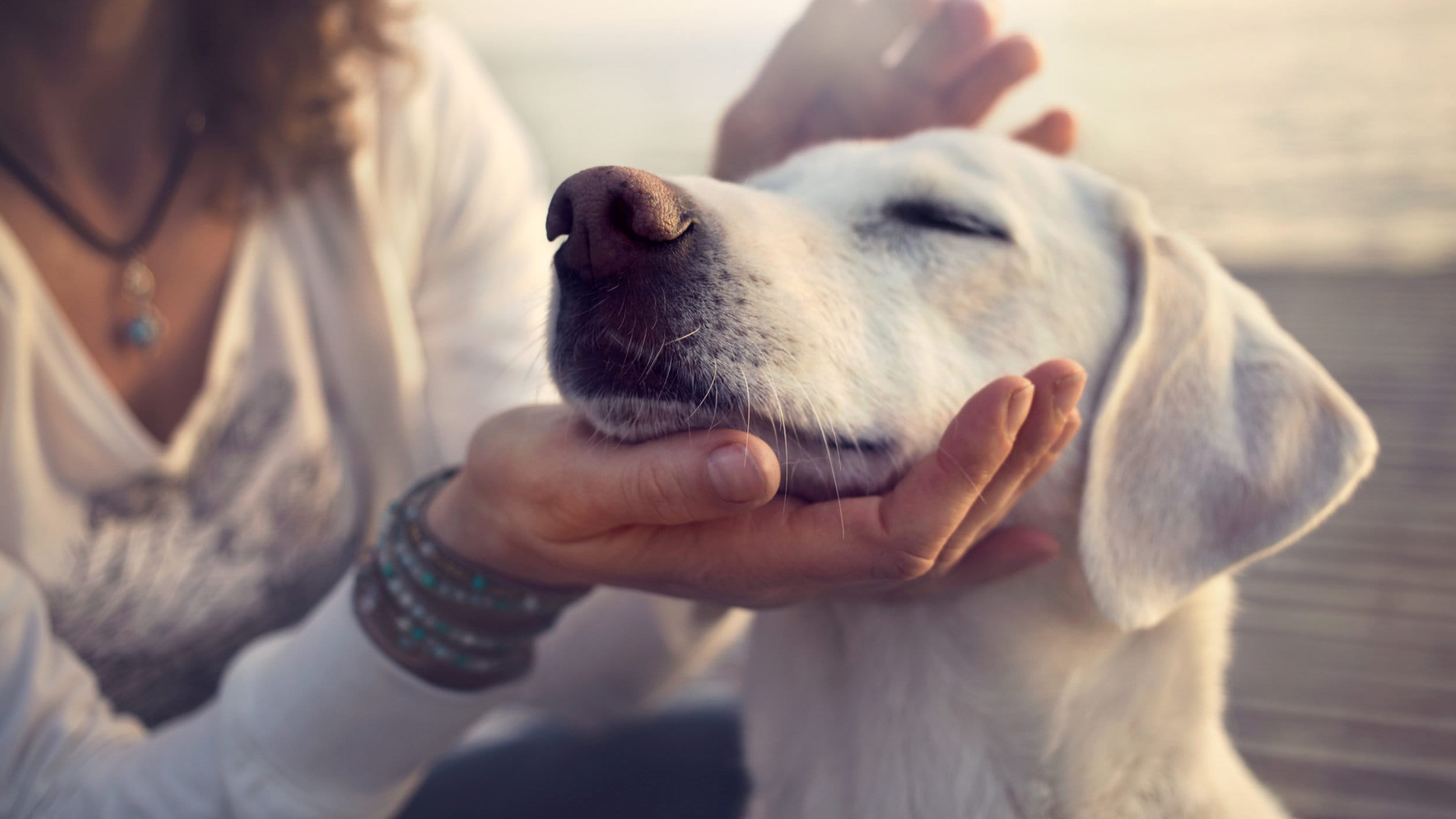 SureStay Plus Hotel by Best Western Rocklin

Address: 4480 Rocklin Rd., Rocklin, California 95677
Phone Number: (800) 760-7718
SureStay Plus Hotel by Best Western Rocklin
SureStay Plus Hotel by Best Western Rocklin offers spacious, pet-friendly accommodations within walking distance of shopping and restaurants.
This dog-friendly hotel is located near the Thunder Valley Casino, Roseville Galleria Shopping Mall, Golfland SunSplash, Top Golf, and the All American Speedway.
Convenient access to and from the highway ensures you can easily reach any nearby attractions and cities from the hotel. A short distance via car from outdoor recreational areas, churches, schools, and concert venues, ensures the hotel meets the needs of various travelers, from families to those on business trips.
Recently updated guest rooms help ensure a pleasant stay, with amenities such as large flat-screen TVs, coffee makers, microwaves, refrigerators, work areas, and high-speed internet. Upon request, rollaway beds, cribs, and connecting rooms can be provided to you, creating a relaxing environment for those traveling with friends and family members.
Start your morning at SureStay Plus Hotel Rocklin with a full complimentary breakfast. Then, feel free to access the additional amenities, such as an outdoor pool, photocopy services, cable TV, and printers. 24 hour front desk and complimentary parking is always available, even for trucks and RVs.