Temecula Creek Inn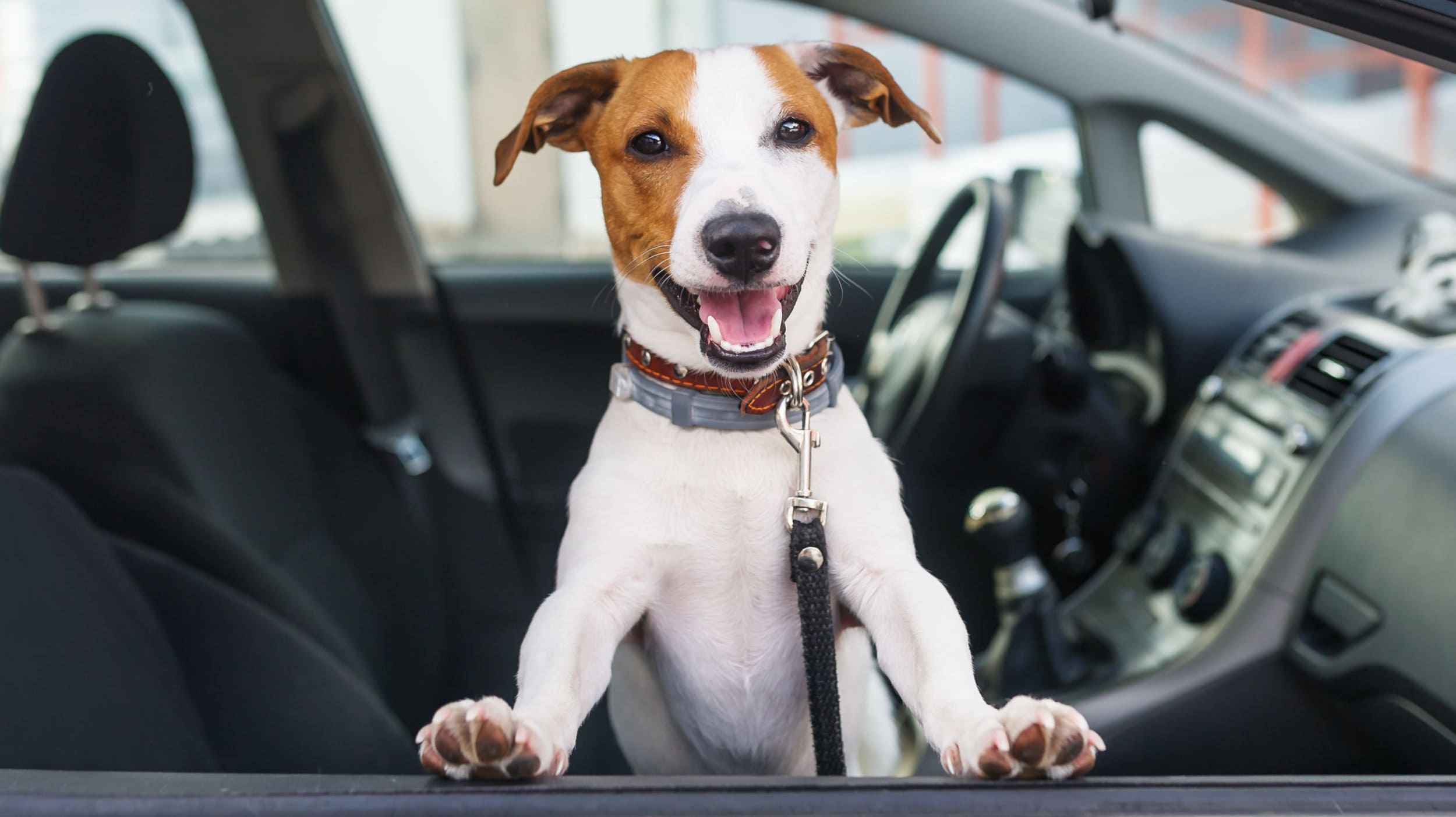 Temecula Creek Inn

Address: 44501 Rainbow Canyon Rd., Temecula, California 92592
Phone Number: (888) 976-3404
Temecula Creek Inn
This luxury resort boasts a championship golf course and 130 guest rooms on beautifully manicured rooms. Guests traveling with small dogs are welcome. If you are bringing a dog, please notify management at the time of making a reservation.
The only time pets are not permitted to stay is on New Year's Eve and the Fourth of July, due to fireworks displays in the area.
Ask at the desk for referrals to dog-friendly restaurants, services and activities.