The Orlando Hotel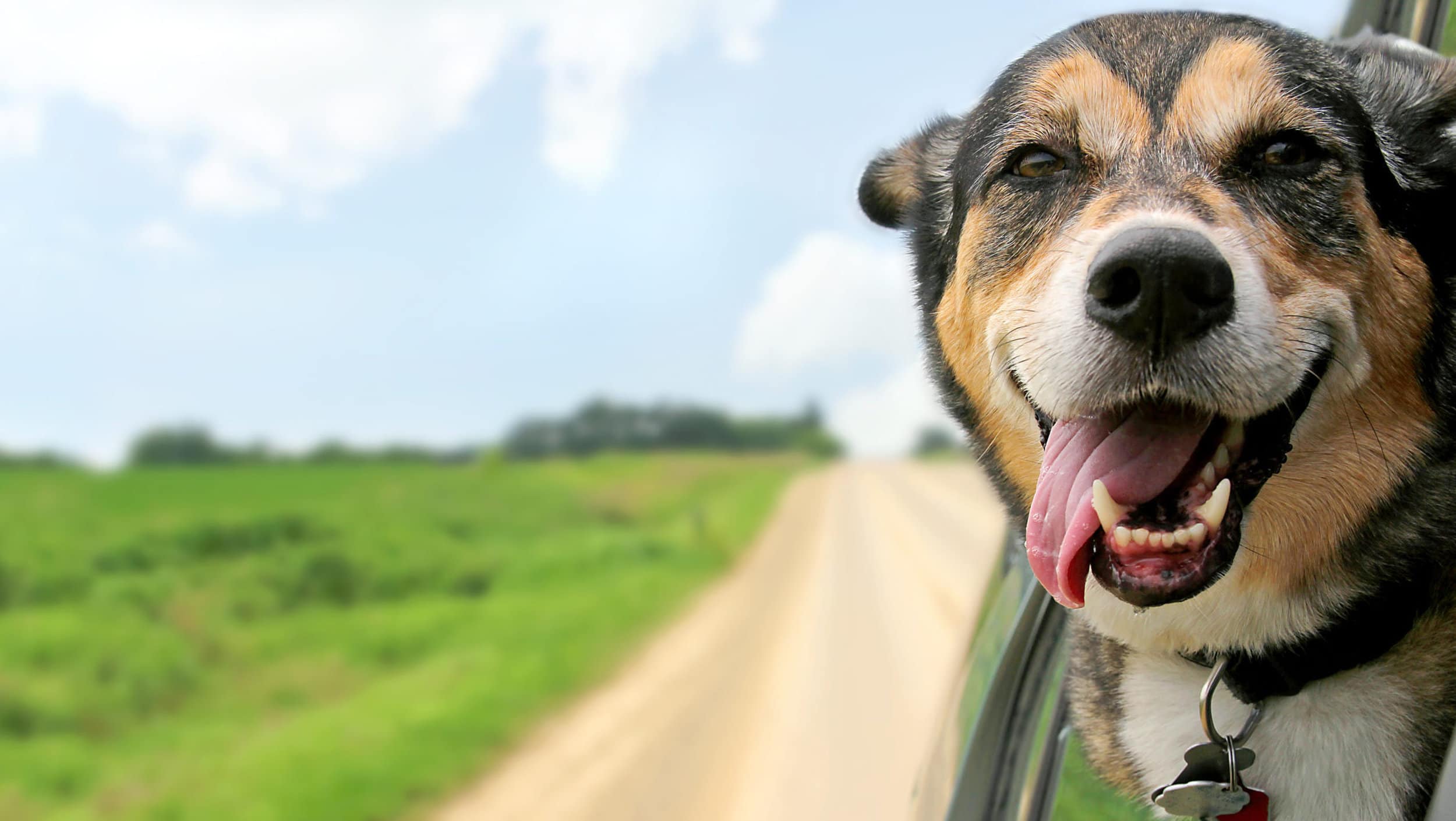 The Orlando Hotel

Address: 8384 W 3rd St., Los Angeles, California 90048
Phone Number: (323) 658-6600
The Orlando Hotel
The intimate choice for Hollywood's best.
This 95 room upscale European boutique hotel is West Hollywood/Beverly Hills adjacent.
Discover an area of LA cut out of a New York scene where you can walk to your favorite entertainment options.
Dog policies and amenities often change season to season, so be sure to call for the latest updates.