The Union Hotel Restaurant & Bar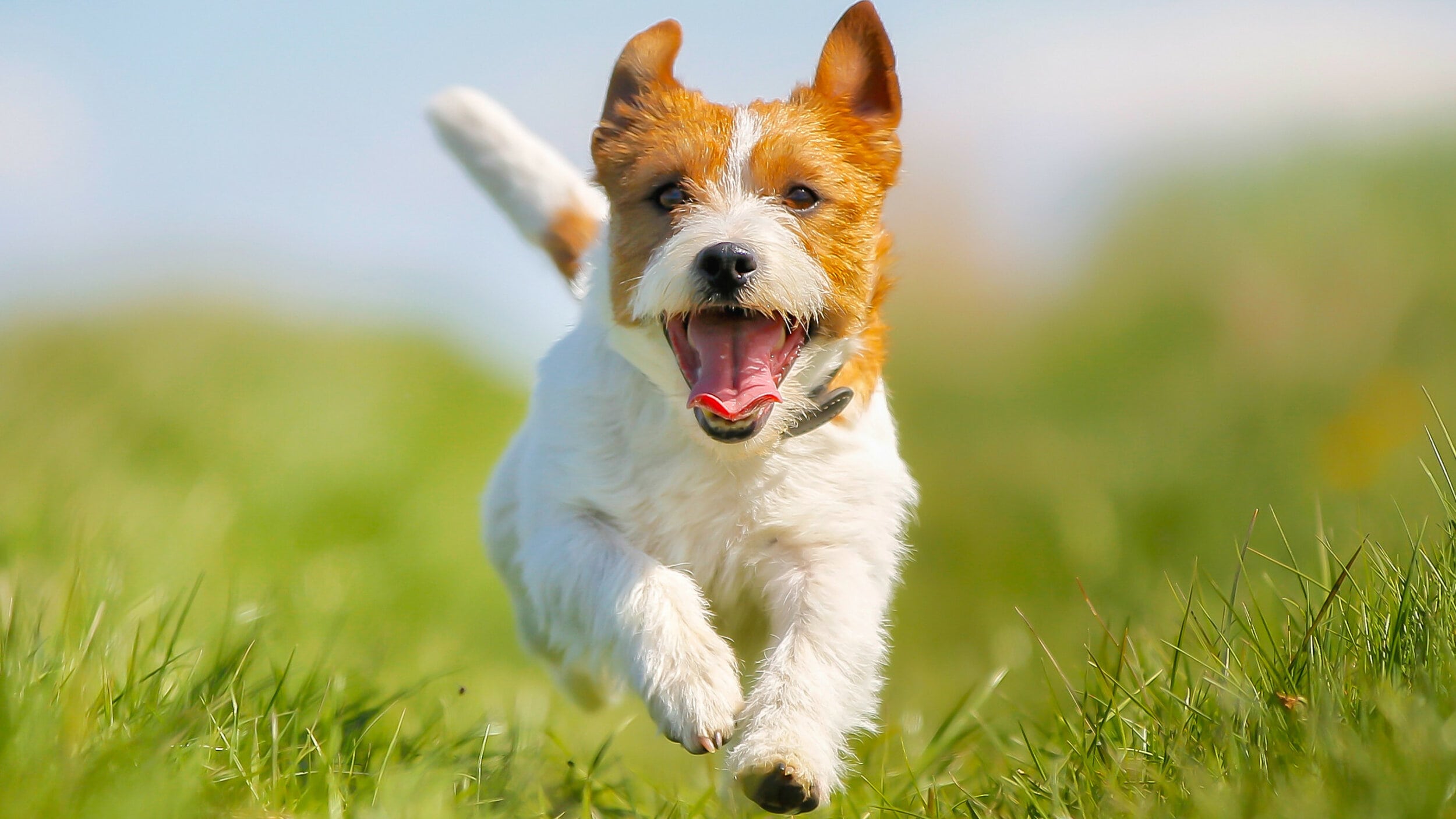 The Union Hotel Restaurant & Bar

Address: 401 First St., Benicia, California 94510
Phone Number: (707) 746-7847
The Union Hotel Restaurant & Bar
The Union Hotel Restaurant & Bar is in the old town section of lovely historical town of Benicia. The beautiful city of Benicia has been well known as the "Athens of California" since 1847, a block away from the panoramic view of the Carquinez Strait. It is only an hour drive from San Francisco and 30 minutes from the famous Napa Valley. The Hotel and Restaurant was founded in 1852 and it has been open for almost 160 years.
It has been serving the best dining to many generations of Californians and foreign visitors. Famous personalities and dignitaries have visited the Restaurant, from politicians to famous actors and important business people.
Its current owner, Gabriel Oviedo, took over the Restaurant in 2003. Mr. Oviedo has more than 30 years of experience as a restaurateur in the Bay Area. Gabby, as he prefers to be called, has incorporated to the classy California menu, the best dishes from the Italian, French and Spanish cuisine.
The specialties of the house are Seafood, Pasta, Steaks, Poultry and Pizzas which they can be accompanied by a great variety of domestic and imported wines, as well as an extensive Martini Menu.