The Whole Pet Vet Hospital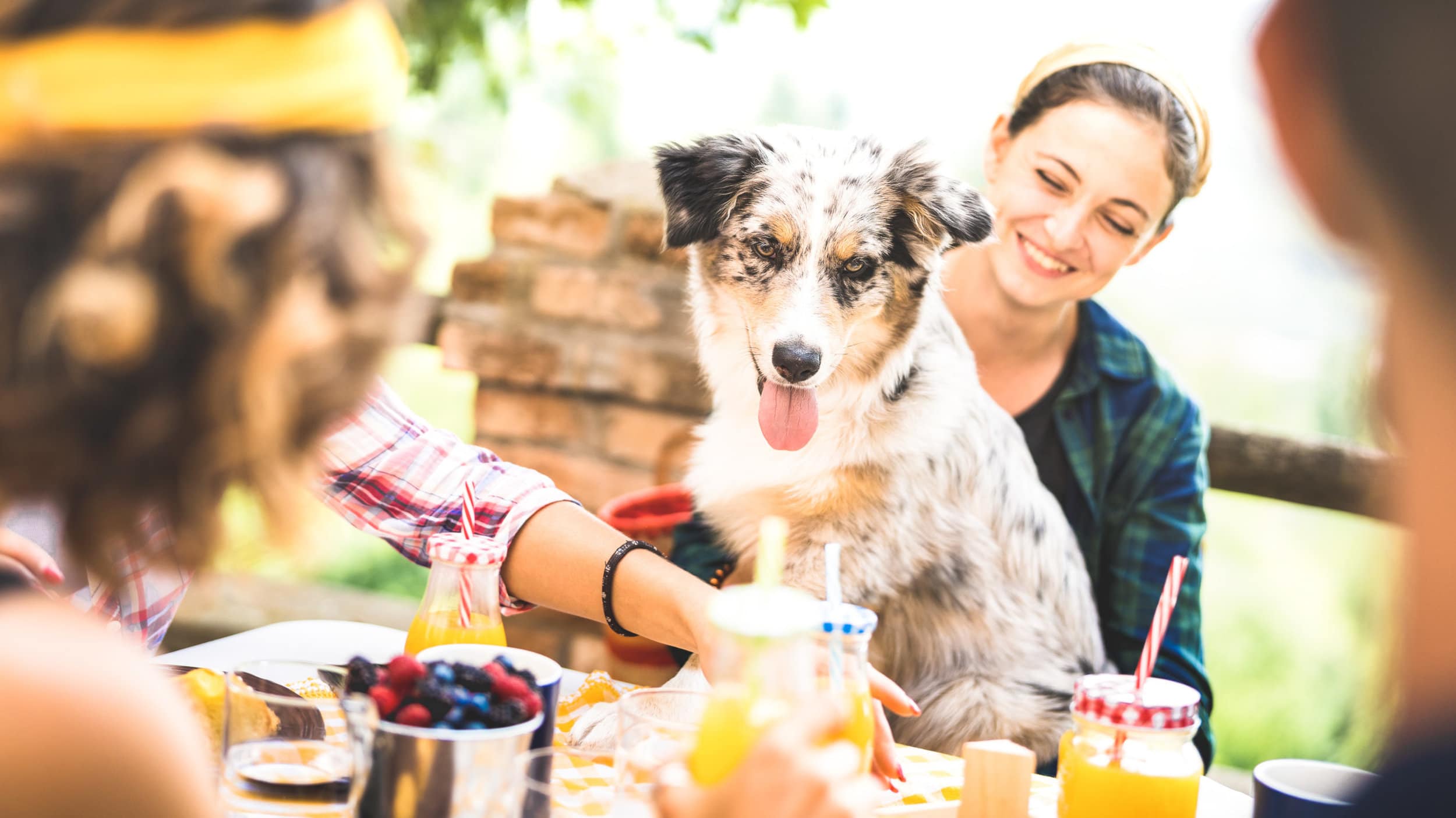 The Whole Pet Vet Hospital
The Whole Pet Vet Hospital and Wellness Center of Los Gatos is a DogTrekker.com reader favorite, proudly offering truly holistic veterinary care.
They offer a full range of traditional, advanced veterinary and surgical services for dogs, cats, exotic animals, and pocket pets.
They also provide evidence-based, noninvasive treatments including acupuncture, herbs, nutritional supplements, and chiropractic care.