The Wine Line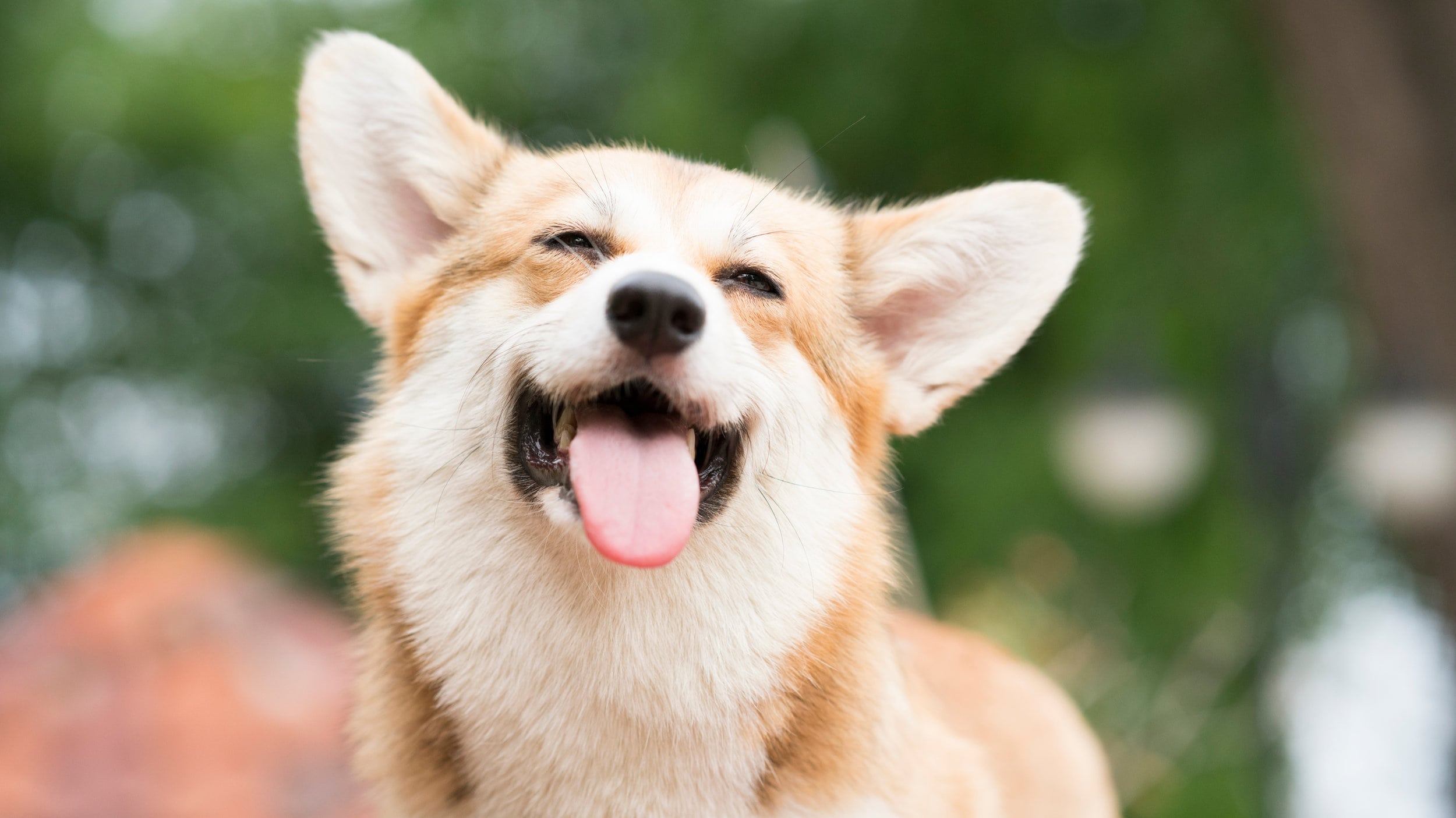 The Wine Line

Address: P.O Box 584, Paso Robles, California 93447
Phone Number: (805) 610-8267
The Wine Line
The Wine Line offers wine touring and tasting in the Paso Robles and Santa Barbara wine regions. The low-cost, "hop on, hop off" shuttle service is operated by professional and courteous drivers who are well versed in the areas' wineries.
As opposed to other wine touring services that keep you bound to a set schedule, with a predetermined group of wineries, with a group of people you will be stuck with all day long, the Wine Line offes you freedom from constraints.
Vans run in a constant loop, picking up and dropping off customers approximately every 40 minutes at whichever wineries they desire. They return in approximately 40 minutes to pick you up again, but if you want to stay a while longer, just say so and wait for the next shuttle in another 40 minutes.
For Paso Robles, the service picks up passengers in Templeton, Atascadero, Cambria, Cayucos, Morro Bay, San Luis Obispo and Pismo Beach. Well behaved dogs that sit in their owner's laps or between their legs are welcome to ride along.