Timber Cove Resort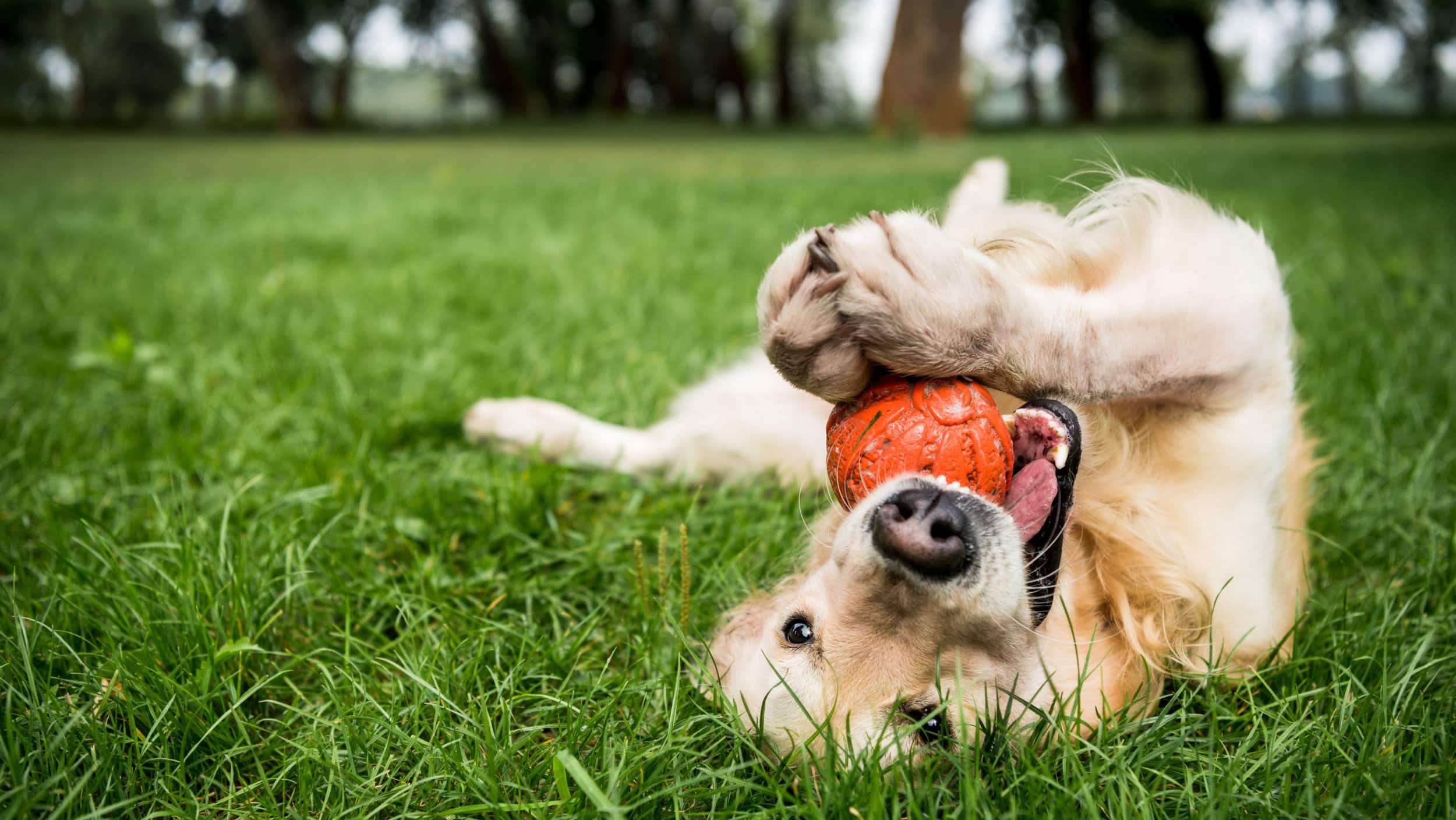 Timber Cove Resort

Address: 21780 North Coast Hwy. 1, Jenner, California 95450
Phone Number: (707) 847-3231
Timber Cove Resort
Perched on a dramatic bluff high above the Pacific Ocean lies Timber Cove: iconic, reimagined. A one-of-a-kind hotel situated within California's ruggedly breathtaking Sonoma coastline, Timber Cove is a magical place where stately redwoods pay homage before the vastness of the sea.
The hotel features 46 newly designed guest rooms, including eight premium suites, which offer a variety of ocean views, sunset vistas, and refreshing forest panoramas.
Downstairs Ocean View & Cove View rooms are the only pet-friendly rooms on this property.
Dog policies and amenities often change season to season, so be sure to call for the latest updates.