Toogood Estate Winery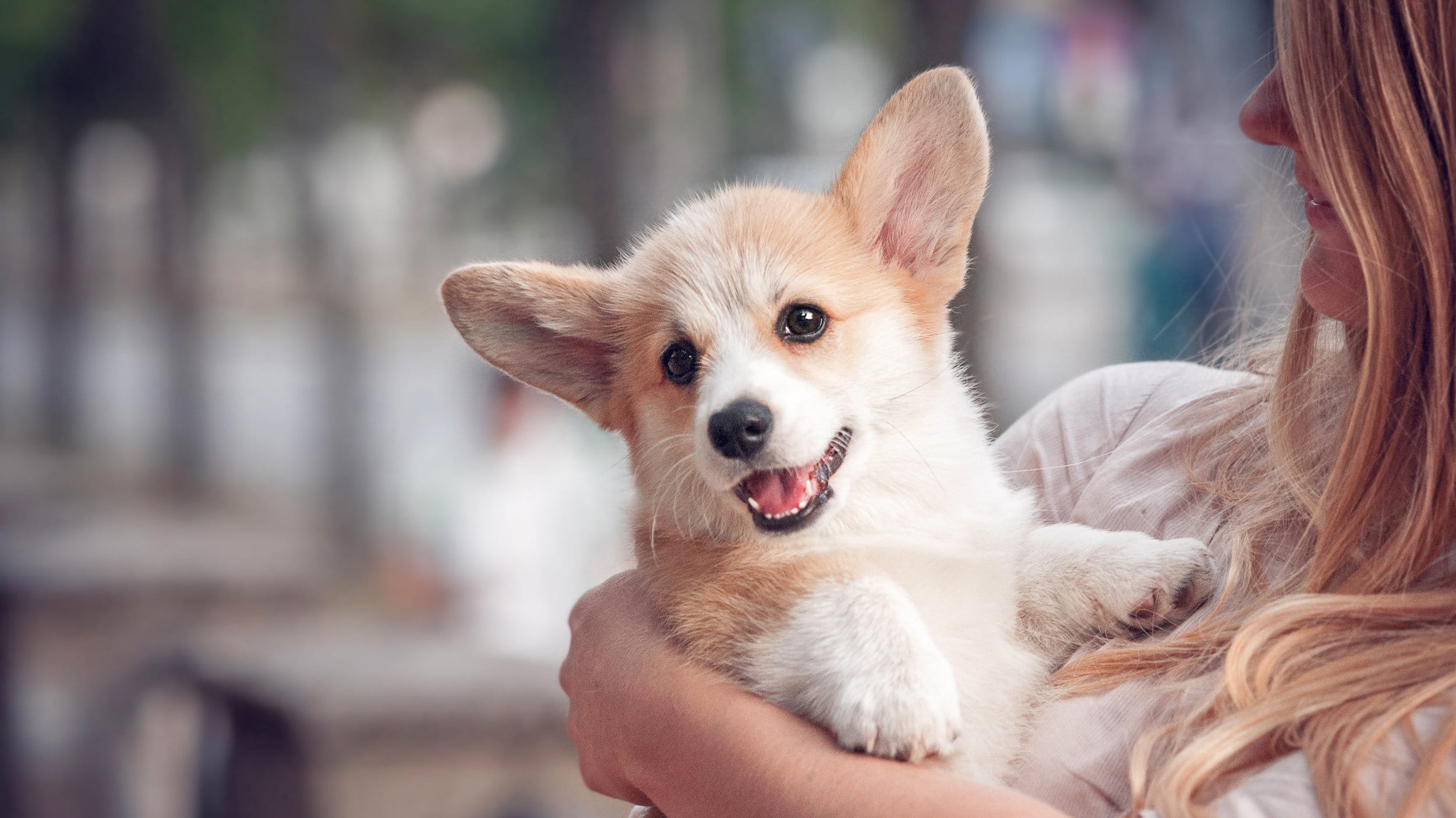 Toogood Estate Winery
The first crush of the Toogood Estate Winery was the 2002 vintage. The wine was first bottled in January of 2003 and sales and acceptance have been remarkable.
The vineyards currently have 12 acres planted with varieties including Zinfandel, Primitivo, Tempranillo, Pinot Noir, Merlot, Cabernet Franc and Petite Sirah. The 2002 vintage wines available are Sangiovese, Primitivo, Tempranillo, Merlot, Syrah, Cabernet Sauvignon, Walker Vineyard Zinfandel, Claret and my signature wine, Foreplay, which is a wonderful and provocative red wine.
Please check winery website for days and hours of operation.