Union Point Park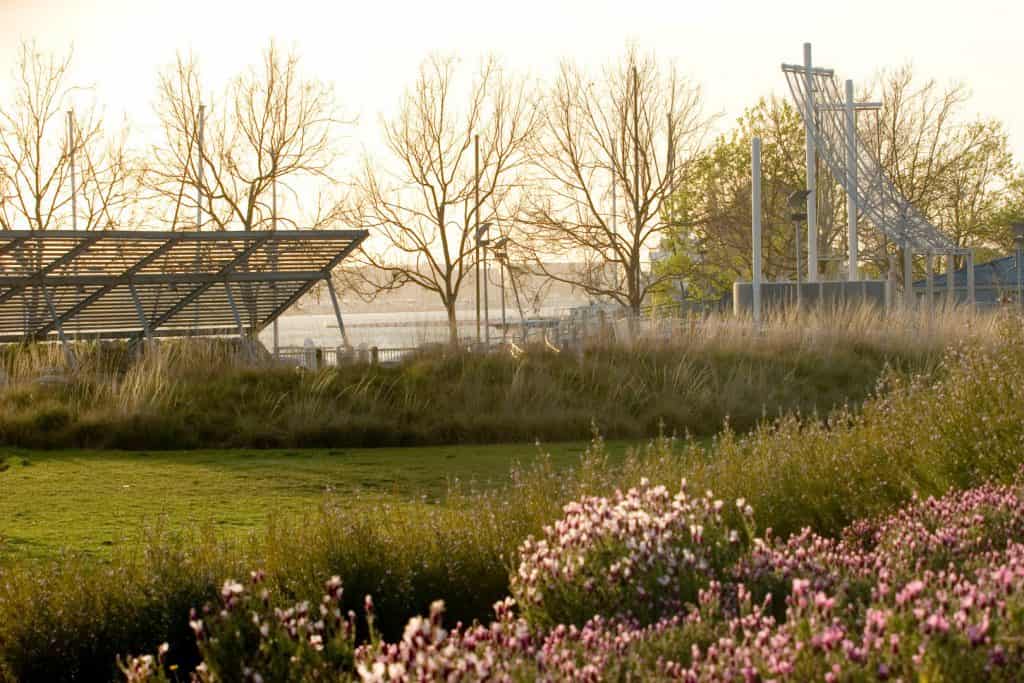 Photo by PGA Design.
Union Point Park

Address: 2311 Embarcadero, Oakland, California 94606
Phone Number: (510) 238-3187
Union Point Park
Union Point Park is a dog-friendly nine-acre waterfront park located near Coast Guard Island, just south of the Embarcadero area shoreline.
The park offers waterfront access, park activities, and attractive open space.
Dogs on leash are welcome. Please pick up after your dog.