VML Winery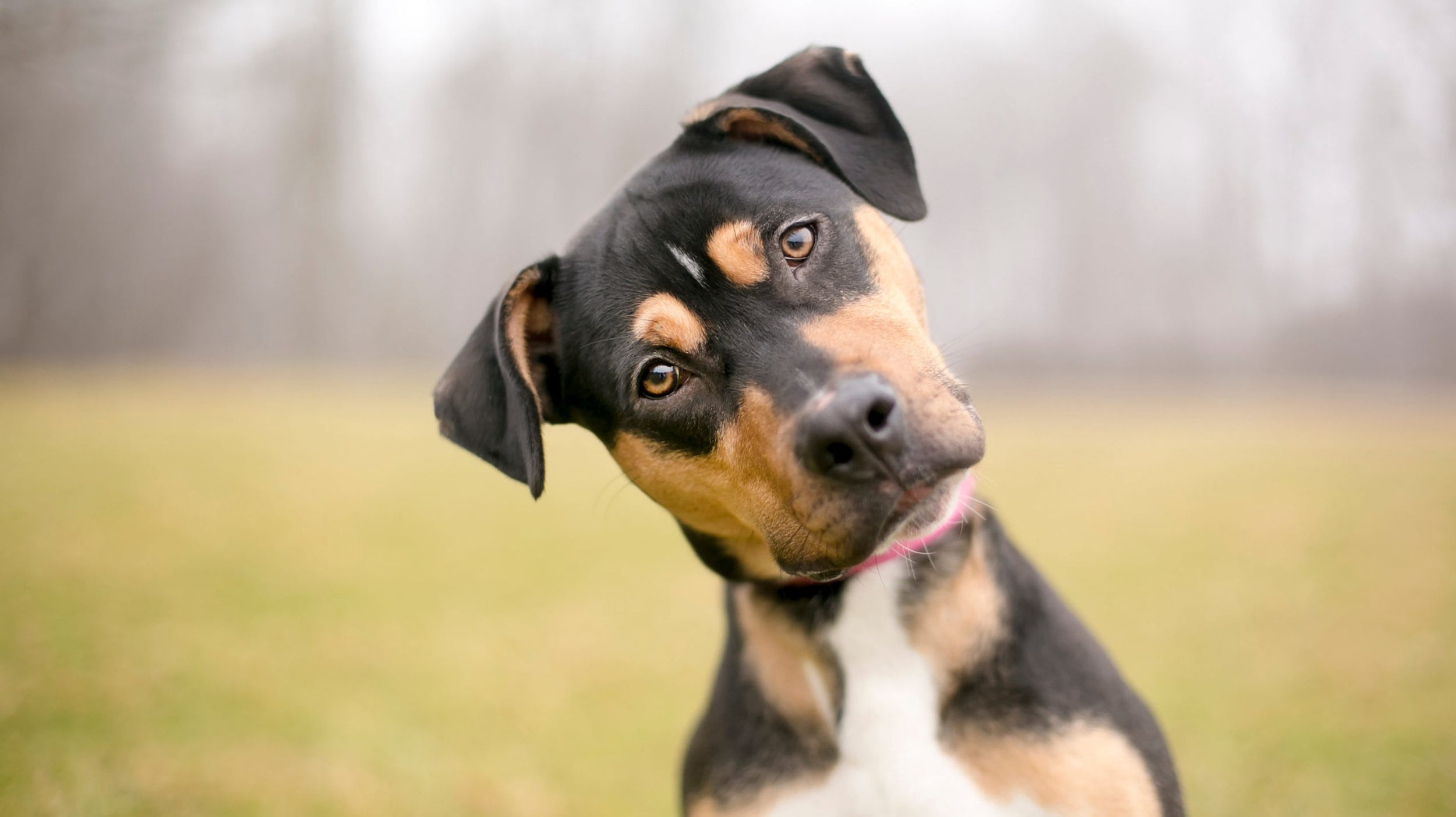 VML Winery
VML is a Russian River Valley winery producing specialty Pinot Noir, Chardonnay, and Sparkling wine as well as award-winning Sauvignon Blanc, and a dry Gewurtztraminer.
VML represents the best that the cool vineyards of the Russian River Valley have to offer.
Visit VML's Westside Road tasting room, open daily. Enjoy the organic aroma garden, picnic facilities, elegant wines and warm hospitality.
Please check winery website for days and hours of operation.