Whiskeytown Falls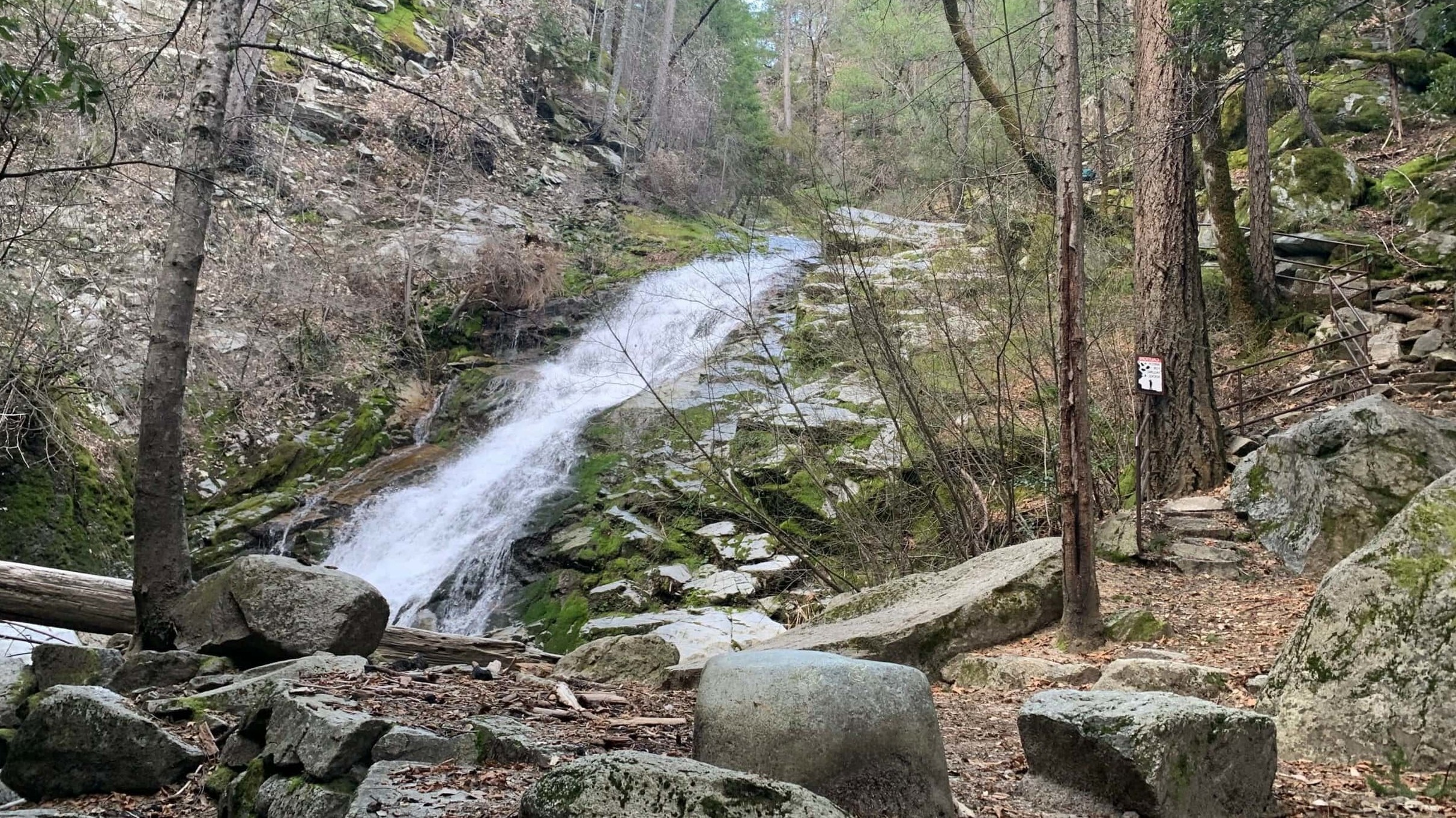 Whiskeytown Falls.
Whiskeytown Falls

Address: Highway 299 near Interstate 5 northwest of Redding , Whiskeytown National Recreation Area, Whiskeytown, California 96095
Phone Number: (530) 246-1225
Whiskeytown Falls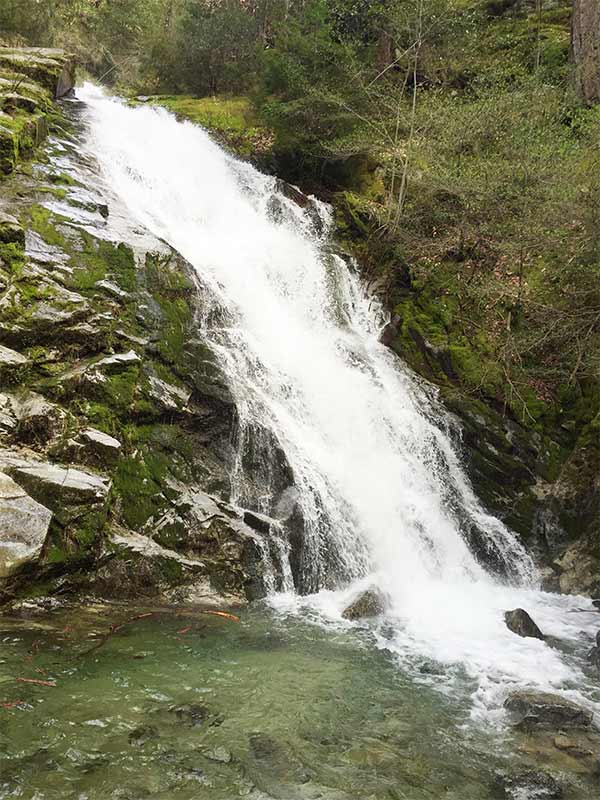 For more than 40 years, this 220-foot-tall cascade hidden deep in the forest was known only to a handful of loggers. Only recently a trail was built by the National Park Service to open the falls to the public. The trail is named for James K. Carr, one of Redding's native sons.
Leashed dogs allowed on trails. Over the years, dogs that have run freely off the trails have encountered mountain lions as well as suffered severe bouts of poison oak, notably on their noses and underbelly. Of course, this can then spread to us human types.
Length: 3.4 miles round trip
Difficulty: Moderate
Leashed dogs allowed
The most important part of visiting Whiskeytown is that we need to practice responsible dog ownership. By following the leash requirements, picking up after your dog, not taking your dogs onto any of the four beach areas and being courteous to your fellow trail mates (other dog owners, hikers, bikers and equestrians), we will be able to protect our access to this wonderful national treasure.