Whiskeytown National Recreation Area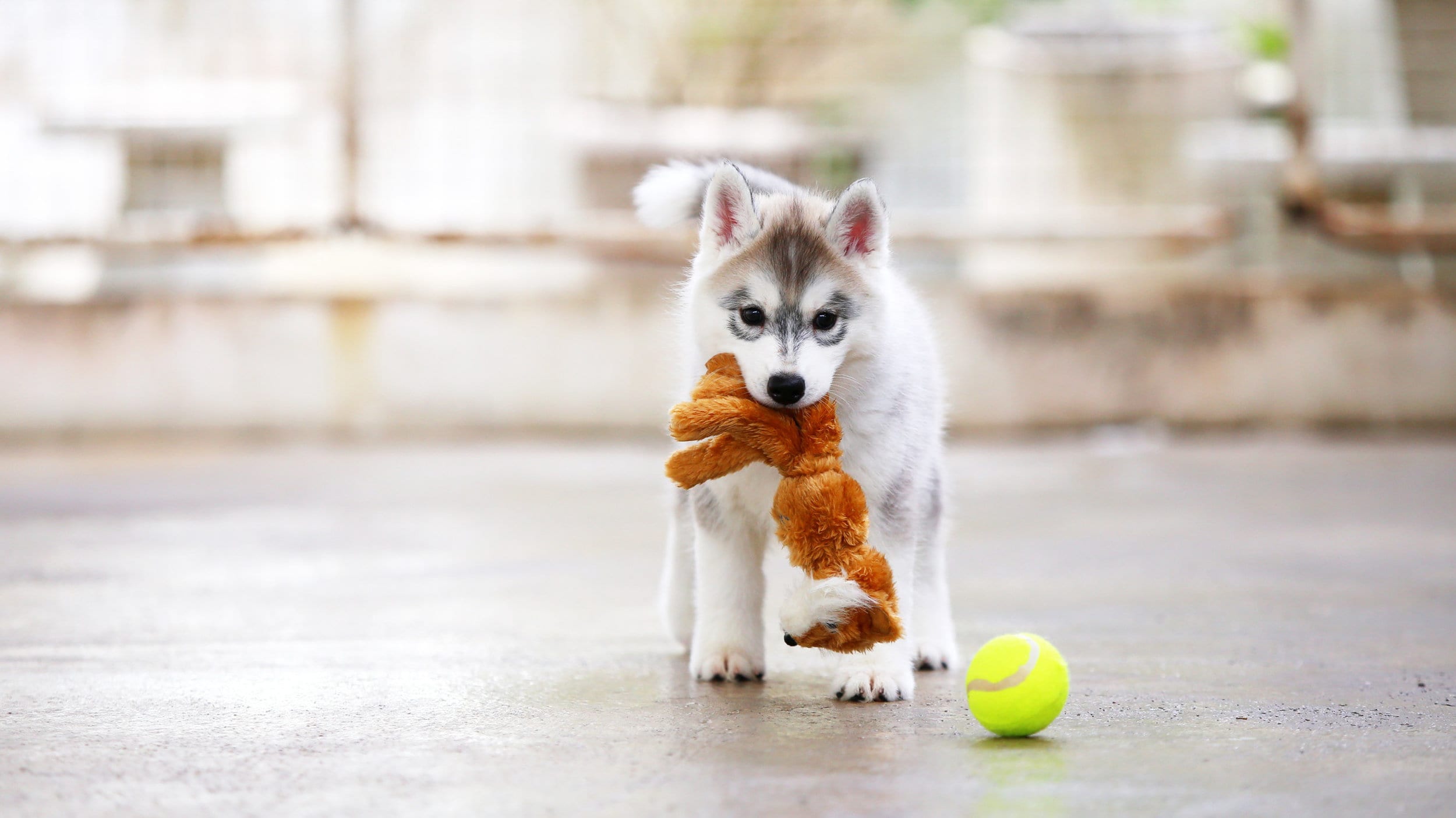 Whiskeytown National Recreation Area

Address: Highway 299 near Highway 5., 8 miles west of Redding, Whiskeytown, California 96052
Phone Number: (530) 246-1225
Whiskeytown National Recreation Area
Whiskeytown National Recreation Area is geographically situated at the juncture of the Klamath Mountain Range and the northern edge of the Central Valley, making it home to a diverse collection of animal and plant life. The park provides outdoor enthusiasts with excellent opportunities for water recreation, hiking, mountain biking, horseback riding, and camping.
Whiskeytown Lake's sapphire waters, surrounded by mountain peaks, are perhaps the most prominent feature of the park. However, water-based recreation is only a small part of what the park has to offer. The 39,000 acres surrounding the lake hold four waterfalls, pristine mountain creeks, 70 miles of trails, and opportunities to explore the history of the California Gold Rush.
• Leashed dogs are allowed on Whiskeytown trails.
• Dogs are not allowed at four designated swimming beaches.
• See the park's website for current admission and annual pass fees.
• The Oak Bottom campground is operated by Forever Resorts, which also operates a marina and has boat rentals.
Directions: from Interstate 5, take the Highway 44 West exit toward downtown Redding and Eureka. From downtown Redding, follow Highway 299 west toward Eureka for approximately 8 miles to reach the Visitor Center.