Yucca Valley Welcome Center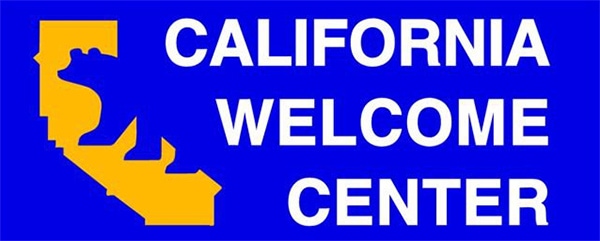 Yucca Valley Welcome Center
Each of the California Welcome Centers scattered throughout the state are staffed with personal travel concierges. These knowledgeable experts are ready to provide information that will enhance and enrich your visit including suggestions on where to eat, what to see, and where to stay. Welcome Centers also offer free maps and brochures on local attractions and things to see and do.
Often referred to as the "gateway" to California's outback, the Morongo Basin is conveniently situated just a short drive away from some of Southern California's great outdoor destinations.
With the majestic Joshua Tree National Park on its southern border, the basin communities play host year-round to visitors and outdoor recreation enthusiasts from all over the world.
The unique natural surroundings of the Joshua Tree National Park have made it a favorite destination for rock climbers, hikers, campers, photographers and natural enthusiasts.
The region's California Welcome Center is found on Route 62 in Yucca Valley and offers information and resources for the California desert visitor. From Idyllwild to Joshua Tree and Twentynine Palms, from Palm Springs to Big Bear, the courteous Ambassadors at the Center will show you where to eat, where to stay and where to play while in the Basin and Southern California.
Hours: Monday through Friday from 9 a.m. – 4 p.m., Saturday from 9 a.m. – 2 p.m. and Sunday from 10 a.m. – 2 p.m.
Dog-friendly Amenities:
• Well-behaved dogs allowed on leash in Welcome Center with their owner
• Area near Welcome Center for dog to walk or run
• Dog water bowl available at Welcome Center