Chouinard Vineyards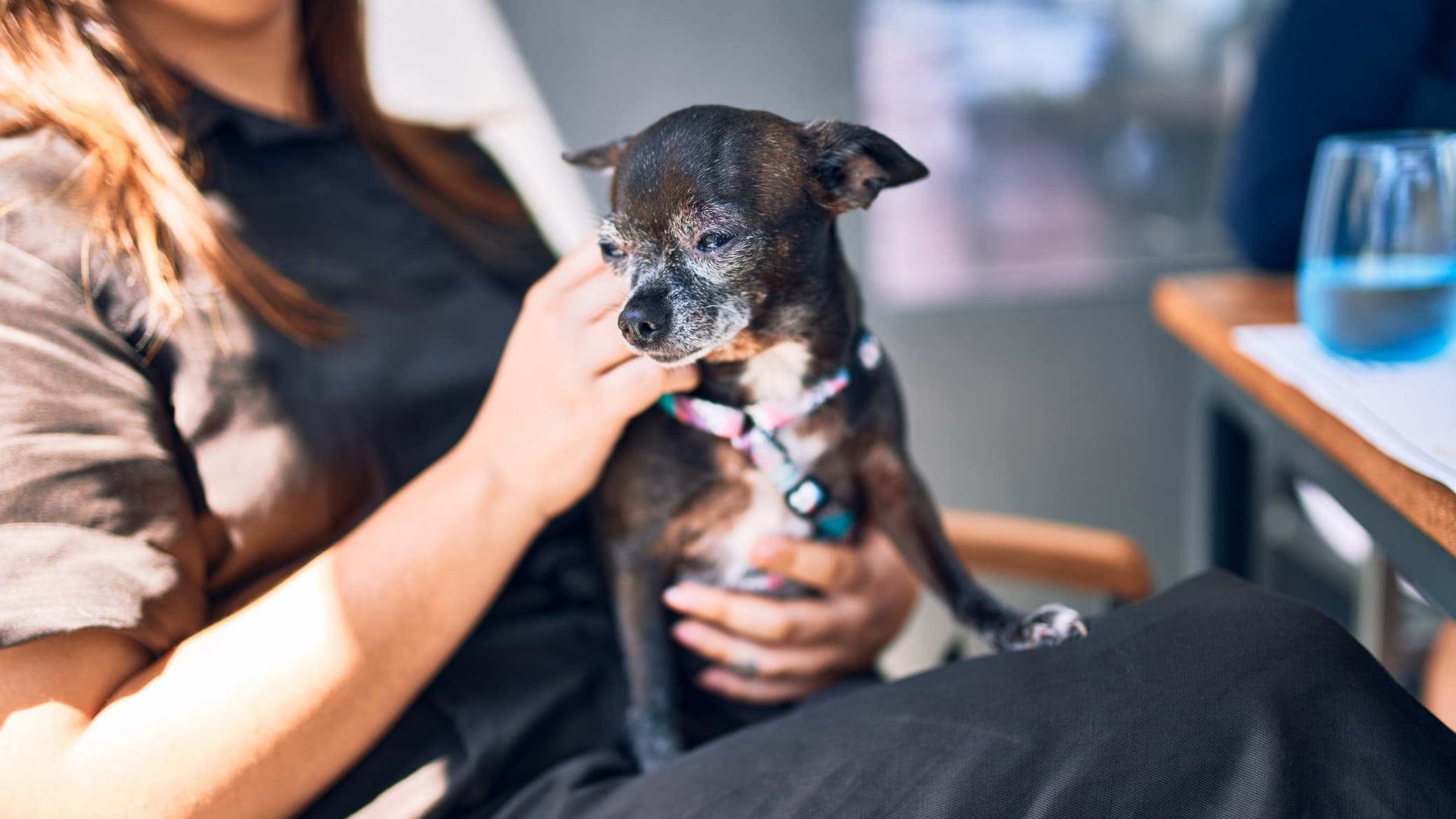 Chouinard Vineyards

Address: 5071 Suisun Valley Rd., Fairfield, California 94534
Phone Number: (888) 823-8463
Chouinard Vineyards
Surrounded by acres of lush vineyards and majestic palm trees, this classic Victorian building is unlike anything else in the Napa-Suisun Valley area.
The Blue Victorian also holds concerts and events year-round.
• Well behaved dogs of all sizes are welcome outside on the grounds of this winery.
• Dogs 20 pounds and under are welcome in the tasting room.