Del Monte Dog Park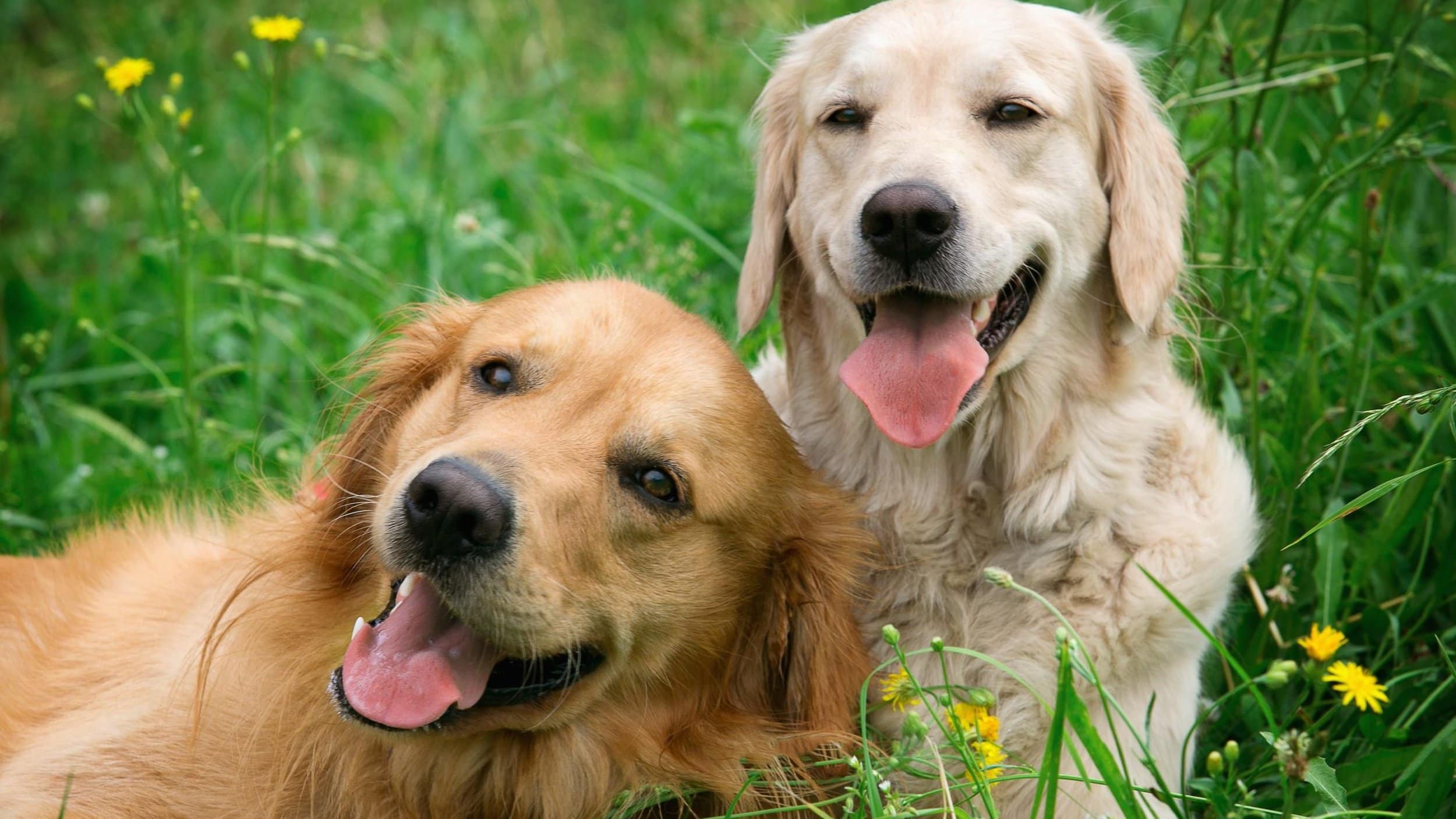 Del Monte Dog Park

Address: 806 W Home St., San Jose, California 95126
Phone Number: (408) 535-3570
Del Monte Dog Park
Del Monte Park in San Jose has something for the whole family to enjoy. There is a spacious dog park, with separate play areas for small dogs and large dogs.
The park has water fountains for thirsty dogs and people. The Park also has an open grass area for enjoying the sun.
The playground is great for kids and consists of swings, climbing ropes, and fun play structures to climb on. There are also tennis tables to play on (don't forget your paddles and ball).
Parking is all along the street and there are restrooms also located inside the park.