Huntington Lake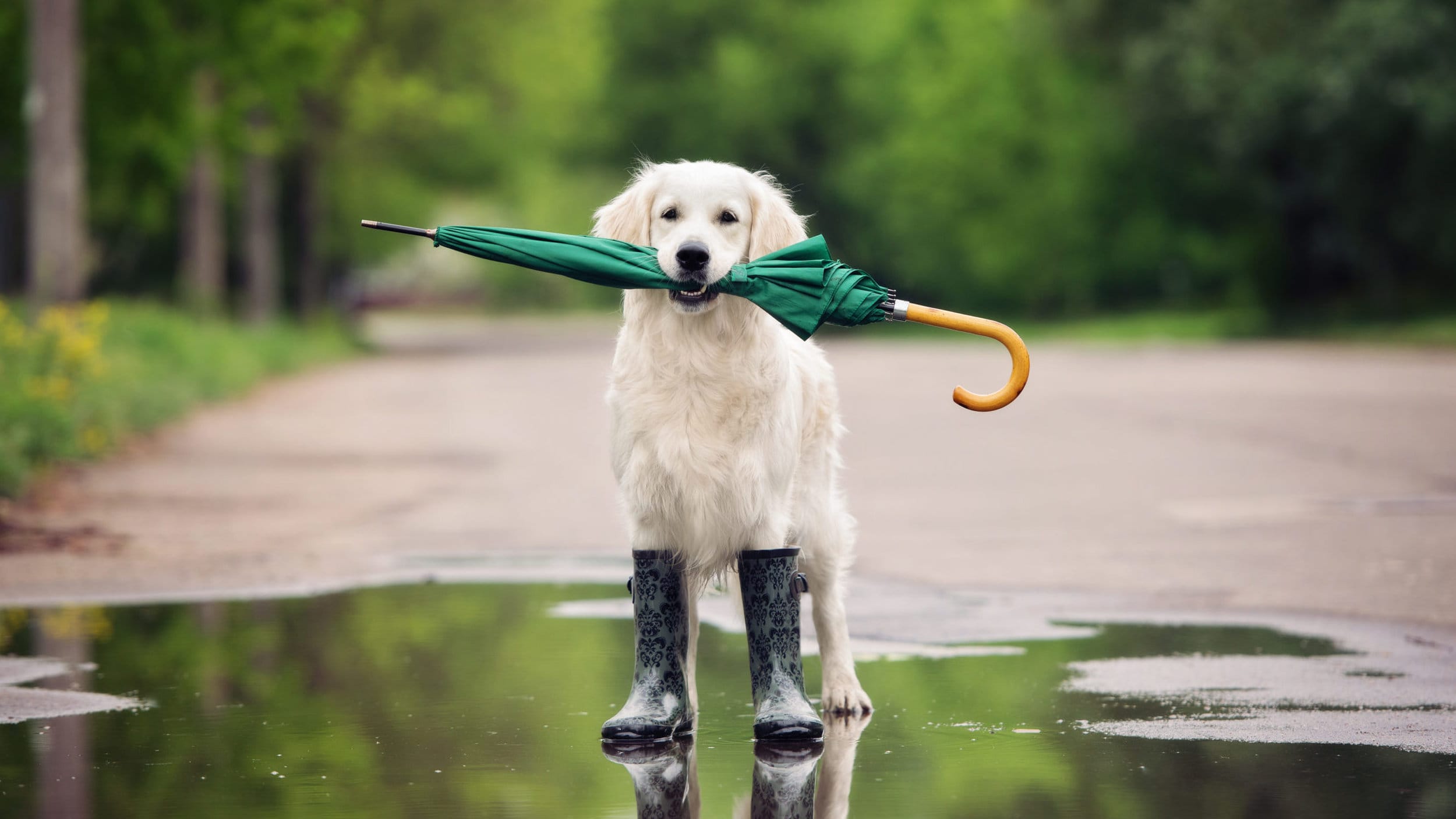 Huntington Lake

Address: Lakeshore, California 93634
Phone Number: (559) 855-5355
Huntington Lake
Huntington Lake is a popular summer and winter recreation area. This beautiful high sierra lake provides wonderful opportunities for camping, hiking, picnicking, sailing, windsurfing, swimming, fishing, horseback riding and scenic driving.
Beautiful scenery, soaring granite peaks, and backcountry lakes makes this an excellent place for hiking. Nearby several trails provide access into the scenic Kaiser Wilderness. Permits are required for overnight stay. Several day hikes are available to explore areas around the lake.
Directions:
Take Hwy. 168 east from Clovis to Shaver Lake. Continue on Hwy. 168 through Shaver Lake to Huntington Lake. Travel time from Clovis is 1 1/2 hours.